SMART helmet is the world's first smart cycling helmet which monitors your heart rate without using a chest strap. This safety gear features built-in heart rate sensor which provides real-time and accurate data, thank you to its lightweight microprocessor with advanced algorithm, sensor, accelerometer and full wireless communication capabilities.
The original sensor and algorithm was developed for jet fighter pilots and astronauts. The company tries to integrate the system onto a cycling helmet, thus, resulting a device that measures your heart rate under normal or extreme physiological conditions without having to force you to use chest straps. You can read the statistic in real-time using your mobile devices such as smartphones, sports watch, or computer. It's been designed and built for intense activities in extreme environments, the result is pretty accurate compared to ECG chest belts in the current market. Therefore, it's an ideal device for athletes in any cycling activities.
LifeBeam is the company behind this concept, they need your help to bring SMART helmet concept to reality. You can back this project here.
Designer : Life Beam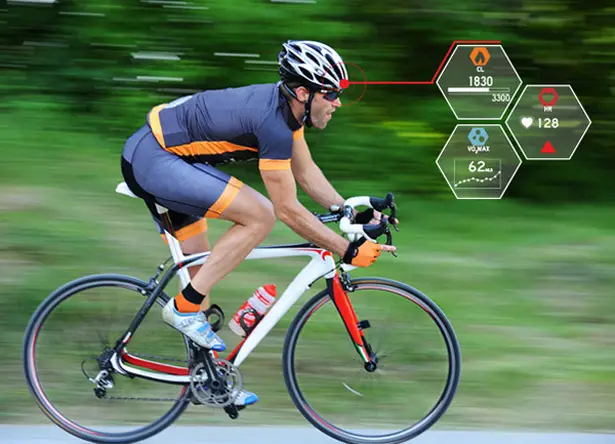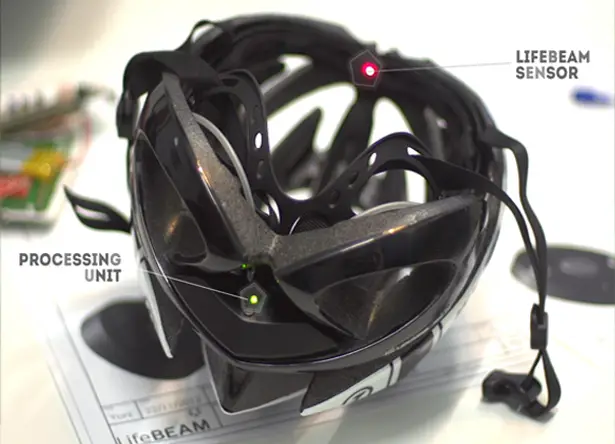 The SMART will arrive to you ready-to-use with no assembly required.
The systems includes:
Lazer Sport GENESIS helmet integrated with LifeBEAM sensing technology
LifeBEAM's physiological sensor & processing unit:
Integrated 3-axis accelerometer
Bluetooth 4.0 or ANT+ Wireless Communication capabilities
Rechargeable Lithium battery – at least 15 hours of continuous usage
Weight: 50 grams (0.132 lbs.)
The sensor & technology integrated into the SMART platform will allow future implementation of additional sensing, sound & display features.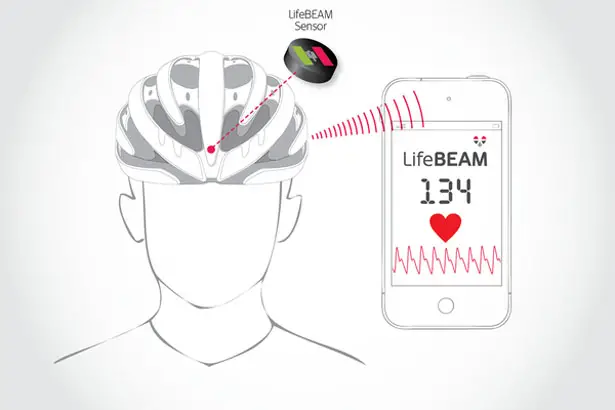 *Some of our stories include affiliate links. If you buy something through one of these links, we may earn an affiliate commission.