Hatch Duo, a design and engineering company, wanted to design its own smart drone, this is where Aer Mesh Drone was born. It is a concept drone that utilizes AI technology and mesh network systems, it can operate in low signal areas in remote regions where you can launch the drone to fly and try to "find" 5G signal towers and mesh that network back to the you. We believe this concept idea has so much potential to accompany outdoor enthusiasts in remote areas where no help can be found.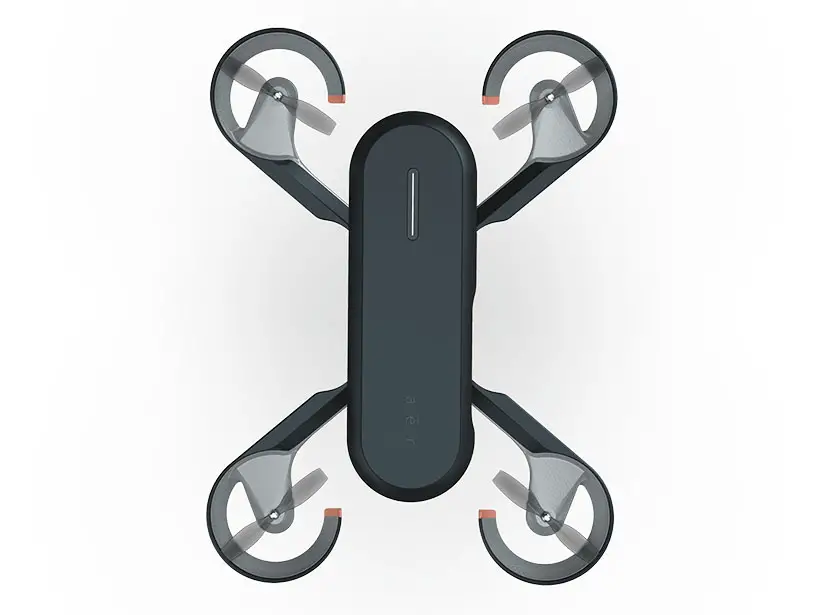 Designed by Jonathan Thai of Hatch Duo, Aer Mesh Drone is designed to be a foldable one where it can be easily stored in a carrying case. The drone technology is combined with AI vision camera along with multiple sensors and GPS to determine where it has to go and how to return back to its deployment location.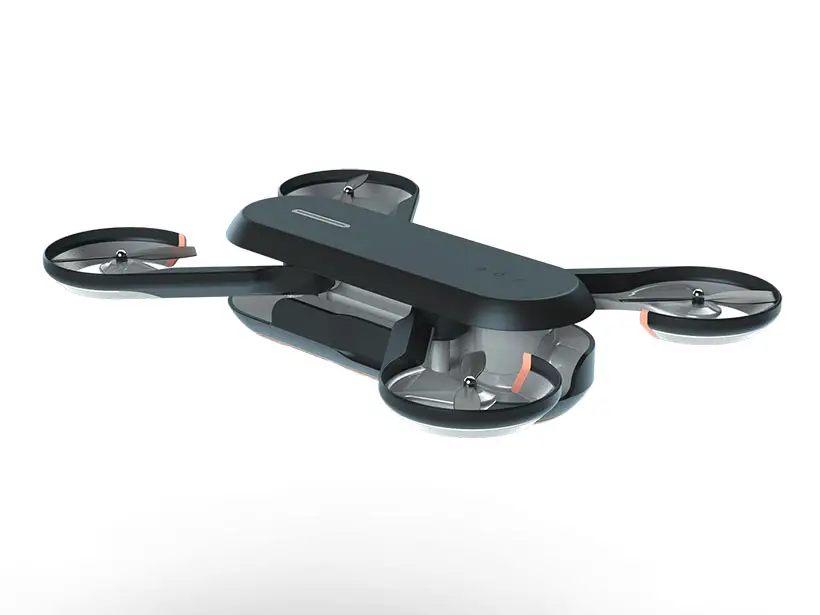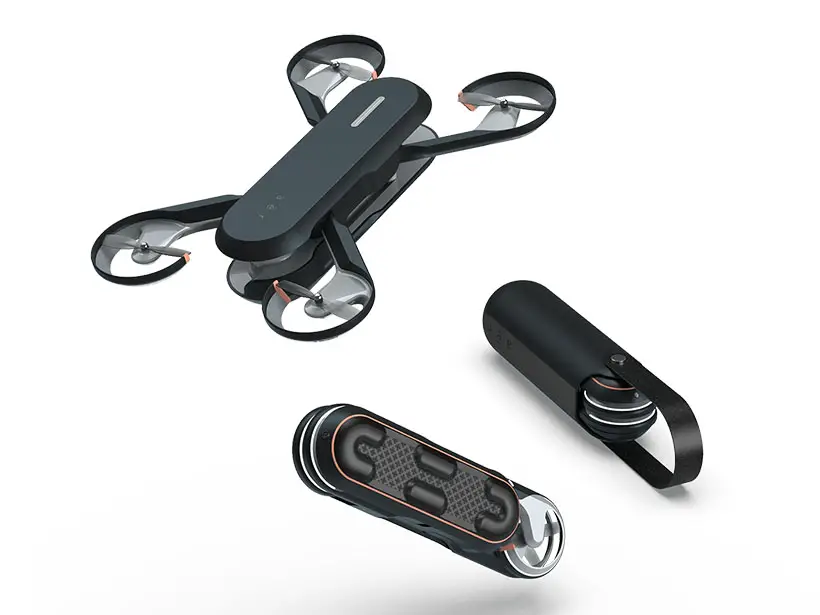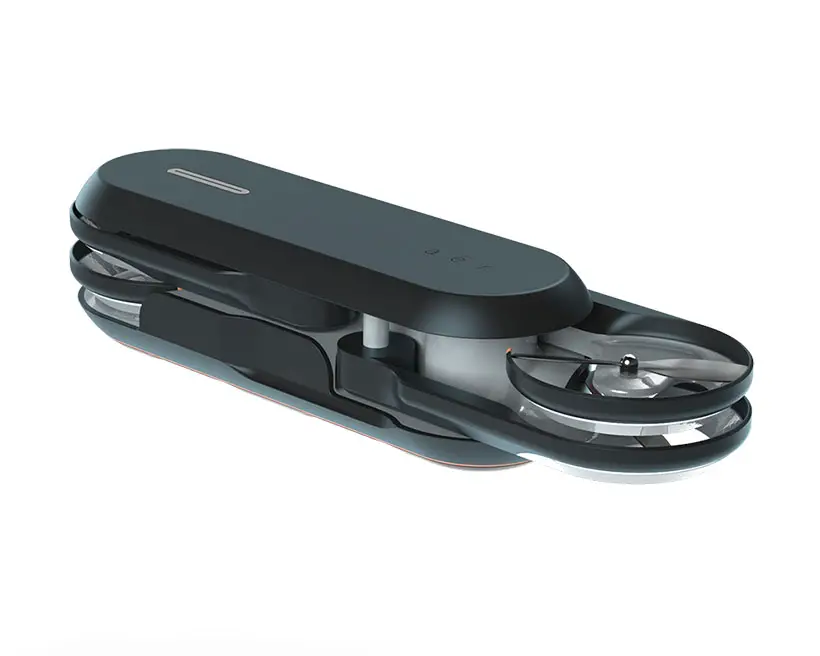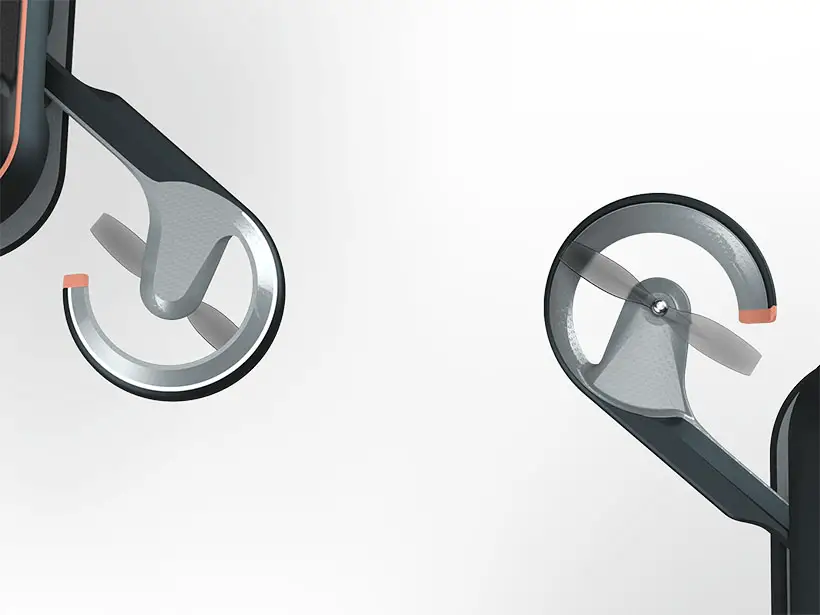 *Some of our stories include affiliate links. If you buy something through one of these links, we may earn an affiliate commission.