The collection of Vendetta Automatic watches feature wondering hour timepiece with its complicated beauty. If you've never heard of wandering hour complication, well, you probably not a fan of watches, because wandering hours watch brings a fashion statement to whoever wears it. The complication of wandering hours is very old, it provides you with something unique that would attract watch admirers.
It's been known that wandering hour complications are one of most intriguing displays in watchmaking. Xeric wants to bring this mechanism to your wrist without having to spend thousands of dollars. It took three years for this company to develop a unique three-armed wondering hour watch at an affordable price.
The custom movement of Xeric Vendetta Automatic Wandering Hours Watch is based on the top of the line Miyota 9-series, it's wondering hour watch creation that can be accessed by most watch enthusiasts. Each model is available in just 100 pieces, it's an exclusive collection that you should own as a watch lover. [Buy It Here]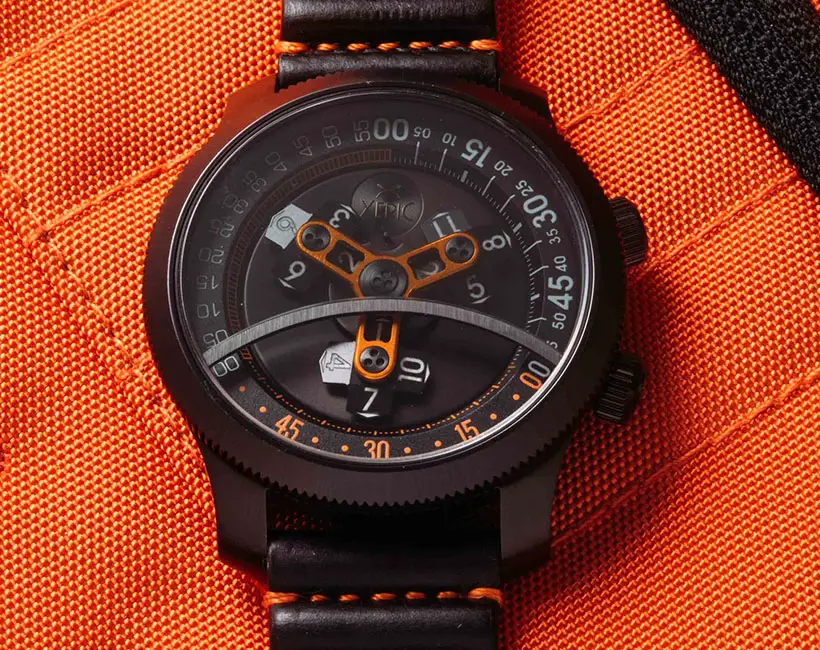 Vendetta is easy to read, the time is displayed at the bottom of the watch where hour glides along from right to left, pointing to the minutes. Then the cycle repeats as the next hour comes into view at the start of the minute track. Up above, there's the Geneva gear mechanism that shifts the hours to the next place in the sequence.
Furthermore, Vendetta Automatic Wandering Hour is world's first modular minute track system, there are two alternate minute dials hidden underneath tinted crystal which can be brought into view by rotating the secondary crown. It sounds cool, heh? These displays have different minute layouts and colors, you can easily customize the look of your watch, basically creating three different styles in one watch. [Buy It Here]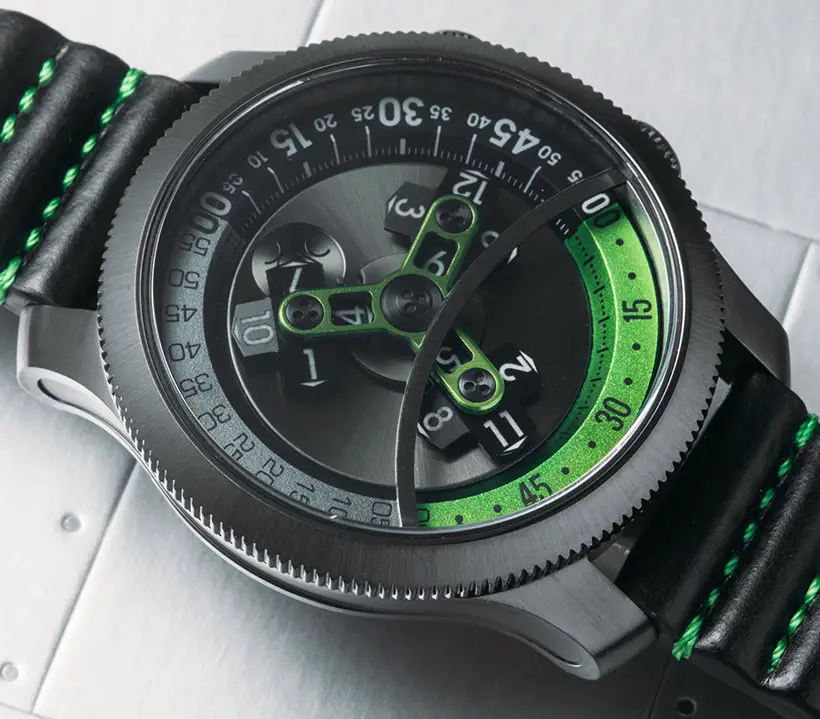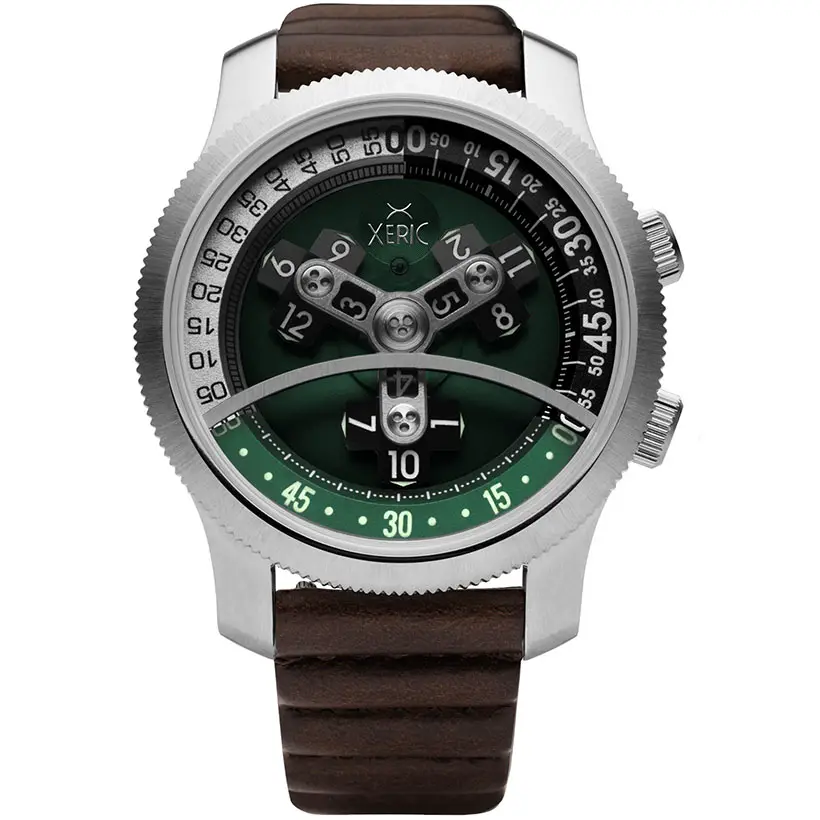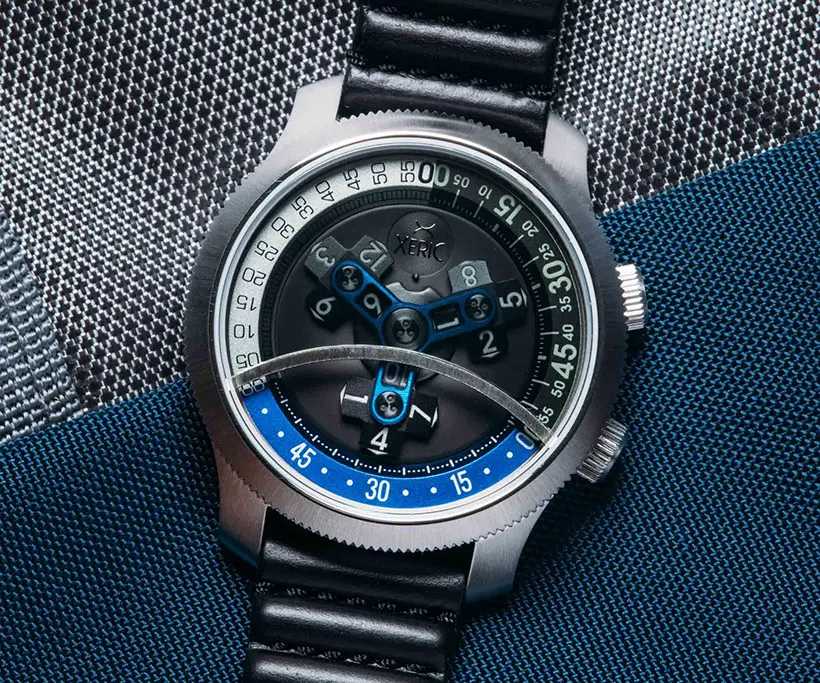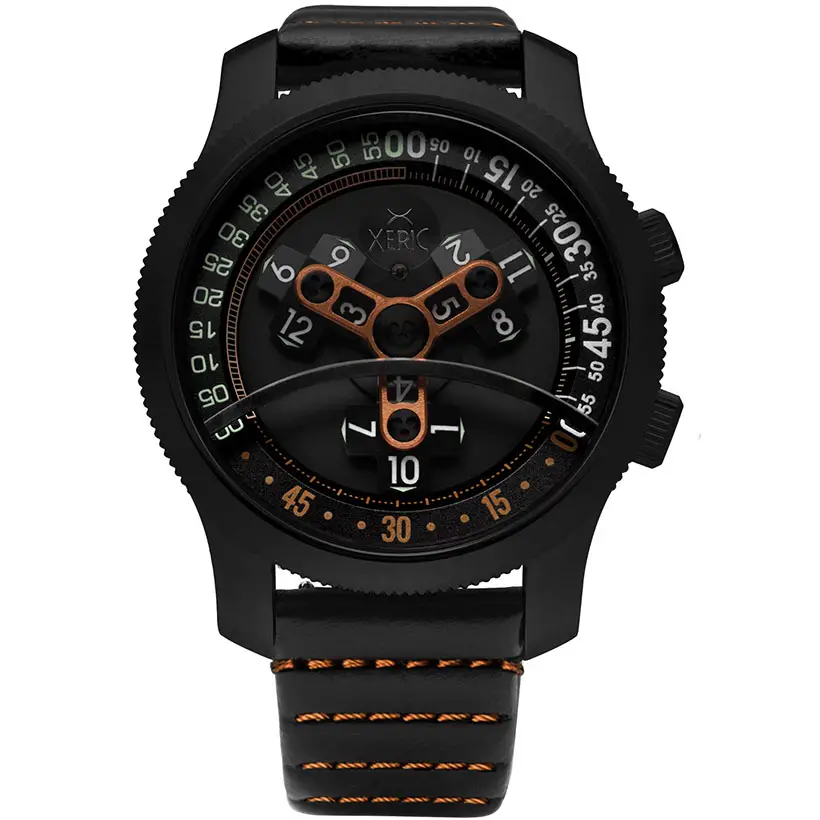 *Some of our stories include affiliate links. If you buy something through one of these links, we may earn an affiliate commission.