How to train people not touch their faces during this coronavirus pandemic? Well, BLOCC aims to help them with this stylish, reusable face shield. Seriously, avoiding touching your face is harder than it seems. BLOCC face shield offers a comfortable and easy solution to break that habit, it provides a physical barrier and reminder for users. If today was just normal days, it won't be a real problem touching your face. As you know, germs and viruses are everywhere, most of us are unaware how often we touch our faces that cause this virus to infect our body. This face shield covers our yes, nose, and mouth with a transparent physical barrier.
BLOCC face shield is durable, washable, and reusable. The transparent shield is coated with fog and scratch-resistant coatings, making it perfect for daily use. [Pre-Order]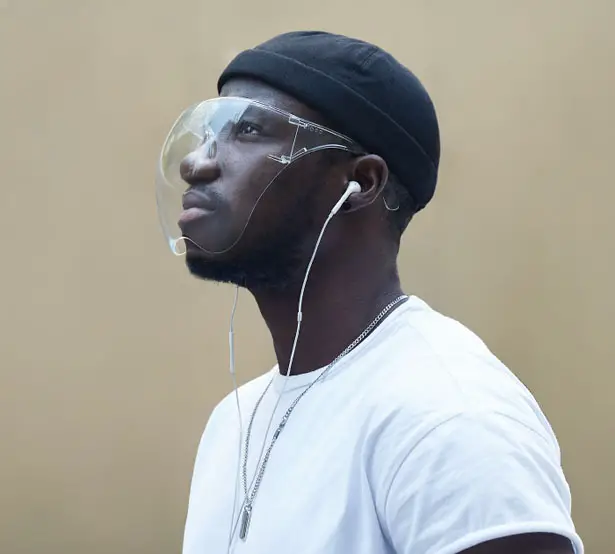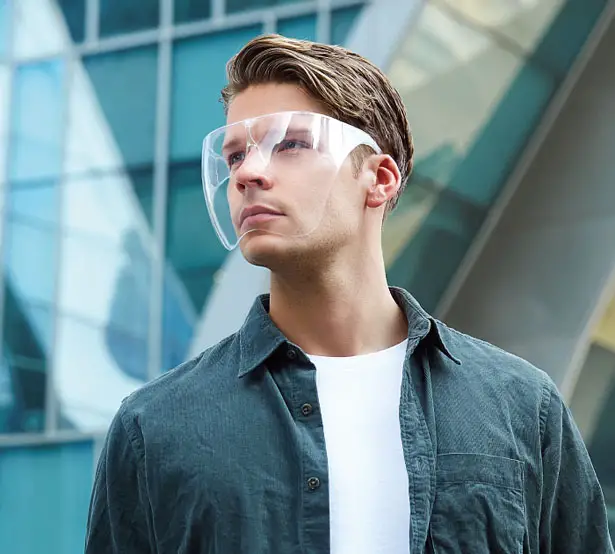 BLOCC face shield is worn over the ear just like glasses, it still leaves room when you want to wear it with most masks, including N95 respirators. Even when you wear eyeglasses, you can still use BLOCC comfortably. It's stylish design makes it suitable for everyday use, you can also use it as wind-deflector while cycling. [Pre-Order]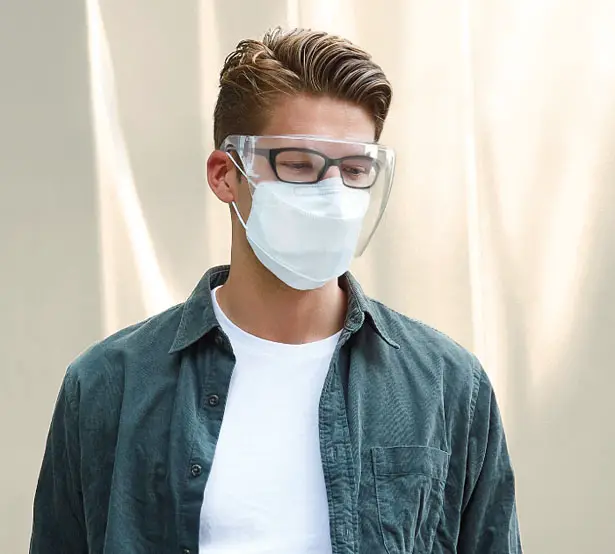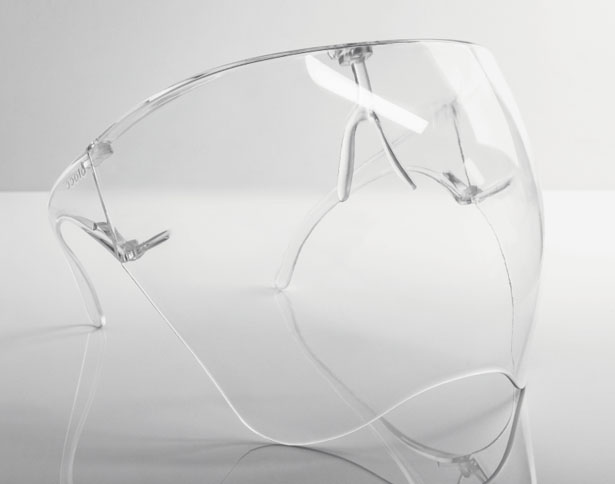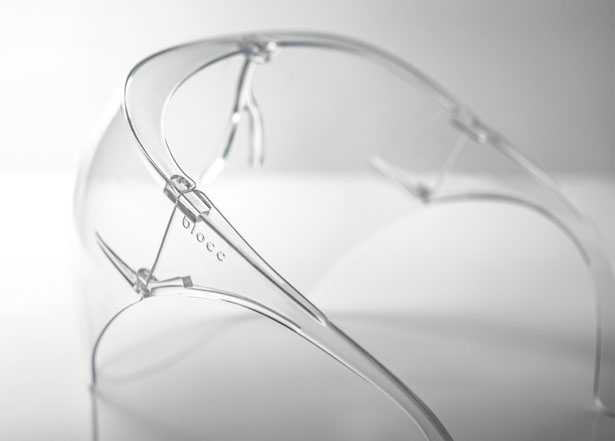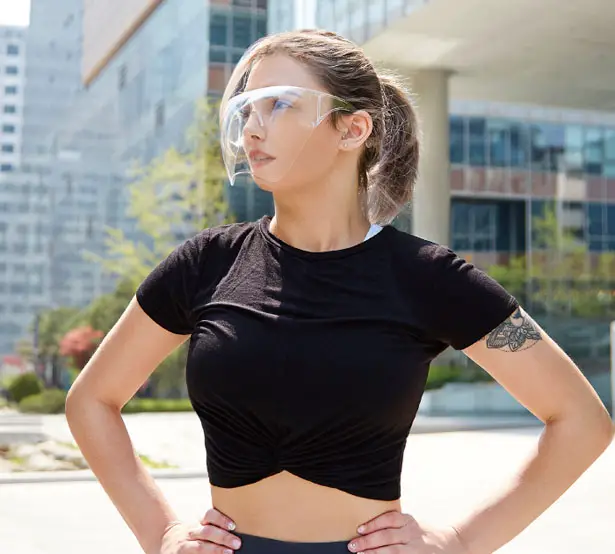 *Some of our stories include affiliate links. If you buy something through one of these links, we may earn an affiliate commission.