Turns traditional turntable into edgy Vertical Vinyl Record Player with Bluetooth. This player suspend your disc on its side at a nearly 90-degree angle, it is able to transform 33 and 45 rpm records into works of art-in-motion. As a vertical record player, it is designed with secure clamp and counterweighted arm to make sure you get to enjoy skip-free sound. It emits amazing audio thanks to a precision Audio Technical needle, it is able to deliver warm bass and rich ranges, a quality that makes you fall in love with vinyl record in the first place. Just in case you want to stream your music instead of spin it, use built-in Bluetooth to connect to your phone, tablet, or computer.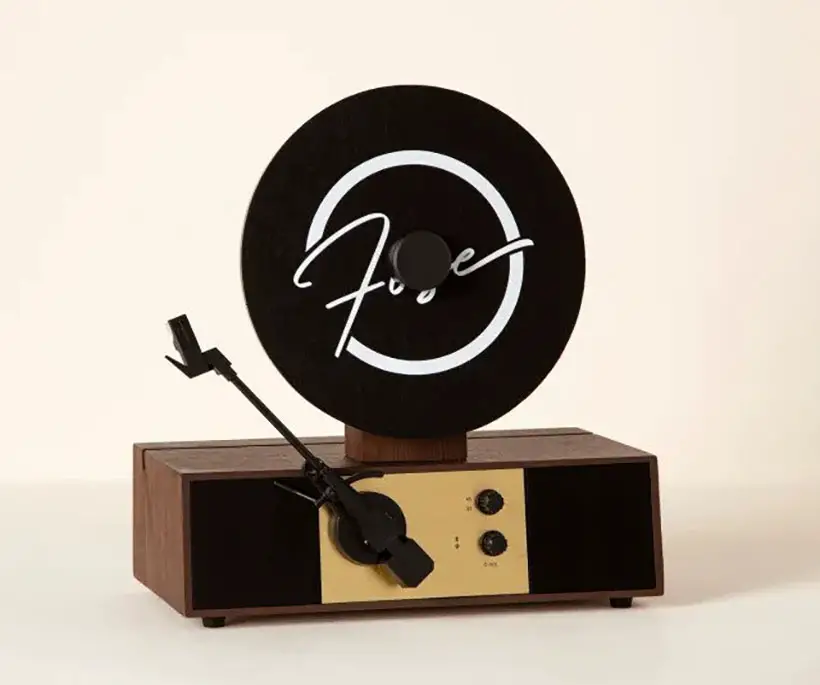 It brings back vintage vibe yet this Vertical Vinyl Record Player comes with modern technology. Aside from having built-in Bluetooth, the rounded-base provides you with an FM radio and alarm, it has station-present capability as well. When you choose to get the rectangle base, it has a slot to display album artwork in style. The compact 9-inch deep would make this player fits any tight space. [Buy It Here]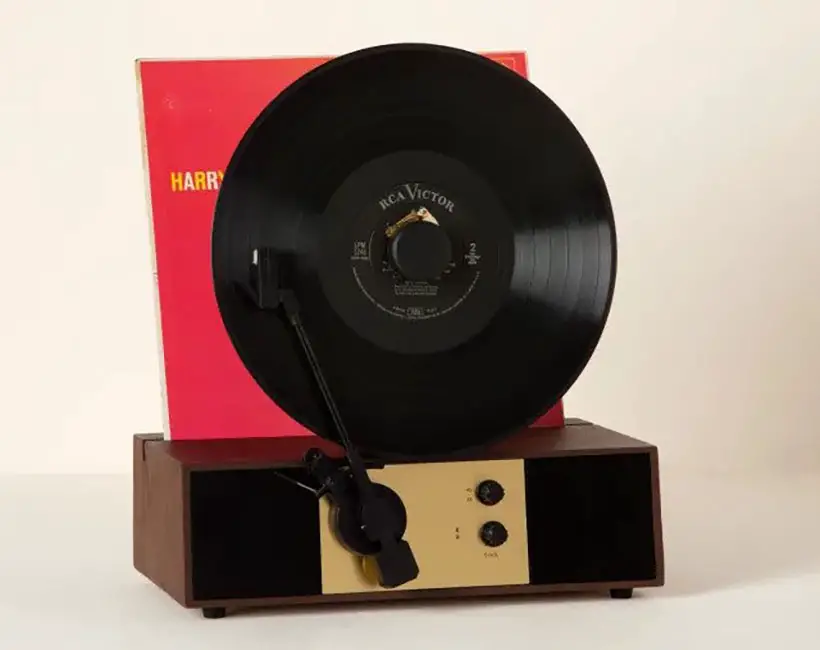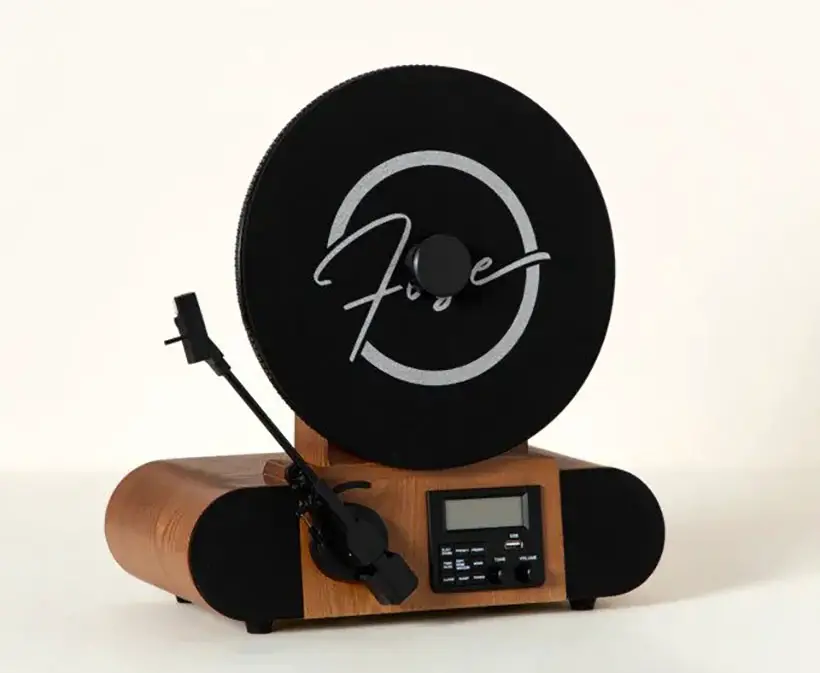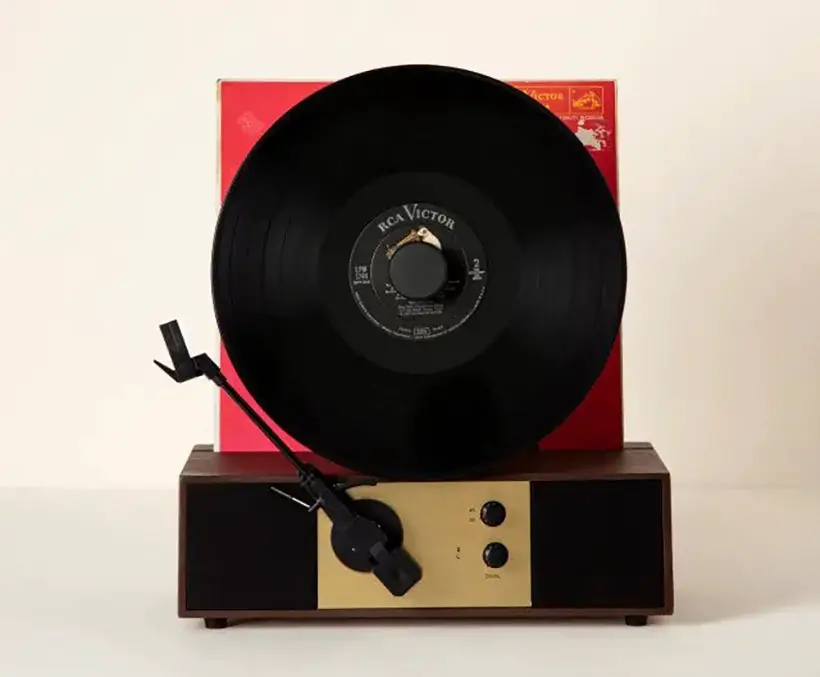 *Some of our stories include affiliate links. If you buy something through one of these links, we may earn an affiliate commission.