Rely Folding sleeping mat is an efficient product that anyone can use instantly especially for survivors after disasters. After disaster struck, rescue and medical team usually gathers survivors and distribute any required resources they might need. Unfortunately, the distribution process can encounter different kind of issues depending on the resources availability. Rely provides survivors with essential things that they need, from bar food to the feeling of warmth, safe and comfort.
As its name suggests, Rely Folding sleeping mat offers survivor with a sleeping bag, but not only that, it also provides a light shelter, a bottle of water, a lighting tool, a stool, tableware and toiletries. All these essentials are packed into a hexagon-shaped cylinder which can be zipped up and carry as if a shoulder bag. The firm cylinder casing can be used as sun shelter to protect the user from heat when the bed is unfolded.
Designer : Chen Yu Jung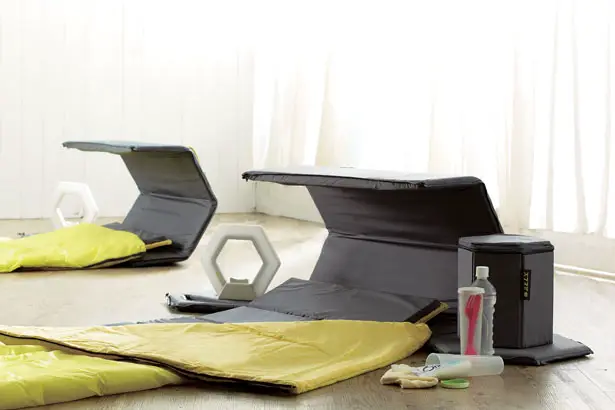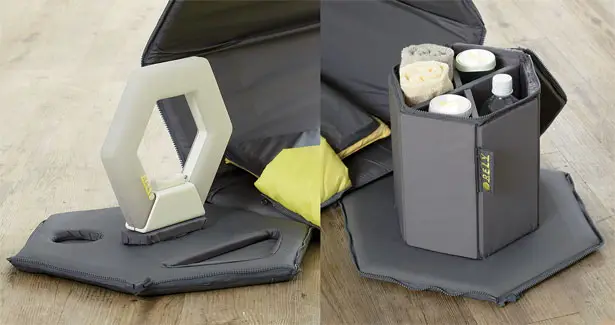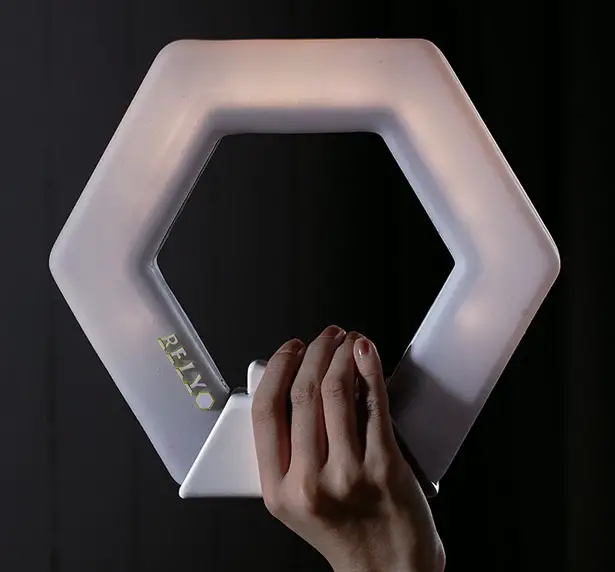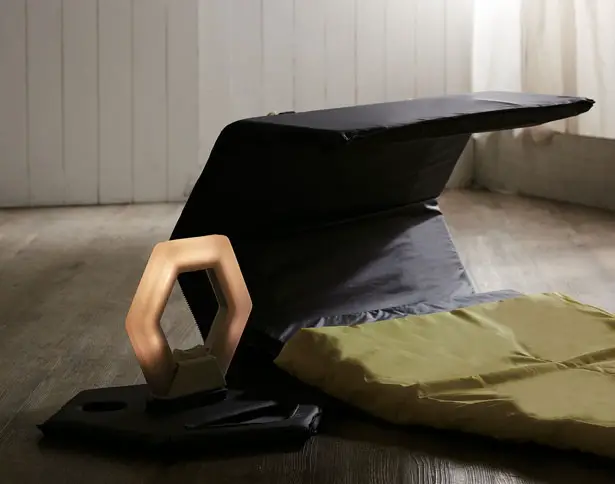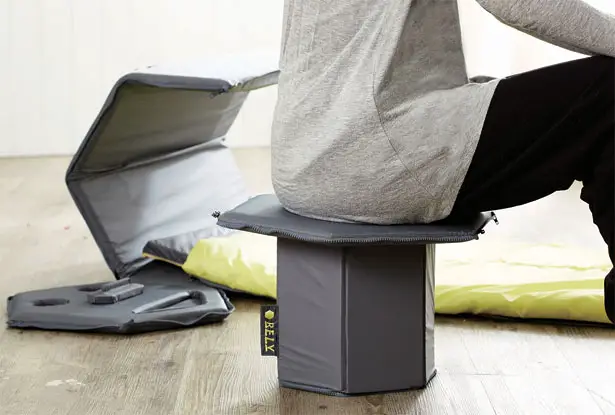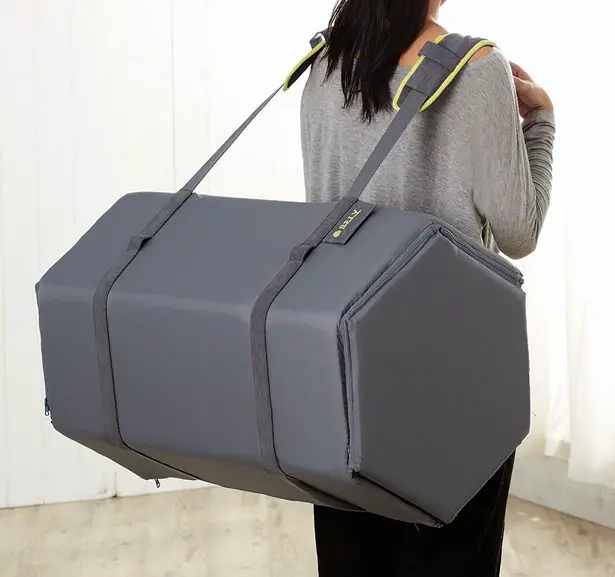 *Some of our stories include affiliate links. If you buy something through one of these links, we may earn an affiliate commission.