One of floating devices that's been awaited for far too long is Self-rescue bracelet, we haven't heard any update regarding this concept. Fortunately, here's PLOOTA, it's a sensor controlled safety device designed specially for swimmers and it looks like it's going to be commercially available soon. It's a similar floating device just like self-rescue bracelet, but this time, the floating device would be on the neck to keep your head above water.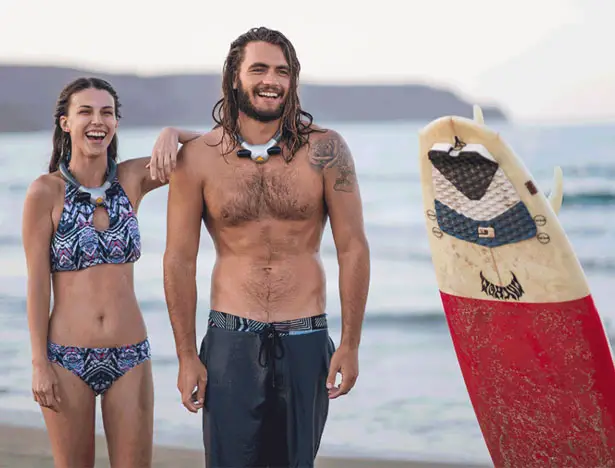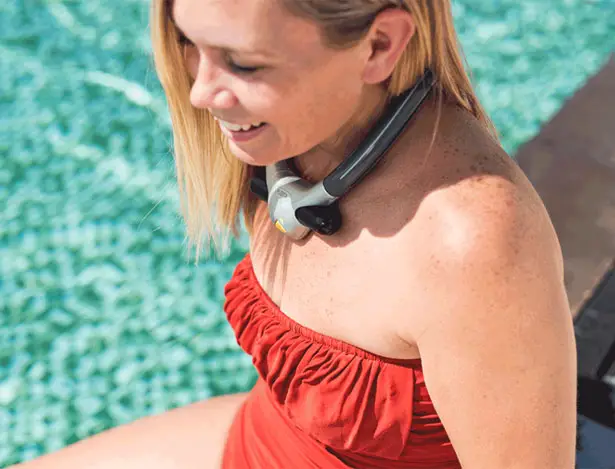 PLOOTA is lightweight and fits perfectly around your neck, this device would sense when you are under water for more than 30 seconds, it'll automatically fill those two floating cushions with CO2. You can easily take it apart or to activate. It's like a life jacket for your head.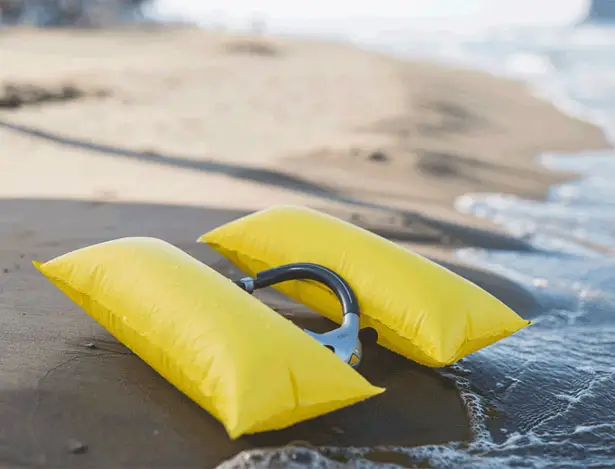 It is the first device with automatic sensor designed for swimmer and water enthusiasts. All you have to do is wear it on your neck just like a necklace. Whenever you are in water, the danger of drowning accident exists, the risk can significantly increase when there's no life guard around. This is what PLOOTA here for, it wants to protect its user when having fun in water.
PLOOTA is for everyone, children and adult. It has different sizes from S, M, and L, even though the size of the head can be different, this device makes sure it has enough buoyancy to keep user's head above water surface.
*Some of our stories include affiliate links. If you buy something through one of these links, we may earn an affiliate commission.