Barricade tape is a brightly colored tape used to warn or catch the attention of passerby of restricted entry to prohibited areas. It is essential for police and civil defense operations. Unfortunately current barricade tape is hardly visible in low light conditions.
Eluminance is a printed lighting barricade tape that combines traditional way of marking prohibited areas with technology. Housed inside a carbon fiber tube, you can use retractable illuminated barricade tape to mark specific areas as no-entry zones such as disaster/accident areas, crime scenes, or police roadblock operations. The bright light heightens visibility and ability to animate directions allow for better crowd control. It can be deployed in any scenarios or terrains at any time.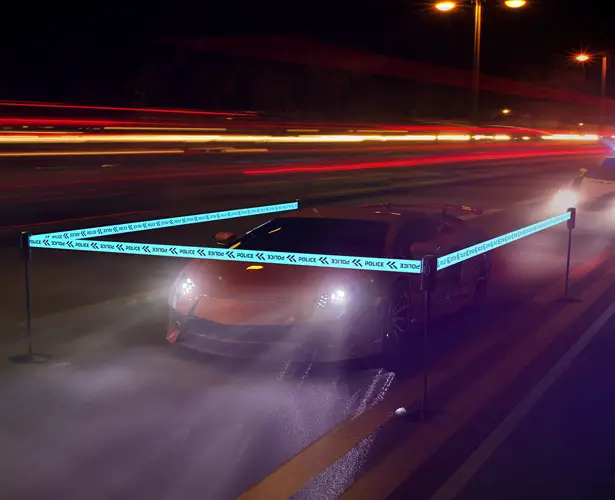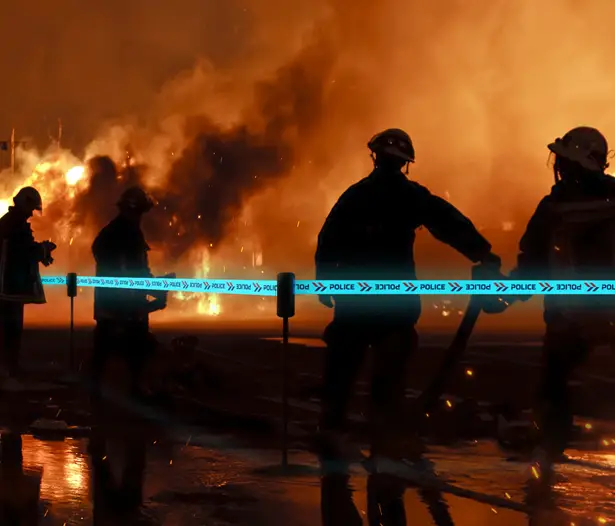 Designed by Duane Lye Dun Wei, Eluminance Printed Lighting Barricade Tape can be pulled out and attached to another module located a distance away via magnets, which are located at the tape head. You can connect multiple modules together to form a barricade. The bottom slot has tightening pin that allows for freedom to mount on any stanchion/tripod just as long as the maximum diameter permits. This concept barricade tape uses ASTAR's patented printed electronics technology where light can be printed onto a thin film that illuminates when powered up. Eluminance is designed and developed to withstand adverse weather conditions, it also offers fast and efficient deployment when needed.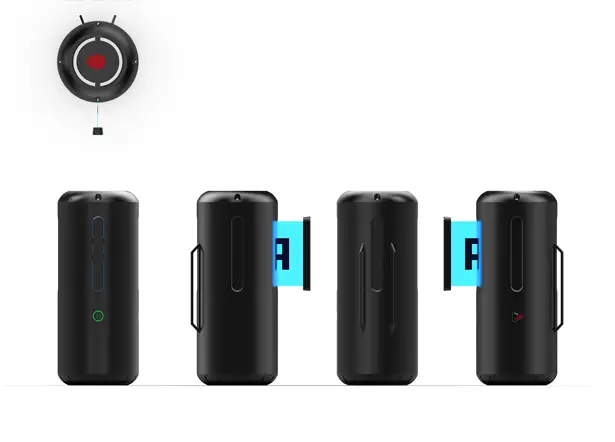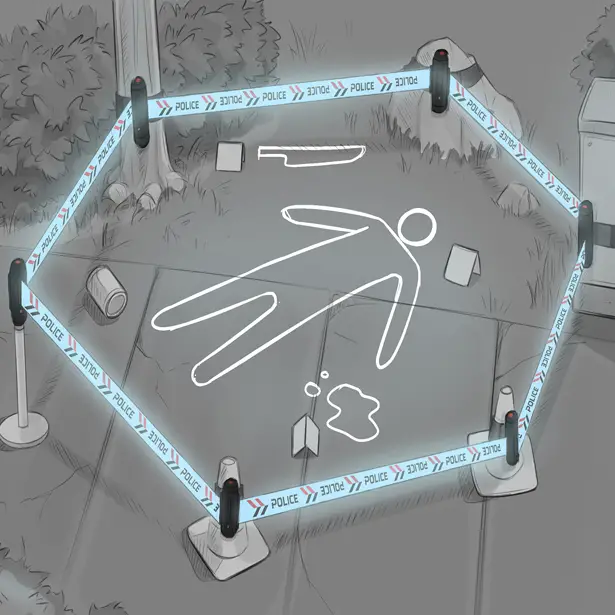 *Some of our stories include affiliate links. If you buy something through one of these links, we may earn an affiliate commission.