Beyond Home Incubator Unit is a concept project dedicated to all parents. It was based on Taewan Kim's experience (the designer), he was born as a premature infant, and just like many premature babies, his parents had to face emotional problems such as guilty feeling for leaving their baby at the hospital for a long time, also the financial issue. Most of the time, his parents could only see him through a plastic box.
Handling premature babies are not an easy task, it requires professional knowledge and practices where most parents don't have it. This home incubator unit wants to tackle this issues by allowing parents to take care their premature baby at home.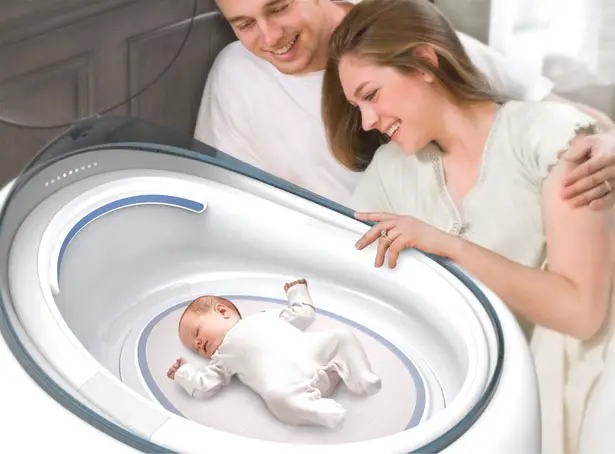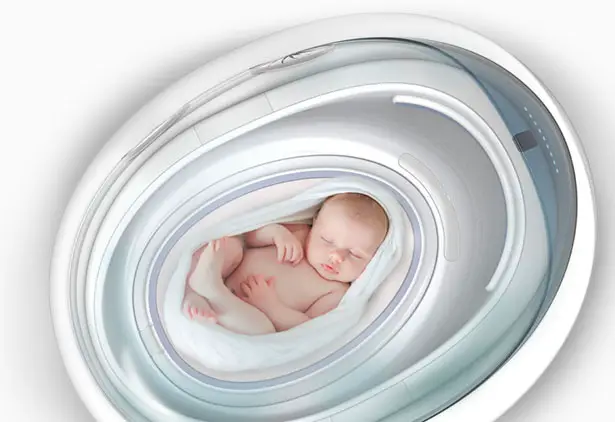 Beyond Home Incubator Unit by Taewan Kim has been designed after extensive researches to ensure it has all supportive equipment and system needed to take care the newborn and development. usually after 33 weeks, by keeping the perfect temperature of the baby and incubator, the baby can grow up without any device. Conventional hospital incubators usually feature boring, mechanical shapes, Beyond concept was inspired by egg or animation characters to achieve its ergonomic and friendly form. This smart incubator unit also comes with companion app that helps parents or caretakers to maintain the baby conditions at all time.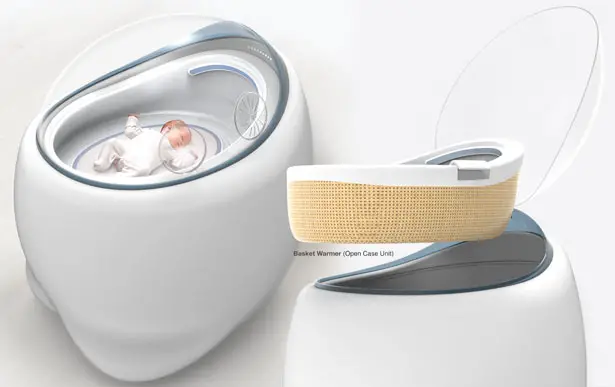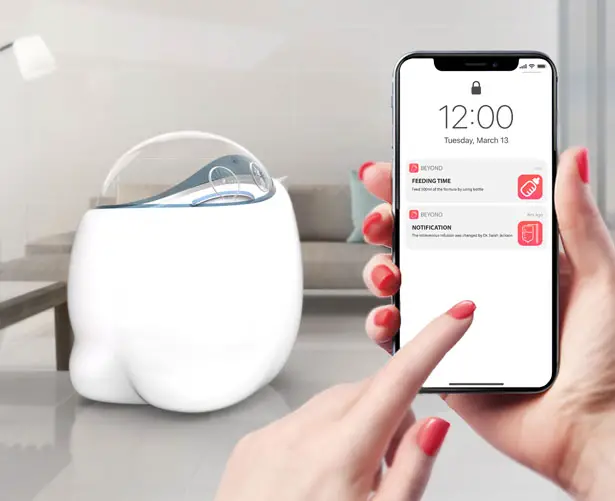 More images of Beyond Home Incubator Unit: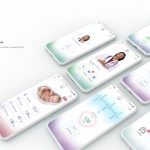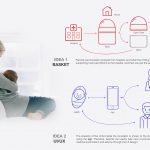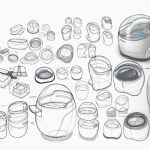 *Some of our stories include affiliate links. If you buy something through one of these links, we may earn an affiliate commission.