Every year, there are more than 10,000 newborns die due to insufficient incubation, especially in third world countries or refugee camps. MOM Inflatable Baby Incubator has been designed to decrease the number of premature child deaths. This project was also inspired by BBC panorama program that tells how Syrian refugees have to deal with premature births and subsequent deaths, keeping this in mind, James Roberts, a product designer, wanted to re-design our current incubator specifically for 3rd word countries/refugee camps needs.
Our standard incubators are usually expensive and not so easy to transport due to its large size. MOM is an affordable, electronically controlled, inflatable incubator which can be easily constructed in the location where it is needed the most.
Designer : James Roberts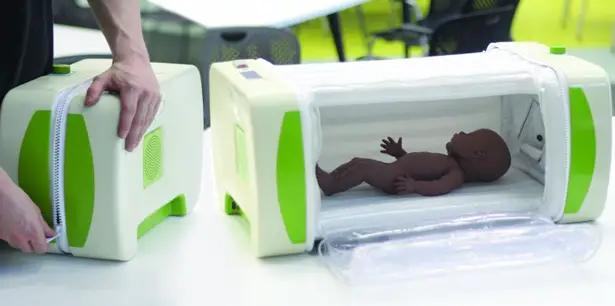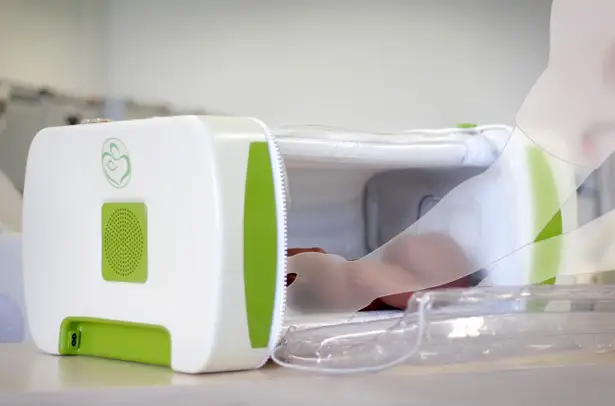 The electronic prototype looks promising as the designer has claimed that it can provide the same performance as standard incubation systems from heat, humidification, and lighting. Paramedic team can easily collapse and keep this incubator in its utility care kit for easy delivery and transport. Even though it uses electronic components, it doesn't require much power to operate, in fact, it can operate for more than 24 hours using car batteries.
Some benefits of using inflatable material are not only it makes great insulator for the heat, but it is also easy to clean and sterilize for sanitary concerns. The transparent material allows for great visibility to the child at all times.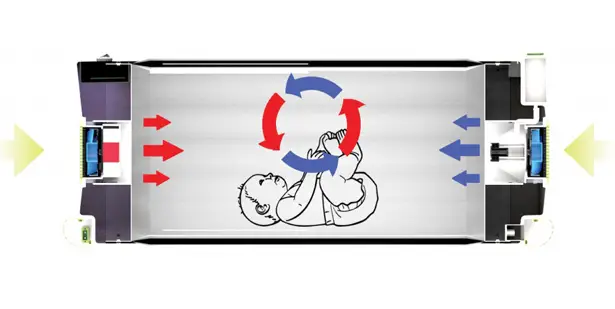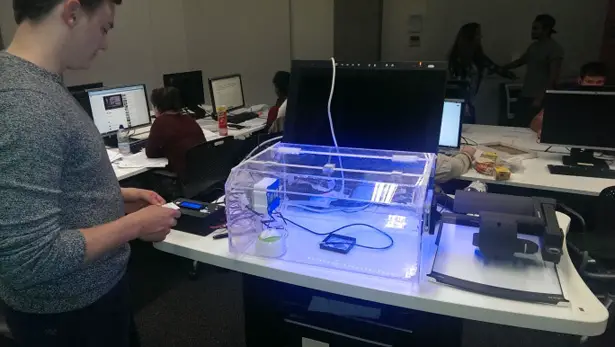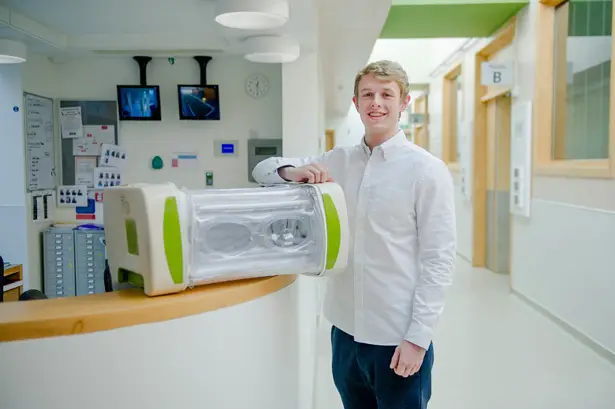 *Some of our stories include affiliate links. If you buy something through one of these links, we may earn an affiliate commission.