Volta V offers simple beauty of handmade hardwood furniture, it adds warm touch to your working desk unlike those metal computer cases. The unibody chassis has been made from domestically sourced trees in the USA while the inside tech is designed to handle intense design tasks, gaming, or engineering work.
It is powerful and sustainable computer, you won't have a problem with repairs and upgrades. Most computers are designed to last just a couple years, creating million tons of e-waste every year. This is a nice solution, a computer that is useful and stylish with modular parts and can be upgraded for years.
Designer : Volta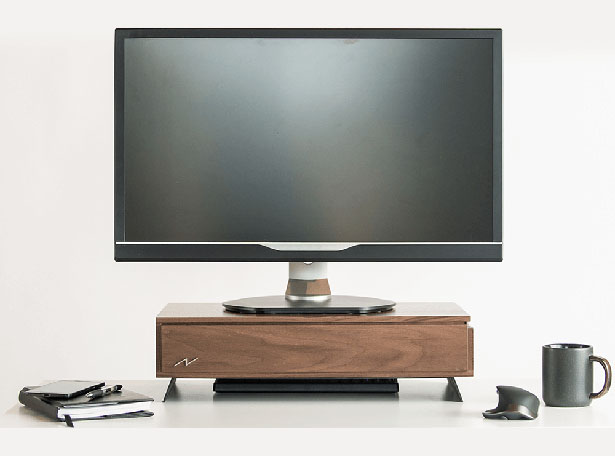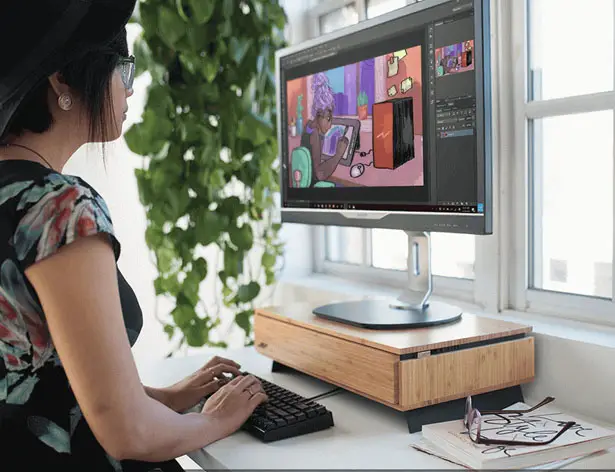 Each Volta V is backed by a lifetime service guarantee, it is cut from American hardwood and precision-machined then hand assembled. For more assurance, each computer is backed by a lifetime service guarantee. Standing at only 5.5-inches tall, this computer is perfect for ergonomic sitting and when not in use, you can hide the keyboard beneath it for compact workspace.
This computer is equipped with ultra-quiet fans, liquid cooling, dust-filtration system. It stays cool and quiet while you working, it won't accumulate performance-wrecking dust. The minimalist design enhances your work environment, a statement piece for your desk.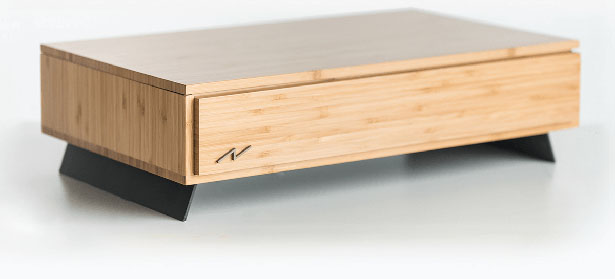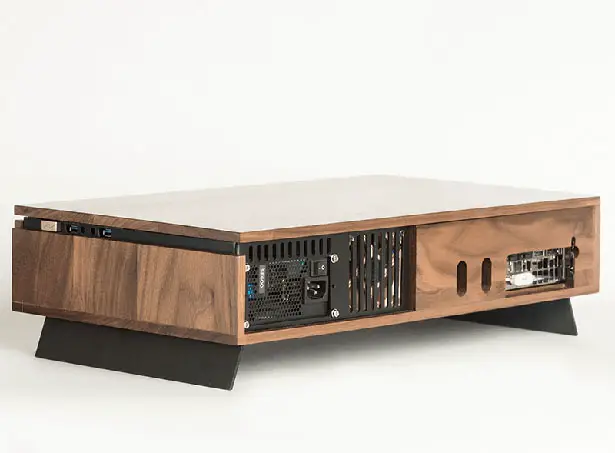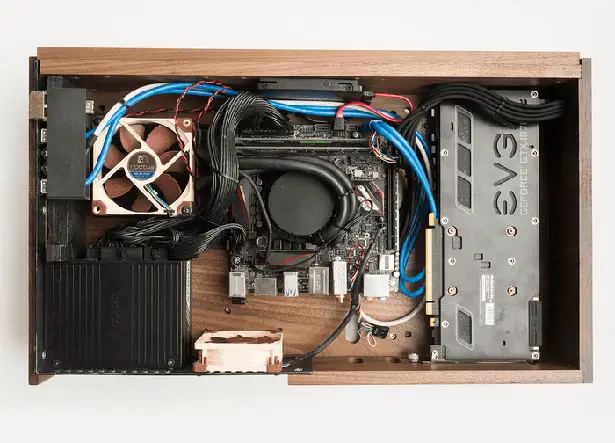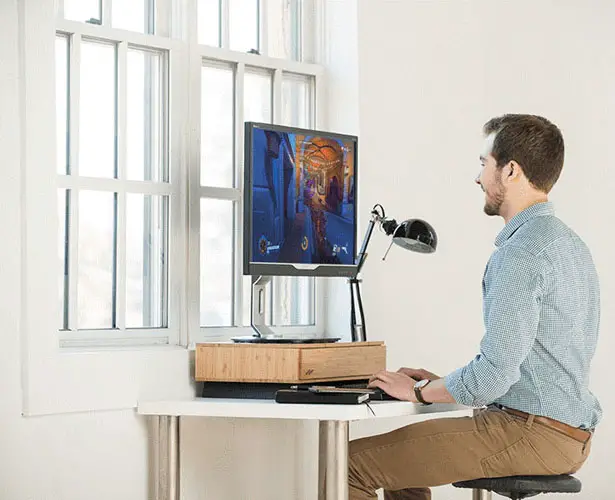 *Some of our stories include affiliate links. If you buy something through one of these links, we may earn an affiliate commission.