The Air Yacht is a futuristic concept of flying superyacht from Lazzarini Design Studio. It's a 150-m or 492-foot superyacht powered by helium, it's a greener option than fossil fuel. Through Air Yacht, Lazzarini made an attempt to create an eco-friendly vehicle for the future. Constructed with carbon fiber, this futuristic superyacht is composed of two airships that are connected through four bridges to a central 80-meter (262-foot) hull. Those two airships a.k.a floating balloons are divided into hives where some parts are used to keep helium gas. While flying, this compressed helium is released to provide enough propulsion for the journey up to 48 hours at 60 knots. Furthermore, this Air Yacht is possible to land on ground or on water, and it sails quietly on water at 5 knots.
As a flying superyacht, futuristic Air Yacht includes all awesome features that you usually find on a regular luxury yacht. The central hull has a large dining area and living space while above, there's a helipad with accompanying helicopter. Those large windows allow passengers to enjoy majestic view of their surroundings while flying. Lazzarini explains that this concept can accommodate up to 22 guests in 11 cabins, there are five en-suit staterooms on each airship while the master cabin is located at the central area with amazing 360-degree view. Air Yacht is definitely an evolution in transportation industry, it's not meant for touristic purpose, but it's for a private owner who wants to have benefits of a superyacht and a flying machine.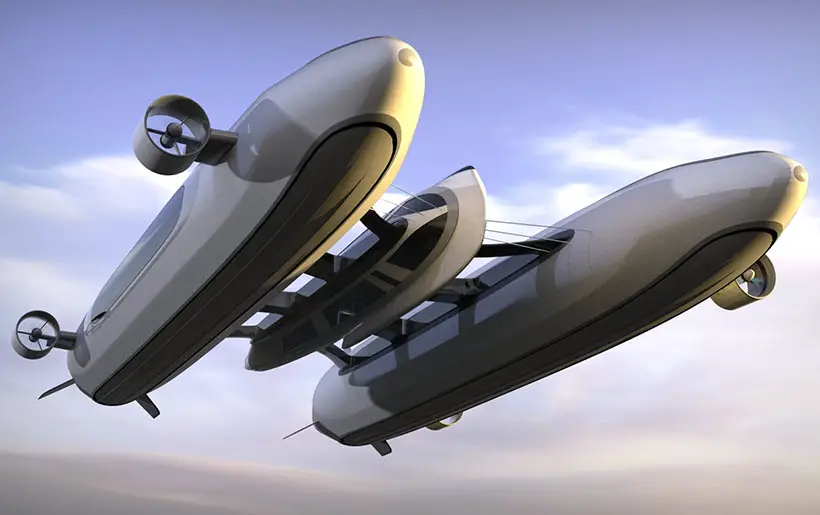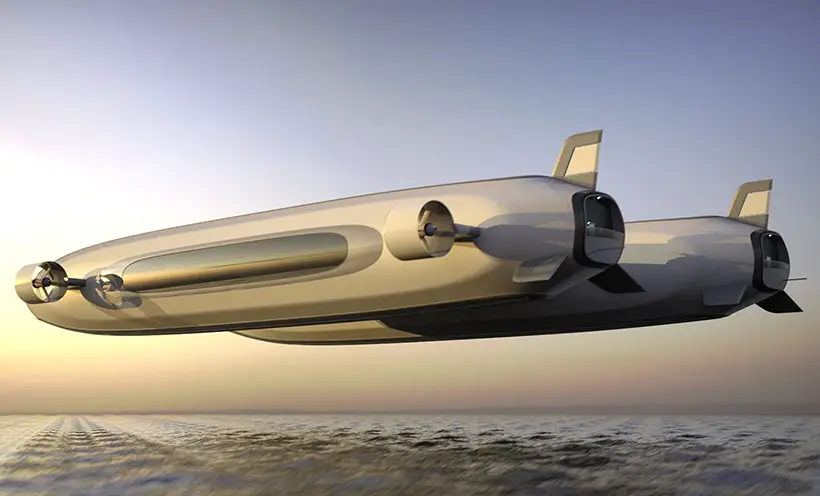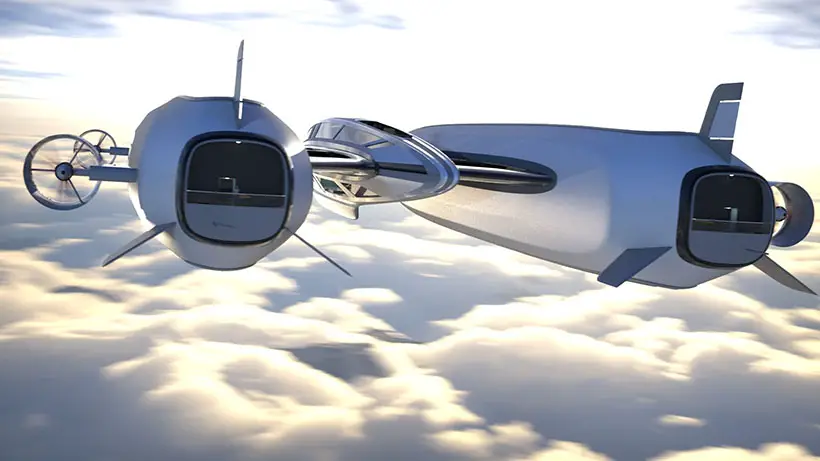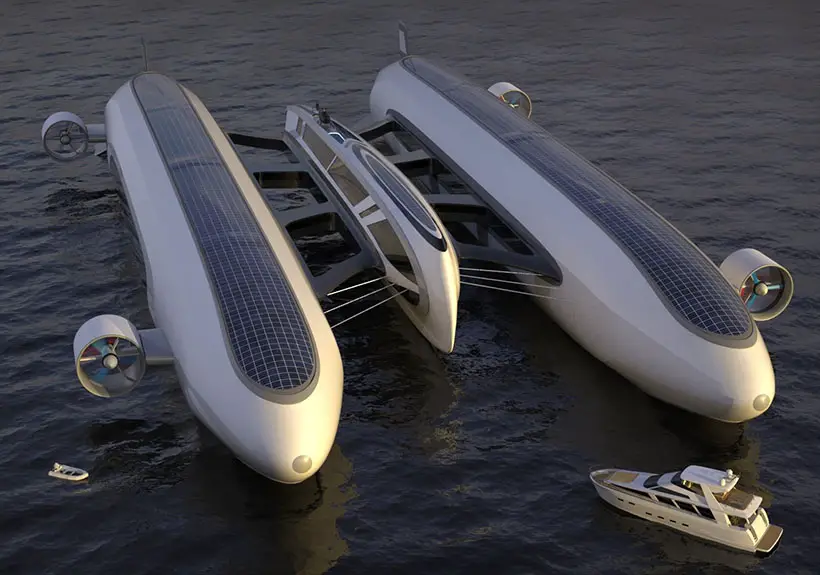 *Some of our stories include affiliate links. If you buy something through one of these links, we may earn an affiliate commission.