Assigned by UNICEF to design a special device to keep children active, Ammunition has come up with UNICEF Kid Power Band. It's a simple, wearable technology that features fun design to appeal to tech savvy kids who want to wear something that complements their gadgets as well as their personal style. This band has been designed to ensure that a 7-year old can understand and setup while still cool enough for teenager to wear and use on daily basis. The material is soft and durable, making it comfortable to wear for extended period of time, even the size has been carefully researched to make sure it won't interfere with school activities such as writing. Since the target market is children, UNICEF Kid Power Band features colorful design and iconic look, it inspires kids to want to be a part of Kid Power Team.
Designer : Ammunition for UNICEF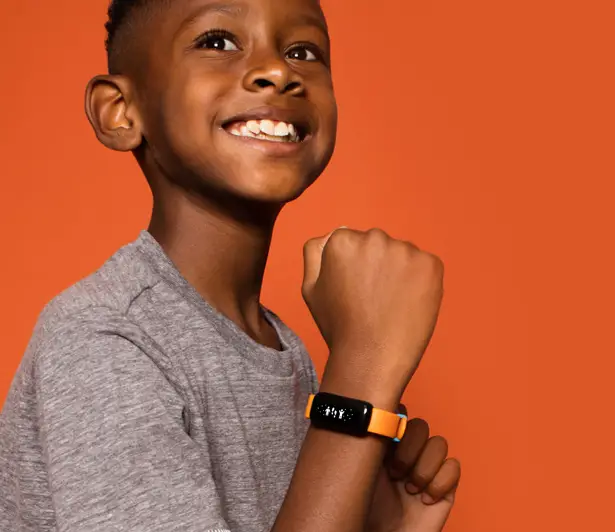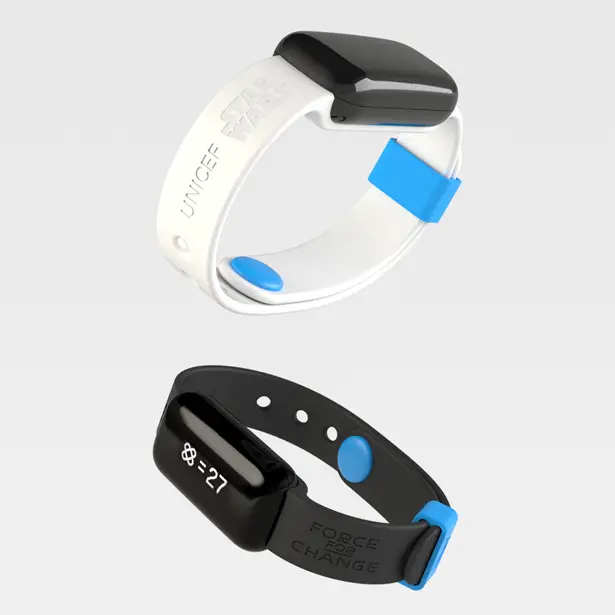 Well, enough about the design, what is it that this device does? Well, it works in tandem with UNICEF Kid Power app, it gives notifications and fun animations to keep kids motivated and entertained without distracting them. Even the packaging is designed to stand out and appeal to kids with friendly, round shape. It speaks to parents that seek positive and empowering products for their children, the clear case displays the product in simple way and can be re-used to store the band.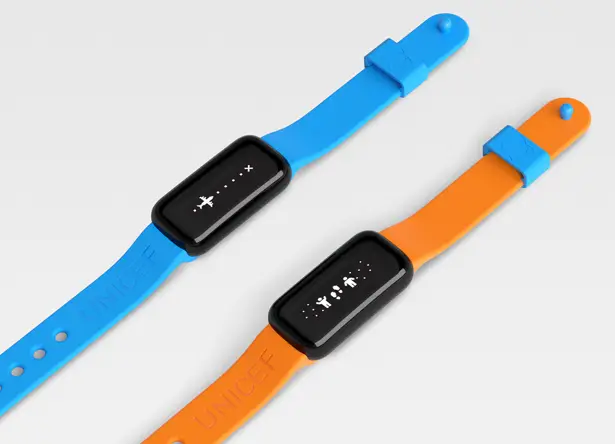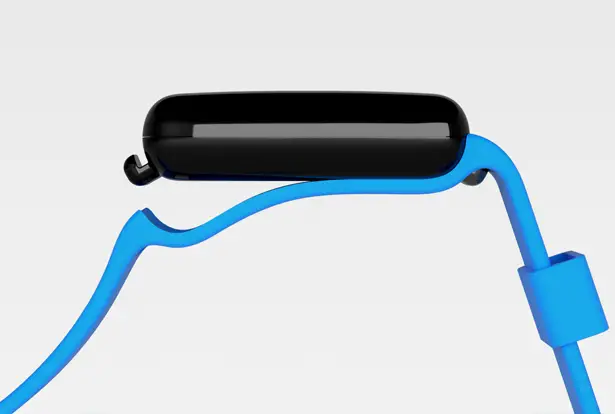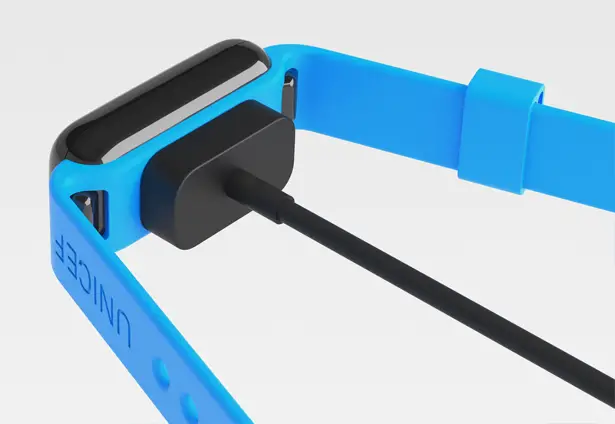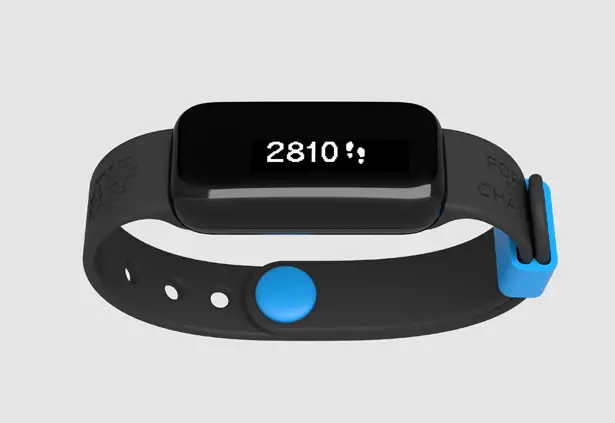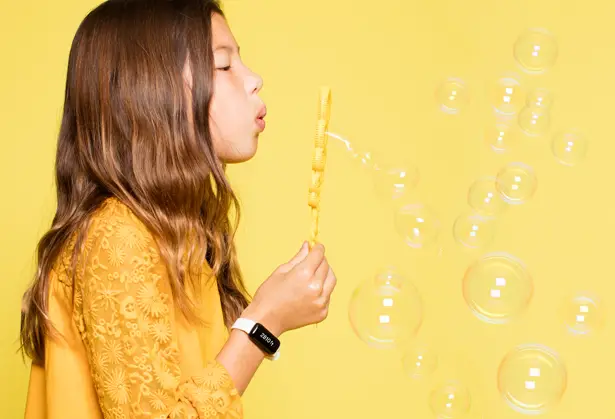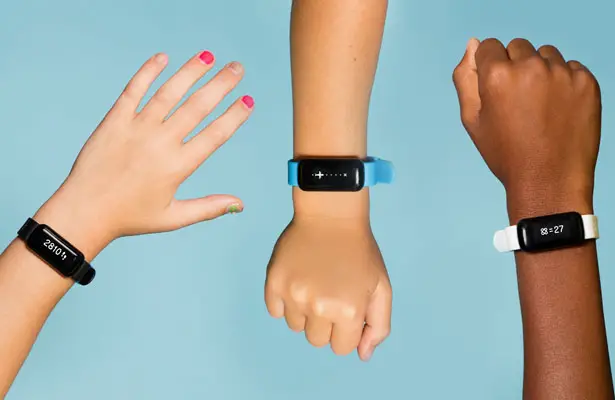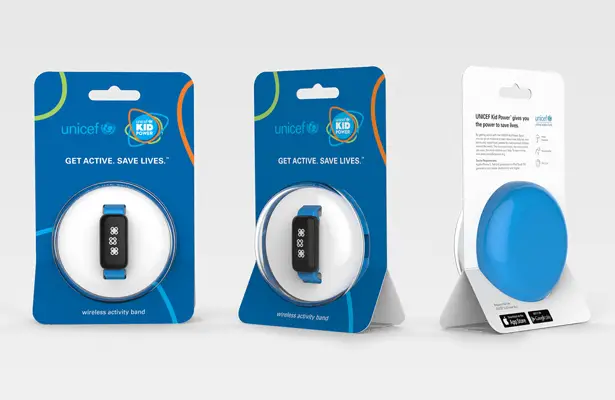 *Some of our stories include affiliate links. If you buy something through one of these links, we may earn an affiliate commission.