Do you think that you can have both the luxury of a car and a yacht ? If your answer is no, then think again, because that combination might happen sometimes in the future. BMW Designworks USA has worked with Belgian boatbuilder Zeydon to produce a 60-foot class yacht, perhaps BMW will use the term of 'Luxury Sports Cruiser', since BWM usually refers to luxury SUV. This yacht is designed to fulfill the desire of having luxury yachting and great performance sailing.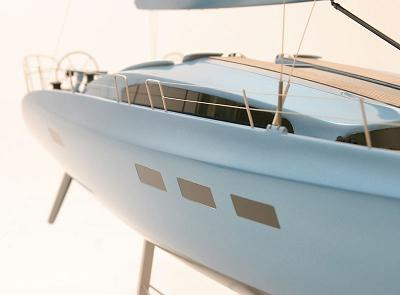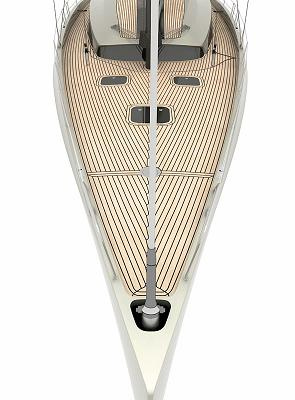 The Zeydon Z60, an offshore yacht of the 60-foot class, combines the sailing performance potential of an offshore yacht with an 'uncompromising' range of equipment and the elegance of a modern luxury cruiser. DesignworksUSA was incorporated into the conceptual work during the initial phase of the project. It is believed that partnering in the project from the very beginning ensures that all requirements – both for performance and luxury – can be
incorporated with minimal compromise.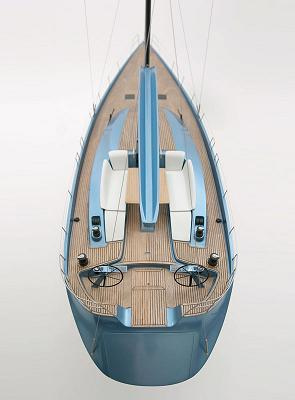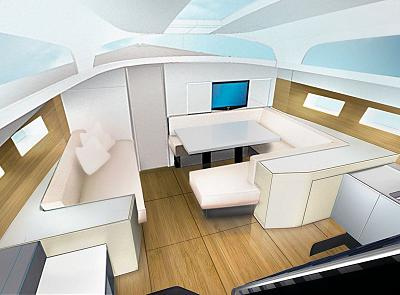 The main goal of both the concept and the design of the Zeydon Z60 was to eliminate the ever-increasing contrast between offshore yachts and luxury cruisers.

*Some of our stories include affiliate links. If you buy something through one of these links, we may earn an affiliate commission.