The Zypad WL 1000 is the first wrist-worn PC created by Eurotech Group. It combines the same features of a standard computer with a device that provides the convenience and ergonomics of a wrist worn instrument. Thanks to the high level of circuit miniaturization, the Zypad WL 1000 harnesses all the potential power expected from standard hardware and software architectures.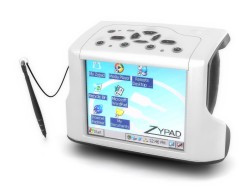 Weighing only 290 grams and shaped to the contours of the body, the WL 1000 can be worn comfortably on the user's wrist. Its ergonomic design coupled with its easy interface
(ensured by touch-screen functions and a mini keyboard) allow the user hands-free operation.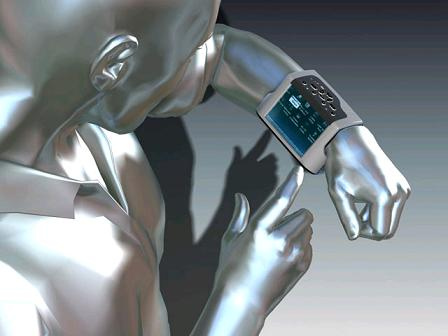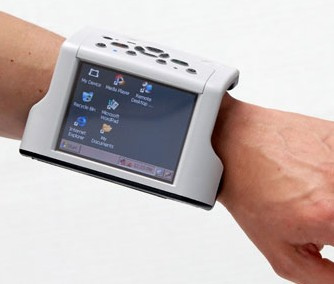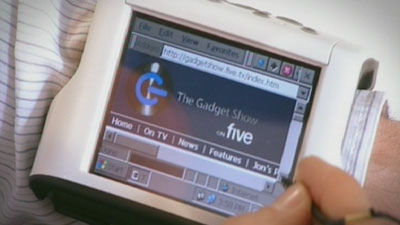 *Some of our stories include affiliate links. If you buy something through one of these links, we may earn an affiliate commission.