Playing games on your iPhone would become much more interesting with the companion of Razer Junglecat Mobile Game Controller. This gadget has been especially designed for iPhone 5/5s, it allows you to shoot straighter, jump faster, and drive with more precision. Designed with a D-pad, it looks just like standard game controller with ABXY action buttons and bumpers, all of them are housed in sliding gamepad case. It won't make your phone becomes bulky, it is lightweight and ultra slim, perfect for hardcore gamers on-the-go.
No matter where you are, you can experience great tactility and precise controls when you play your favorite games from your smartphone. The controller slides smoothly, you can easily slide it in/out, returning your phone to its original pocketable form while the controller case acts as the phone's armor.
From : Razer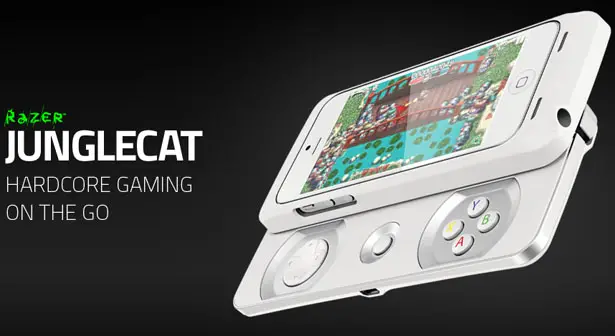 Razer Junglecat comes with its own iOs app, it allows you to re-map all of the buttons to adjust with your gaming style as well as adjust its sensitivity. This gaming device is compatible with the latest iOS7 enabled games. The design team has worked tirelessly to make sure that it looks and works great, they try to shave off every unnecessary millimeter to ensure you get a sleek final product that fits perfect with your iPhone 5/5s. In this way, you won't ever feel the need to take it off your phone, its compact form even with all buttons and ports fits your pocket without any extra bulk, seriously, it's only 20mm thin.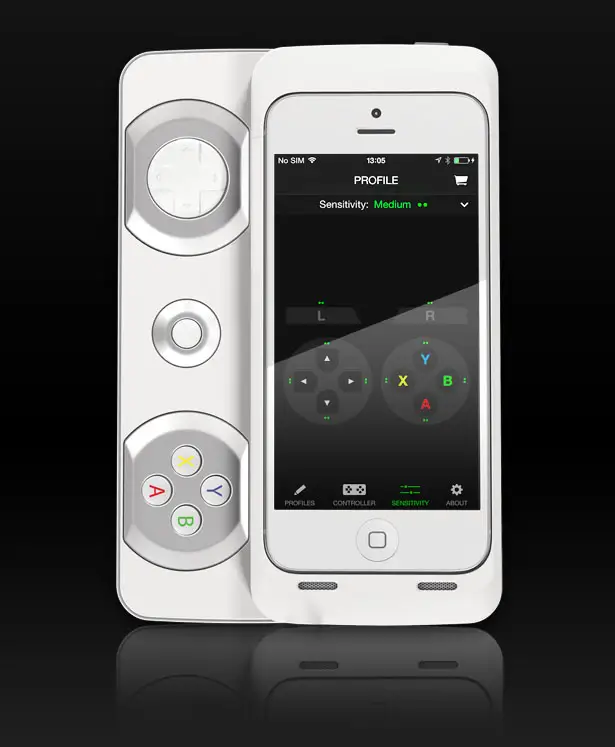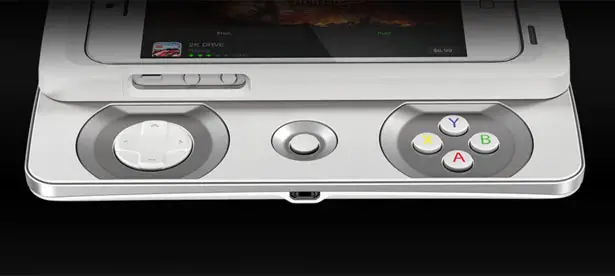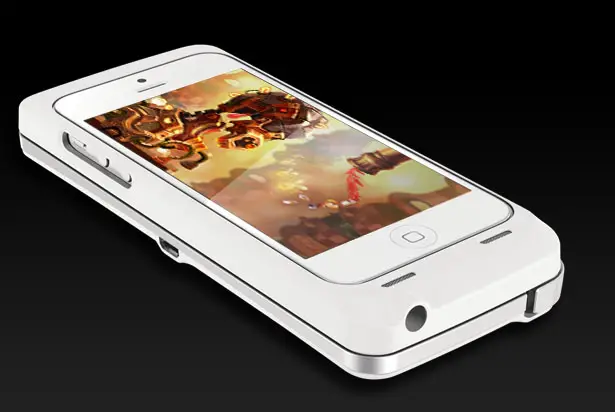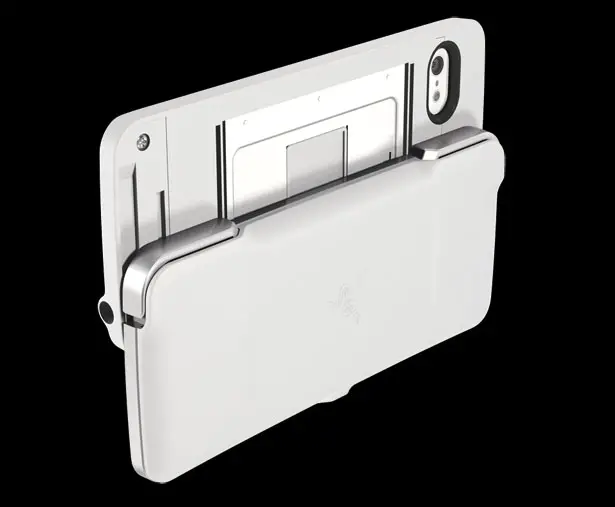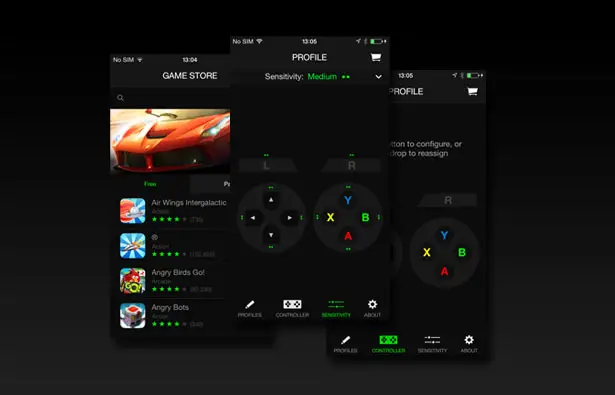 *Some of our stories include affiliate links. If you buy something through one of these links, we may earn an affiliate commission.