Smart phone can suck the life out of its battery pretty fast, that's why most people often carry extra battery for charging on-the-go. However, what if even the extra battery is dead? That's why it's better to have a reliable self-charging extra battery. Double E is a concept portable battery designed to solve that issue, it's a nice gadget for both indoor and outdoor activities. By combining a portable battery and a mini power generator, Double E offers a sustainable device that transforms your motion into energy, just shake it.
Designer : Zheming Zhou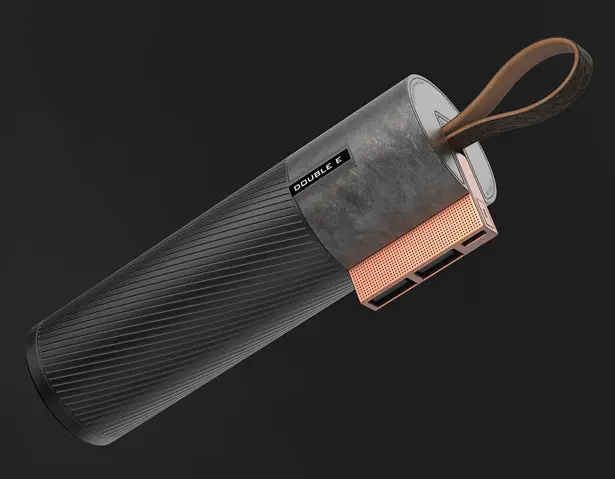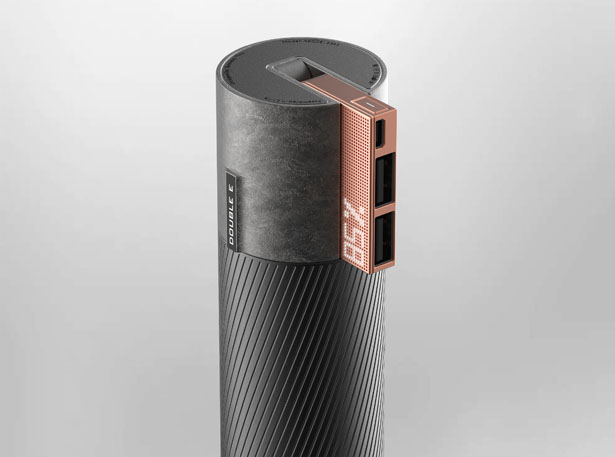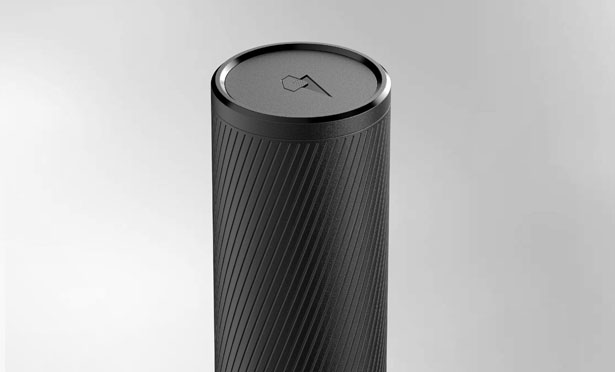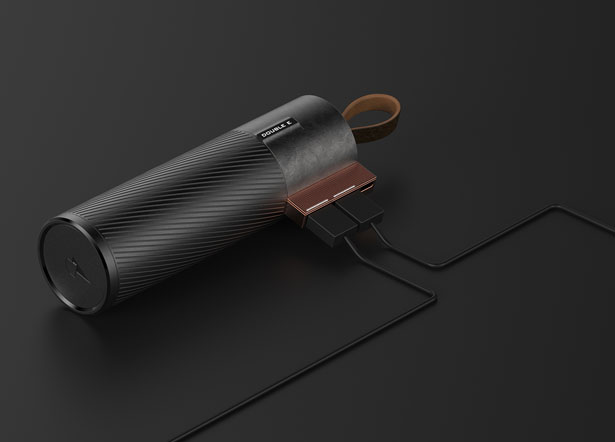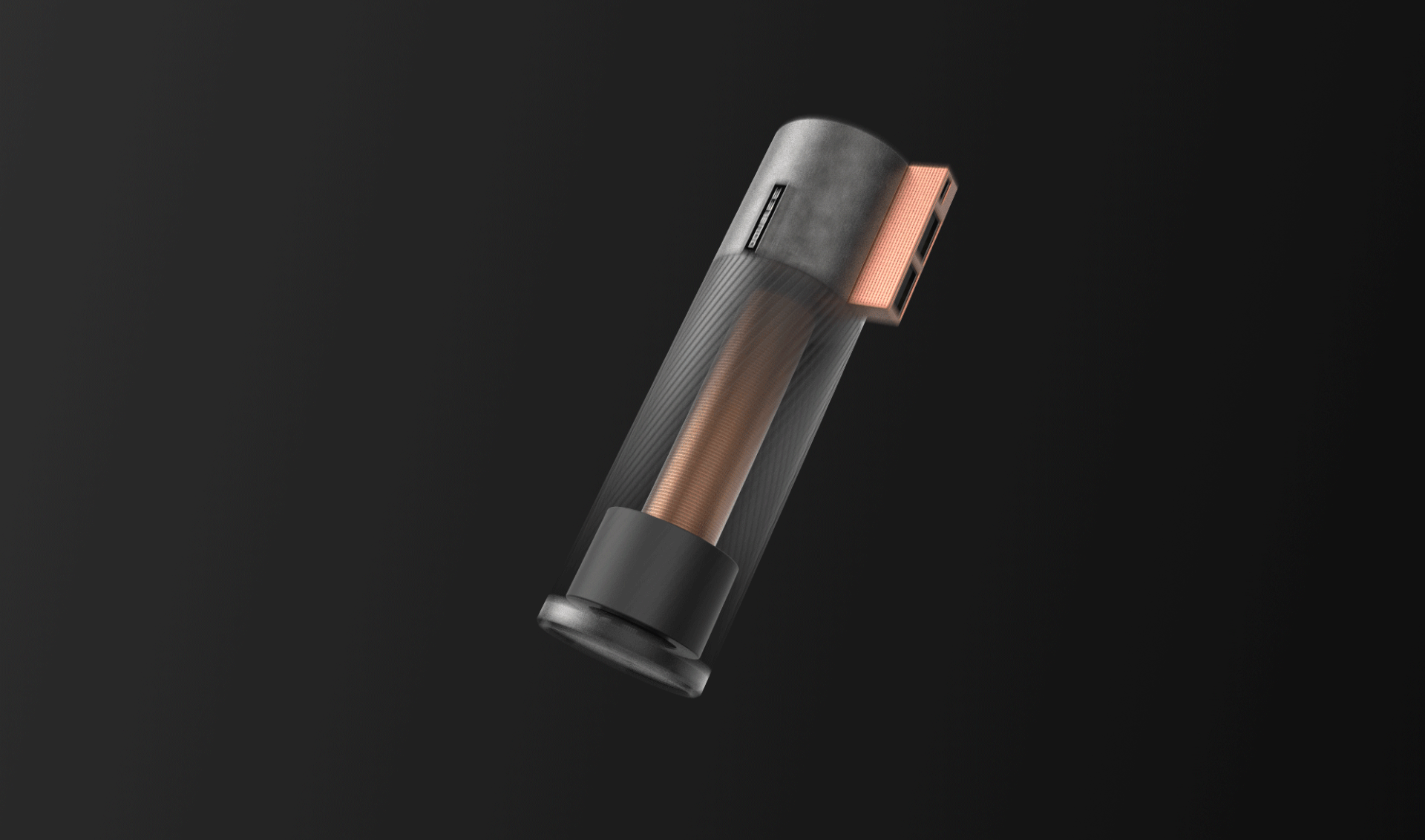 *Some of our stories include affiliate links. If you buy something through one of these links, we may earn an affiliate commission.