Maybe you think that only big companies design the most incredible watches, but the truth is that this "analog" watch created by a spanish designer is a really nice piece of design. Far from other weird designs looking for extravagant, weird and complicated ways of showing the time, the Koko Muo show the time in an alternative plain and elegant way and it's made entirely in titanium. The outer ring displays the minutes in a semicircle and the inner ring displays the hours with a broader semicircle that also shows the a.m. hours with a different color from the p.m. hours. In short, a simple and stylish watch that resembles a bit the speedometers of the sport cars and offers you a unique way of checking time in an "analog" watch without giving you headaches.
Designer: Azahara Morales aka Löytö Esineiden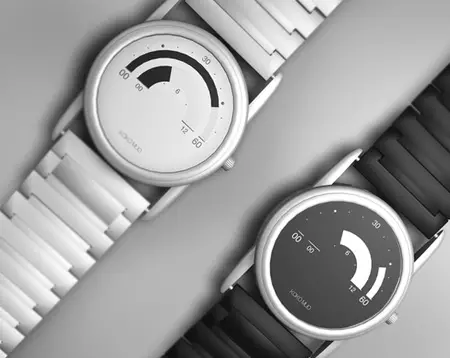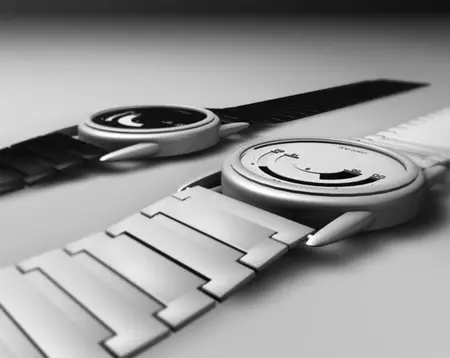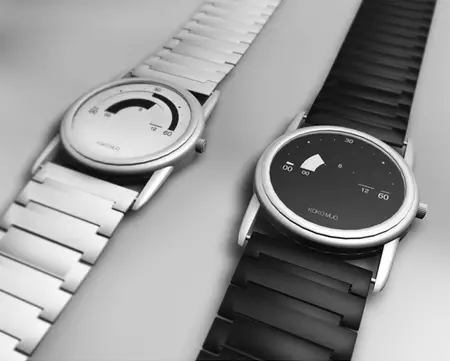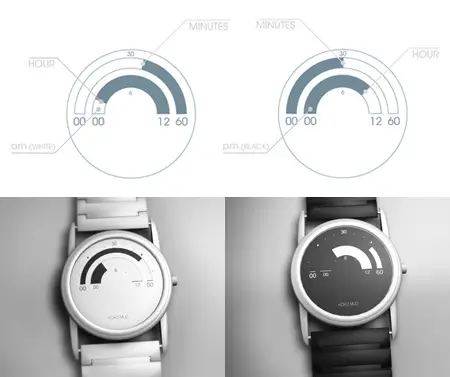 *Some of our stories include affiliate links. If you buy something through one of these links, we may earn an affiliate commission.