Visually impaired people need to use different techniques to see, feel, and read. Ehsaas is a concept watch designed specially for the blind, unlike Bradley watch where you feel the hour and minute hands, this concept features electronic active polymer surface that raises Braille numbers as representation time of day.
I was at my home during my summer break and I was listening to Stevie Wonder, an inspiring artist who is blind since childhood. While listening to him, I pondered upon the lifestyles of the blind and it made me realize about problems they have to go through in their daily routines and therefore, I chose to solve one of them, which is keeping track of time. Time is intangible, they cannot perceive day and night, the idea was to make time tangible, and let them feel how time passes by.

Deterioration of the vision makes someone has to use alternative techniques to accomplish life's daily activities. This in turn enhances the other senses, mainly touch and hearing, and I chose to focus on the touch aspect. Following this thought, the first product that comes to mind in relation to time is a watch. And a watch is something that has not been designed or re-designed well enough for the blind to make the interaction easier with the product. This was precisely the reason why I thought of choosing a product known to all yet created for the special.
Designer : Nikhil Kapoor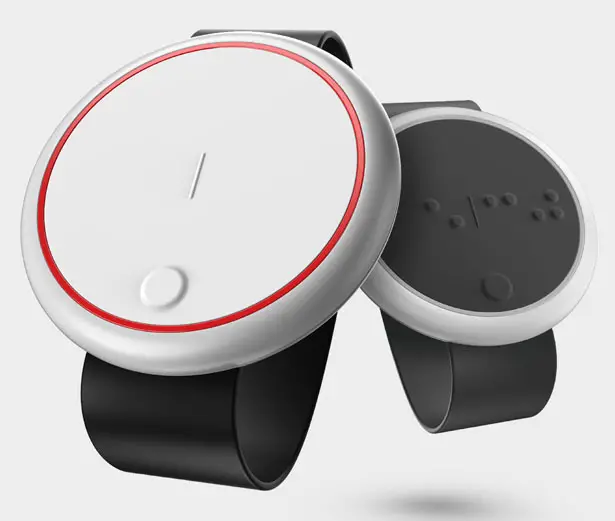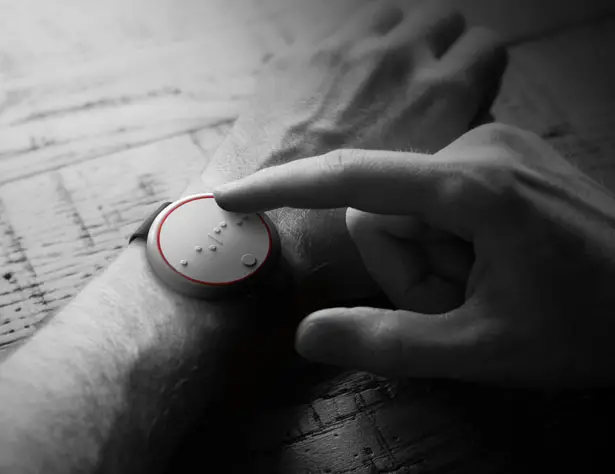 Ehsaas means "feel" in Hindi. This watch works on the principal of the simple Braille writing system which a blind person is familiar with. It's all about feeling the raised dots in order to read the time. The watch face is made out of Electronic Active Polymer on which pixel circuits are formed to create the Braille numbers. A user-friendly elastic watch strap and Braille instructions on the packaging also assist visually impaired users.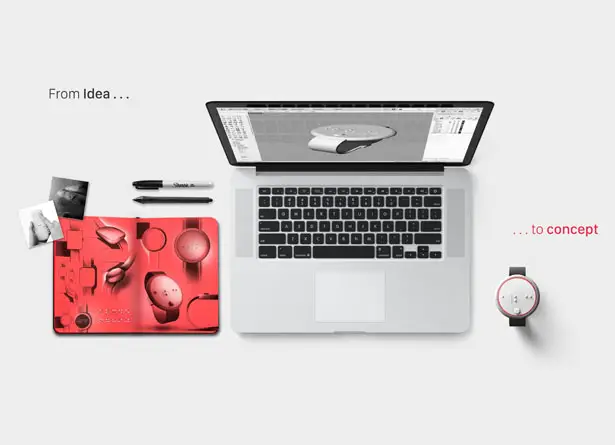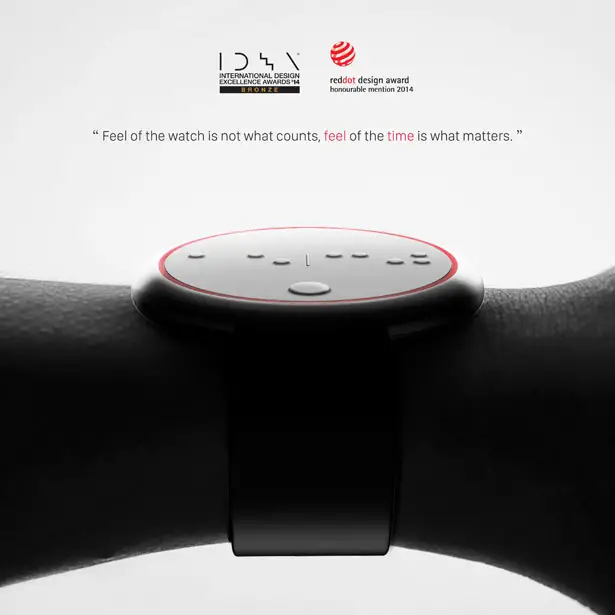 *Some of our stories include affiliate links. If you buy something through one of these links, we may earn an affiliate commission.