GreenAir is an ecological air purifier concept that uses an innovative idea of purifying the indoor environment with living plants. Mostly, indoor air is more polluted than outdoor air which is an effect of various factors. Researches have shown that there are many plants that can effectively purify air in a natural way. Implementing those plants, GreenAir is envisioned to absorb contaminants from indoor air through the roots and leaves. This concept includes a fan that helps to pull the polluted air to the root region (using solar panel as the energy source), so that huge amount of contaminants can be gathered to purify in a shorter span of time.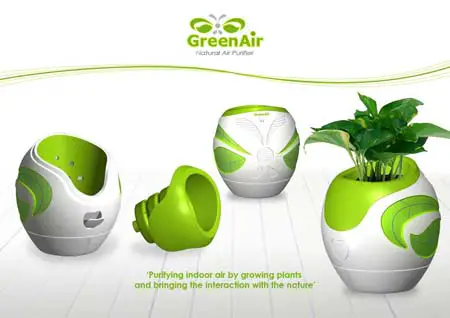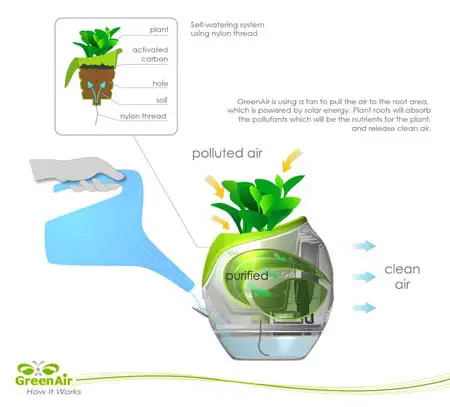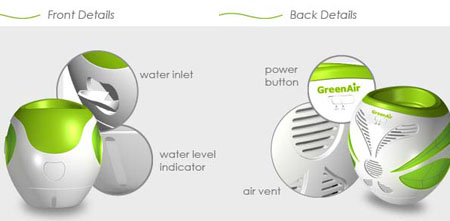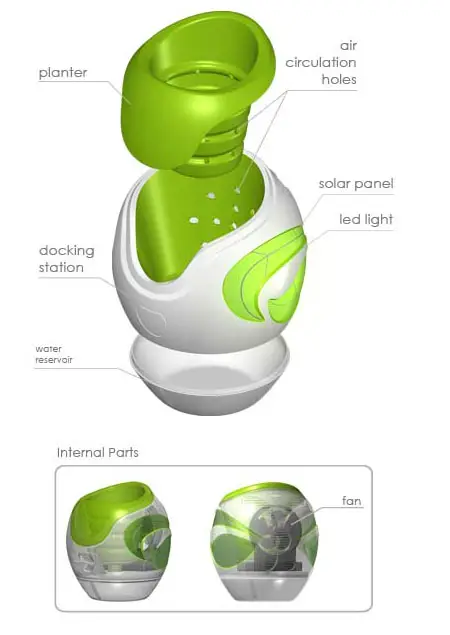 Designer : Sherly Gunawan
*Some of our stories include affiliate links. If you buy something through one of these links, we may earn an affiliate commission.