The Ocean Rescue is a rescue device that is designed to provide emergency support to those who have lost in the ocean. The idea was to offer the user vital support till they get rescued, supply of pure drinking water. Moreover, it is able to transmit a radio frequency signal to the rescue team about its exact location and can make colorful smoke during the day and emit light at night to get the attention of rescue team.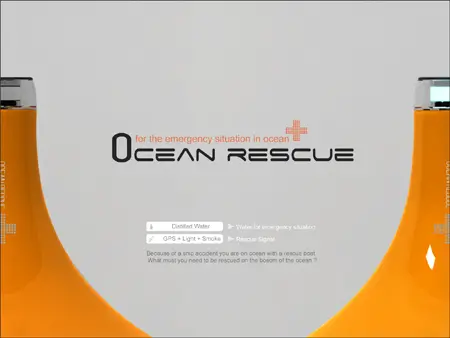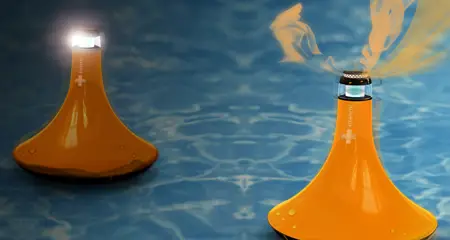 The key material that was used to form the Ocean Rescue is a special kind of metal with high thermal conductivity that can boil sea water and separate the salt and the distilled water from it. The chamber where the distilled water is stored is made of transparent and durable plastic. The bottom of the metal has positive and negative plates, and is being used for generating electricity through a chemical reaction with the electrolyte of salty sea water.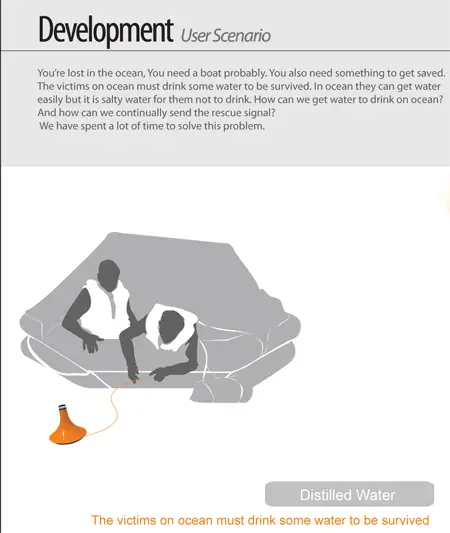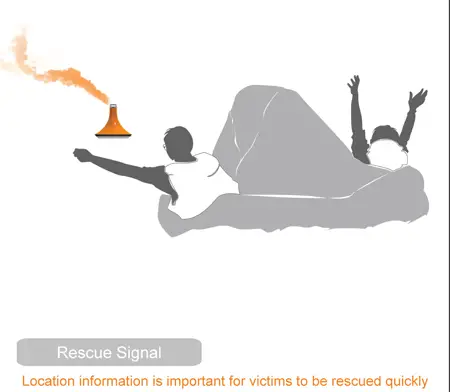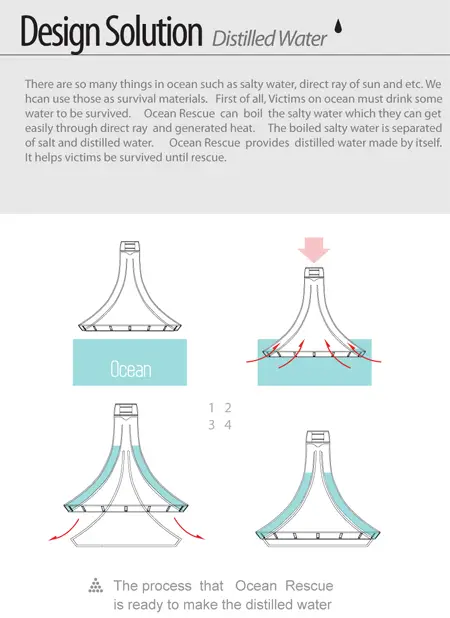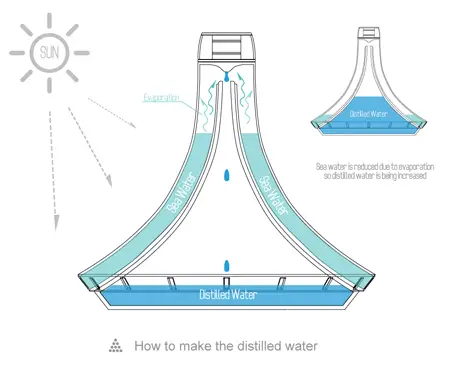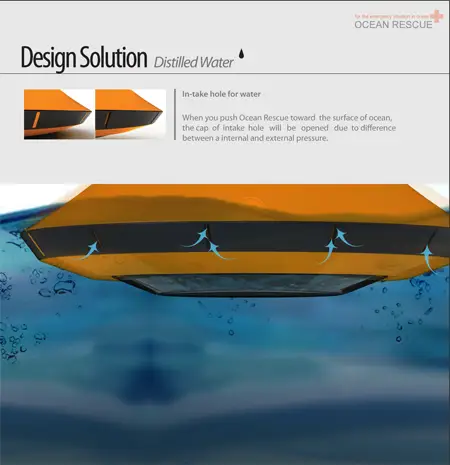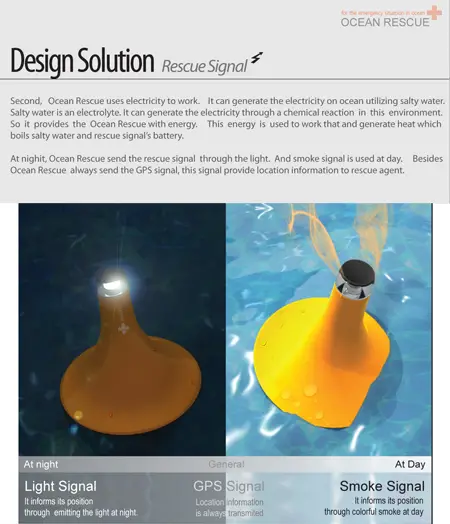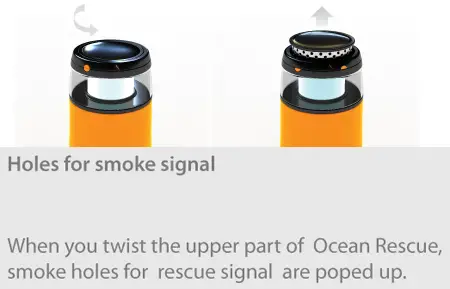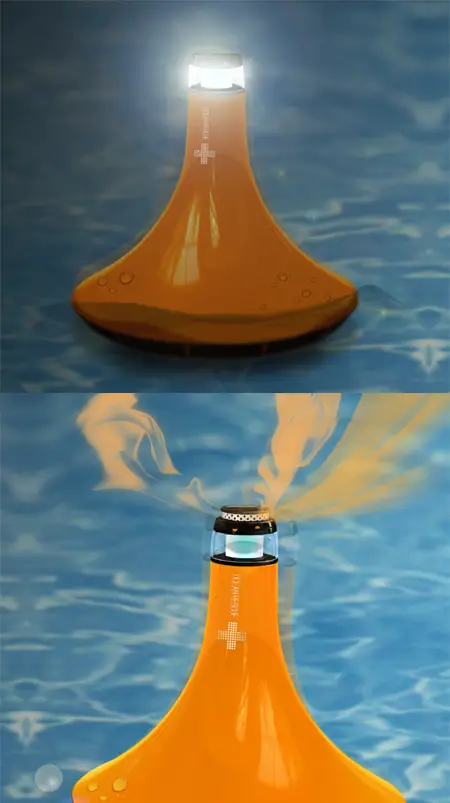 Designer : Seol-Hee Son, Cheol-yeon Jo, and Seung-hyun Yoon
*Some of our stories include affiliate links. If you buy something through one of these links, we may earn an affiliate commission.