This is Pivo second attempt of creating an innovative product that would empower you as content creative. Pivo Pod X is a smart phone dock that extends your phone's camera capabilities with an AI-powered, multi-directional auto-tracking feature, it would definitely elevate your content creation to a new level. This next generation Pod was designed and developed based on customer feedback from previous product, this time, Pivo Pod X provides high-quality experience with enhanced flexibility as well as versatility. [Buy It Here]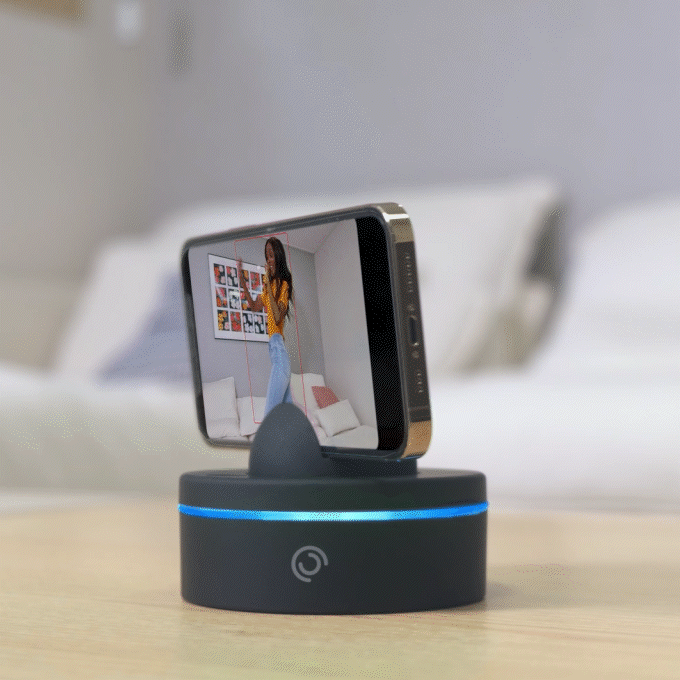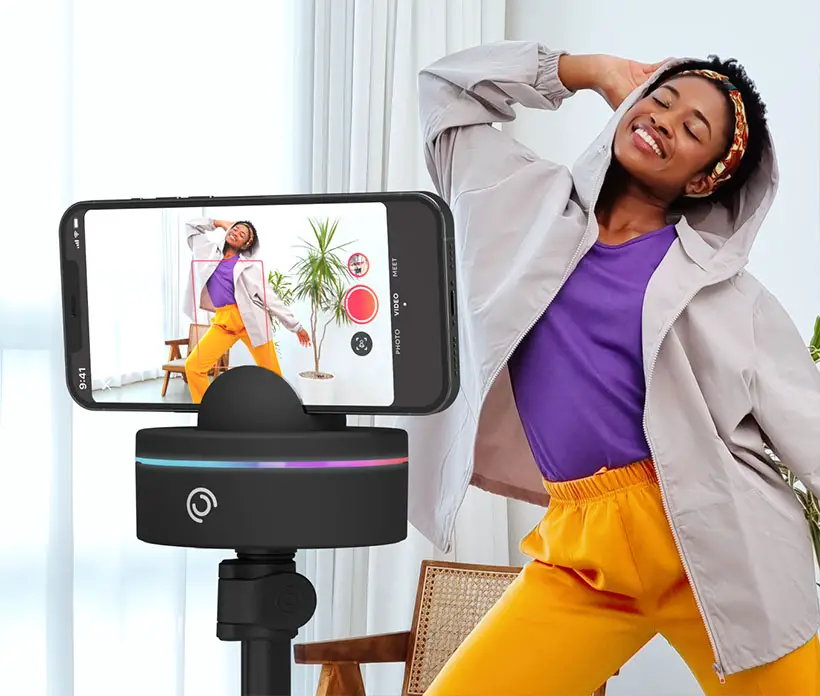 Featuring sleek body design, Pivo Pod X has highly requested feature, vertical rotation capability. This new feature allows users to produce creative videos, take amazing photos, and capture immersive 3D spaces like never before. The dynamic auto tracking is no longer limited to just horizontal rotation, now, Pivo Pod X moves vertically in a 60-degree range and 360-degree horizontal rotation. Cool, heh?
With new motor, Pivo Pod X moves faster, it completes 360-degree rotations much quicker than previous model and smoother. The LED light ring is added to signal and communicate with you to let you know exactly when and how Pivo Pod X is capturing your space. This device works as if you have you your own cameraman, it automatically zooms, color corrects, and set the target in frame for perfect shots. You can easily take candid photos by using facial and emotional recognition feature. [Buy It Here]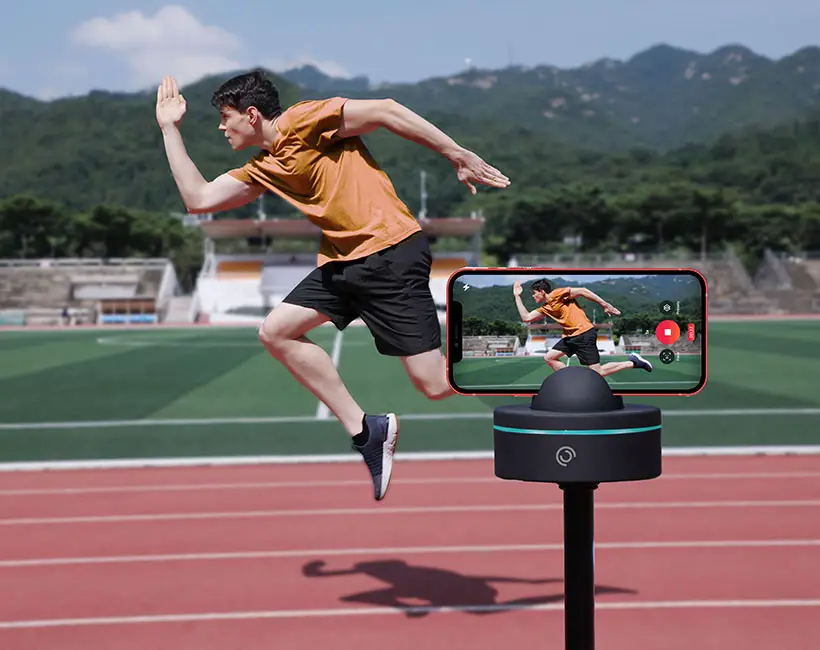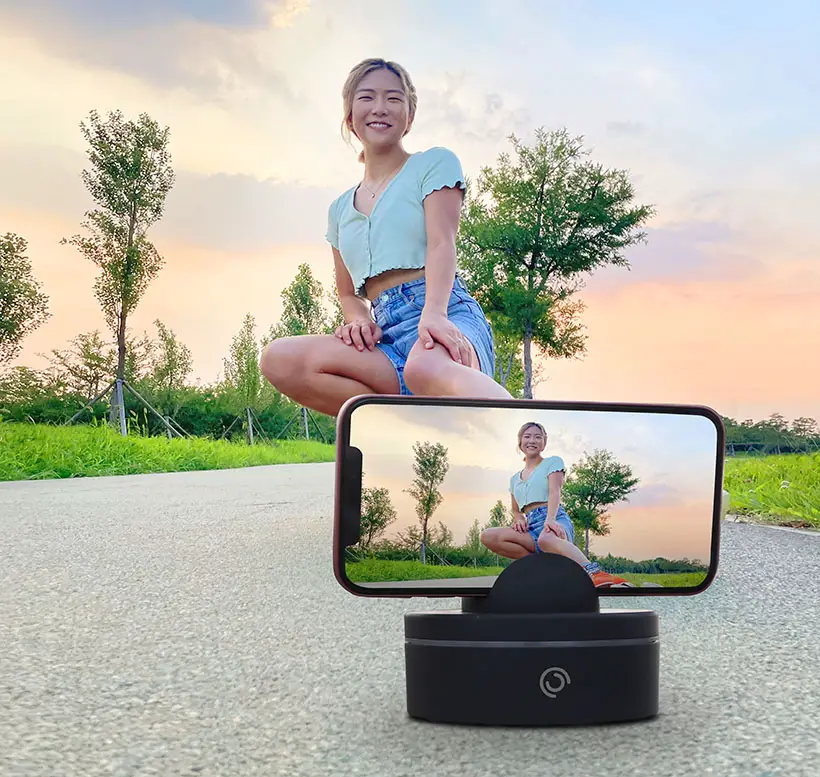 *Some of our stories include affiliate links. If you buy something through one of these links, we may earn an affiliate commission.