Light Cycle S1 Outdoor Power Supply features a unique tire-shaped design that makes it easy to move around, just pull the handle. Traditional outdoor power supply is not easy to carry, they are heavy and bulky. Light Cycle S1 allows you to move it from one place to another on foot easily, well, it does look and function just like a tire. Moving a large energy storage device shouldn't be that hard. This device promises high power and high capacity of power that adapts to almost 100% electrical appliances on the market.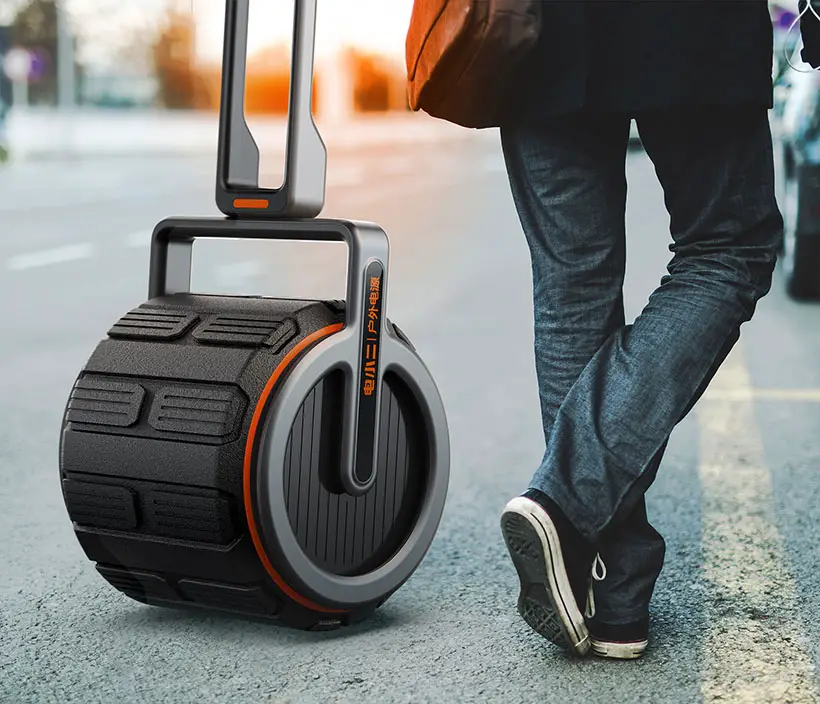 Light Cycle S1 is an outdoor power supply covered in tire-like body made from rubber and composite materials, they are wear-resistant and shock-proof. The use of solid tire design allows for lower deformation rate with a stronger heat dissipation, thus, making this product adapts to different environments much better. Designed by Wei Bai, Jiajin He, and Xiaowei Yin for Jackery, Light Cycle S1 also harnesses kinetic energy generated by the rotation of its body, thanks to built-in generator system. It's an environmentally friendly device that brings green energy supply to outdoor adventure, that rotary shield on both sides protect input/output terminal for better safety of electricity use.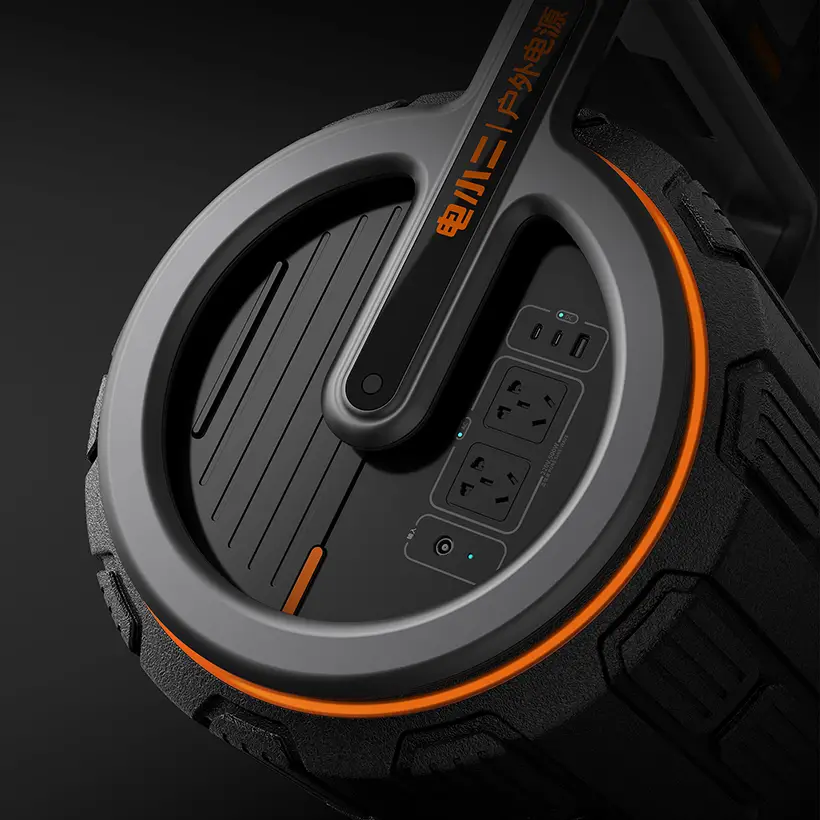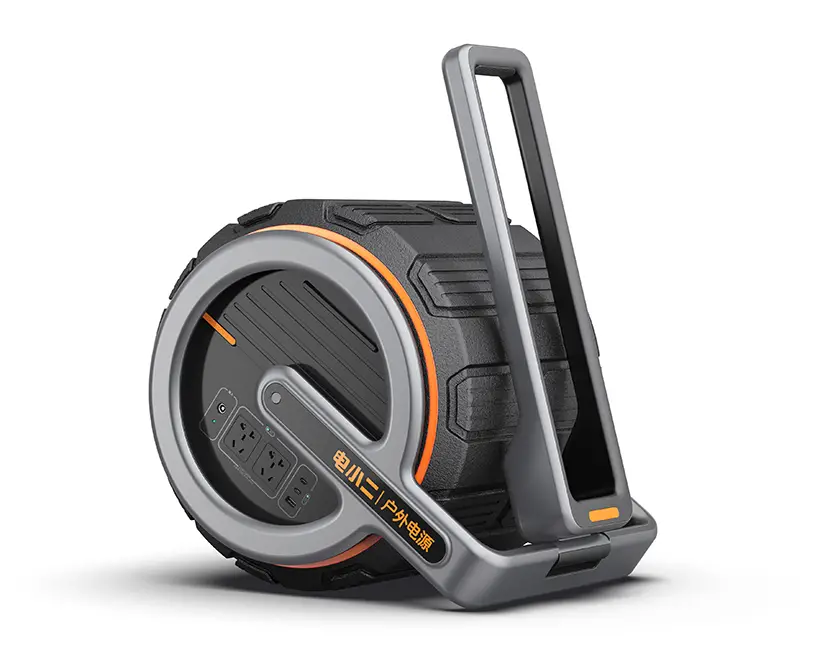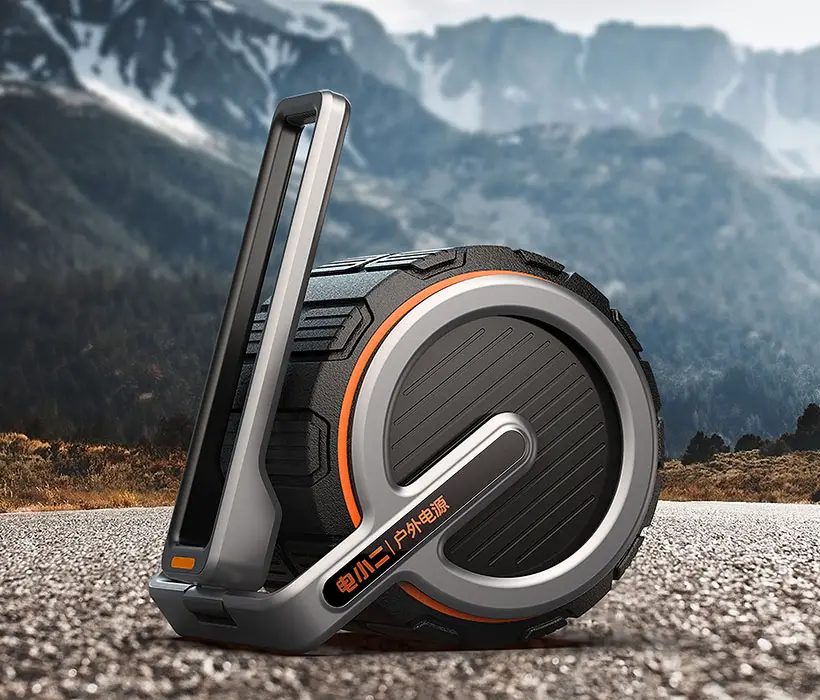 *Some of our stories include affiliate links. If you buy something through one of these links, we may earn an affiliate commission.