Ceramic Stereo is a concept project that aims to merge physical and digital product to create beautiful interactions with better, improved sensory richness. This project attempts create wireless connectivity and communication more understandable, it's done by setting intangible actions/functions into tangible actions.
This Swedish industrial designer had made detail observations that brought him into this concept, it's based on human audio consumption where as you can feel today that the content or music files are usually saved in smartphones which then amplified via speakers.
Designer : Victor Johansson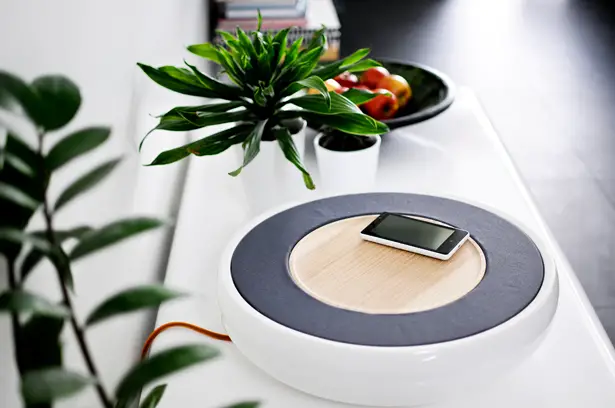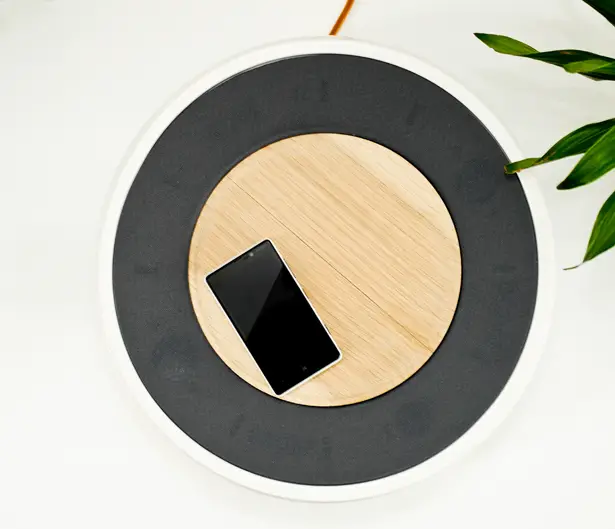 Typically, your smartphone has the content which then connected to an amplifier via WiFi or Bluetooth. Usually, you'll get double controls of everything from volume to playback, a dual interface with complex system.
This Ceramic Stereo concept has 3 unmarked positions from play, pause, and radio. These positions are only visible when you power up the device or momentarily as you initiate the action. The reason behind invisible marks is to reduce visual clutter, the interface is pretty simple and as time goes by, you'll get used to it without seeing to use the device, and if the markings were visible, they would become nothing more than visual clutter.
The form of this project was inspired by "key-bowl" which is usually used to place your keys when you get home. Now, you can place your phone (also smartphones are getting larger and larger these days) and use this object to listen to music. This connection creates good interactions and makes technology becomes in sync with people and environment, not the other way around.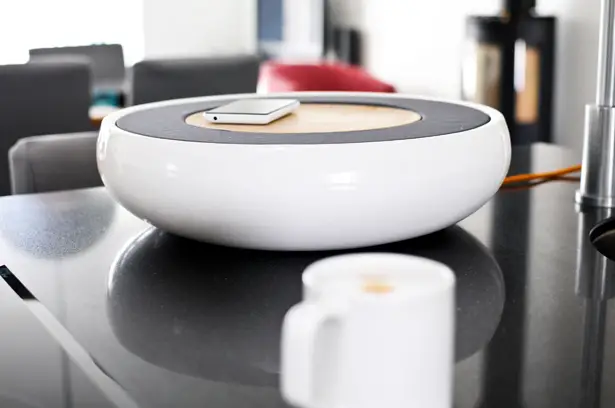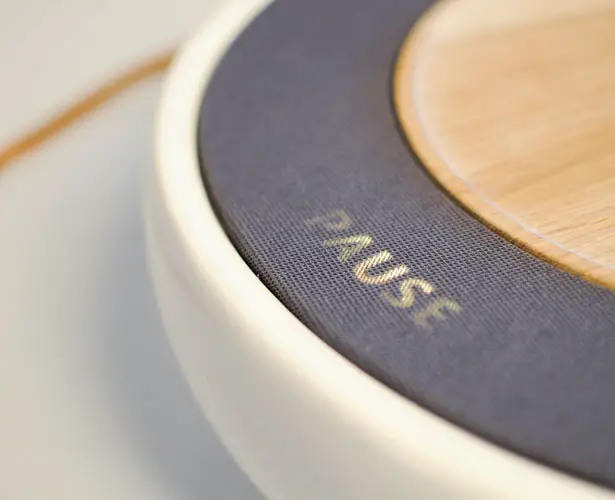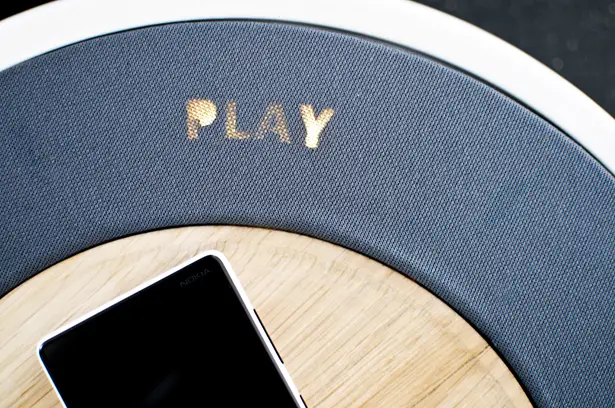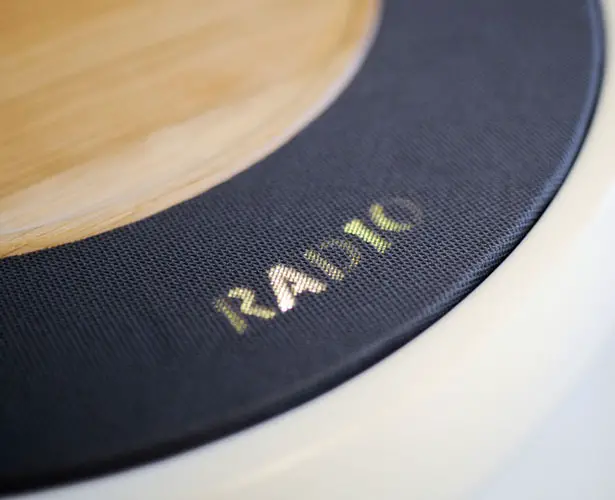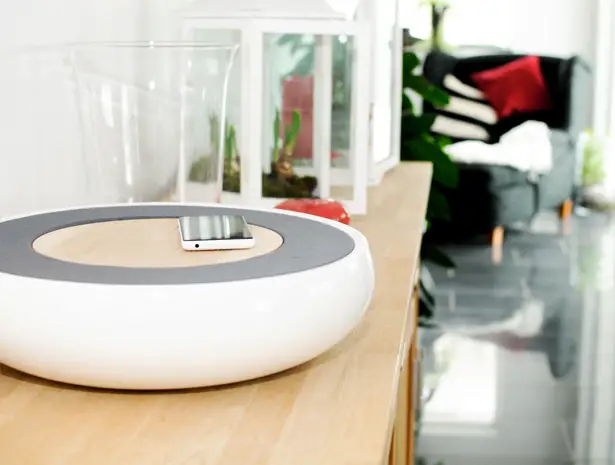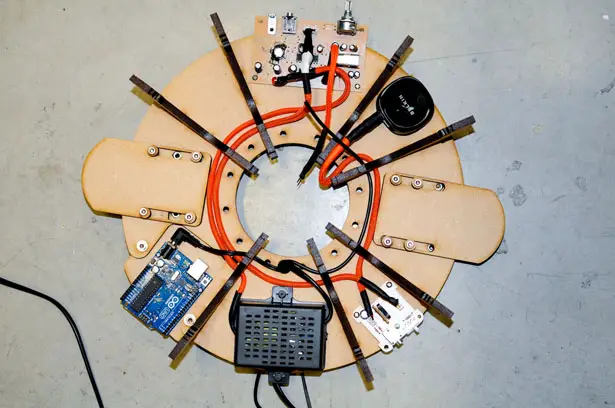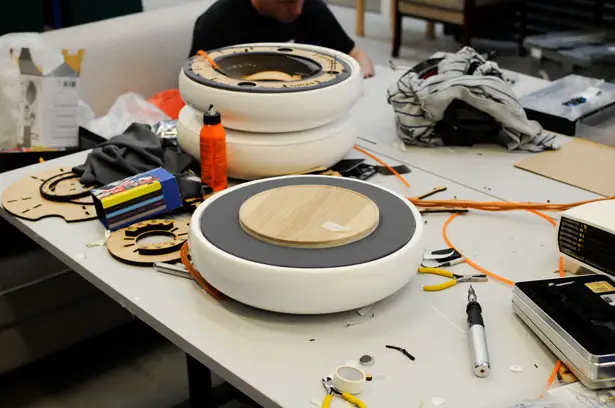 *Some of our stories include affiliate links. If you buy something through one of these links, we may earn an affiliate commission.