Passport III is the next generation of travel adapter from Zendure, it features smaller and lighter design with 6 outputs and up to 65W PD power with GaN technology. Claimed to be the Swiss Army knife of power adapter, Zendure Passport III features mobile power solution wherever you are with flashy aesthetics. It has four USB-C ports, a USB-A port, and an AC output capable to deliver up to 65W, it's "everything charger" for your travel companion.
Just like the previous model, Passport III also has an auto-resetting fuse with press-and-slide controls for easy one-handed operation. Instead of using subdued charcoal and white exterior, this model features metallic ombre faceplate with translucent enclosure, bringing back nostalgic design from mid 90s and early 2000s. [Buy It Here]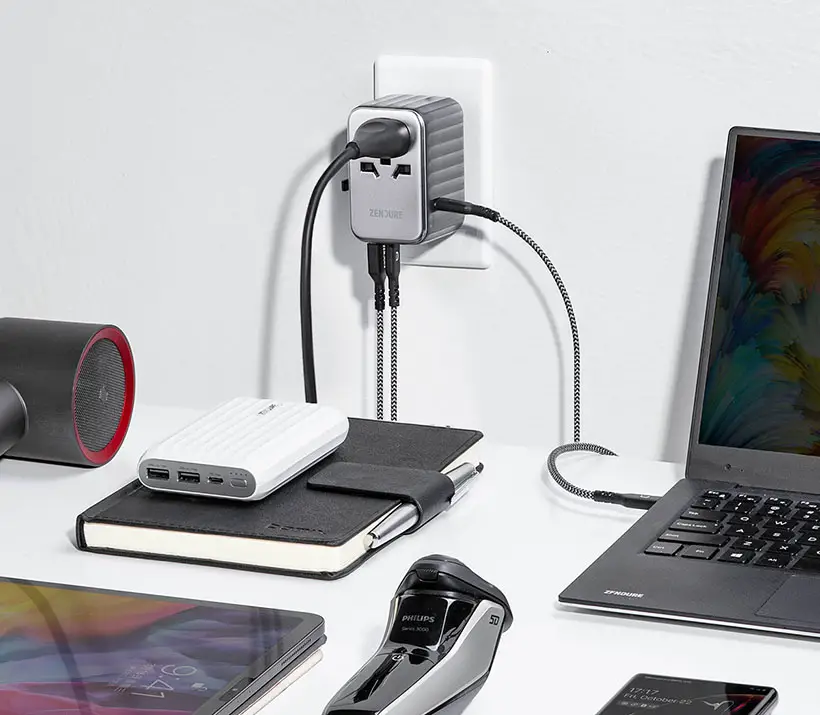 Zendure Passport III Travel Adapter is pretty powerful, it can change your iPhone to 50% in less than 30 minutes, or fully charge 13-inch MacBook Pro in two hours. Thanks to GaN semiconductor technology, this adapter can achieve high conversion power without overheating. Passport III works in more than 200 countries and regions, it has multiple connectors and compatibility, and it has a broad range of voltages. Even though it's called travel adapter, it doesn't mean that it can't be useful when your at a coffee shop or home office. [Buy It Here]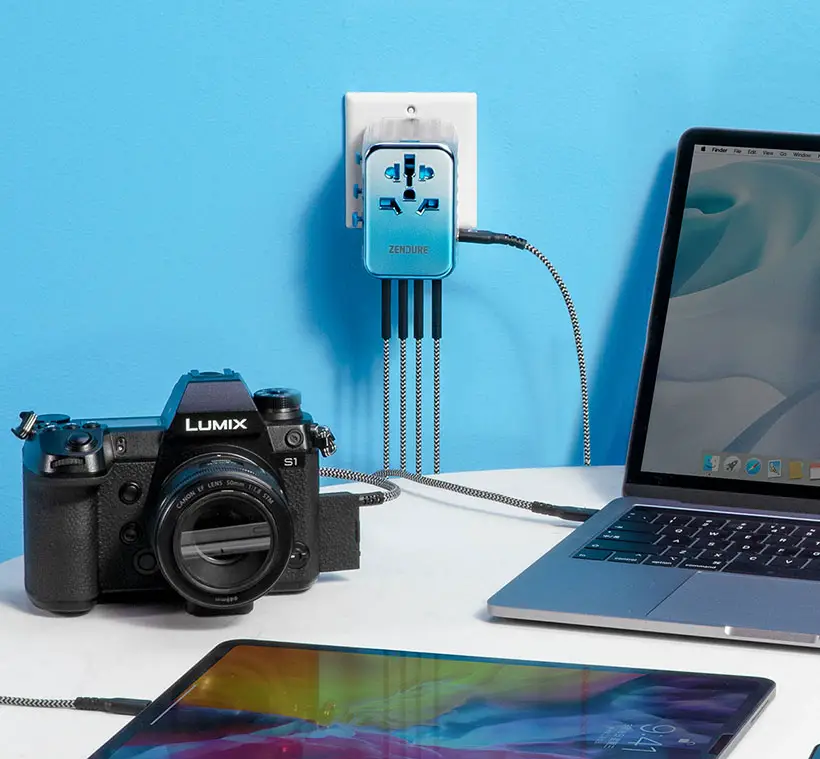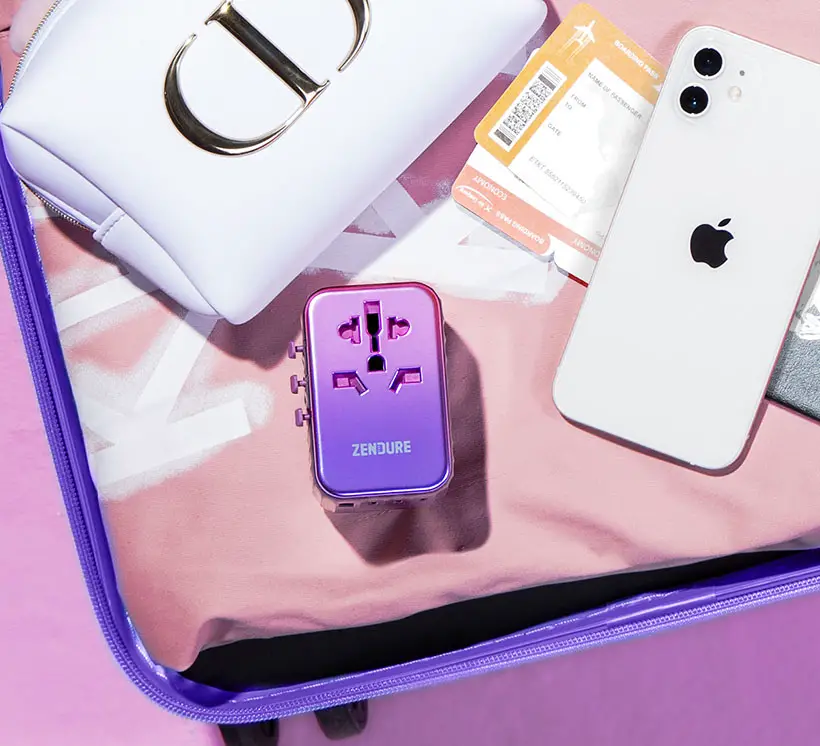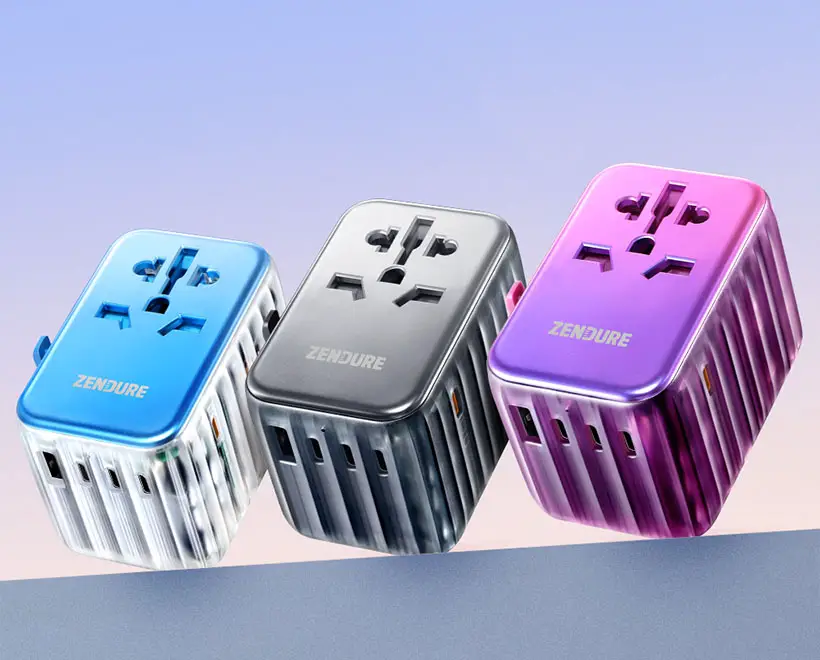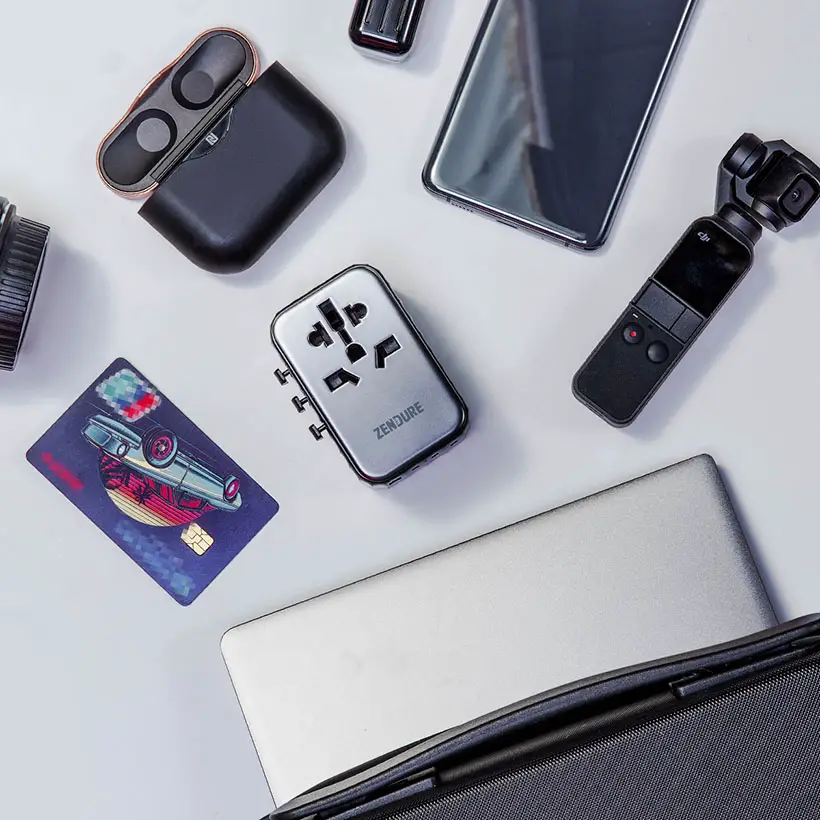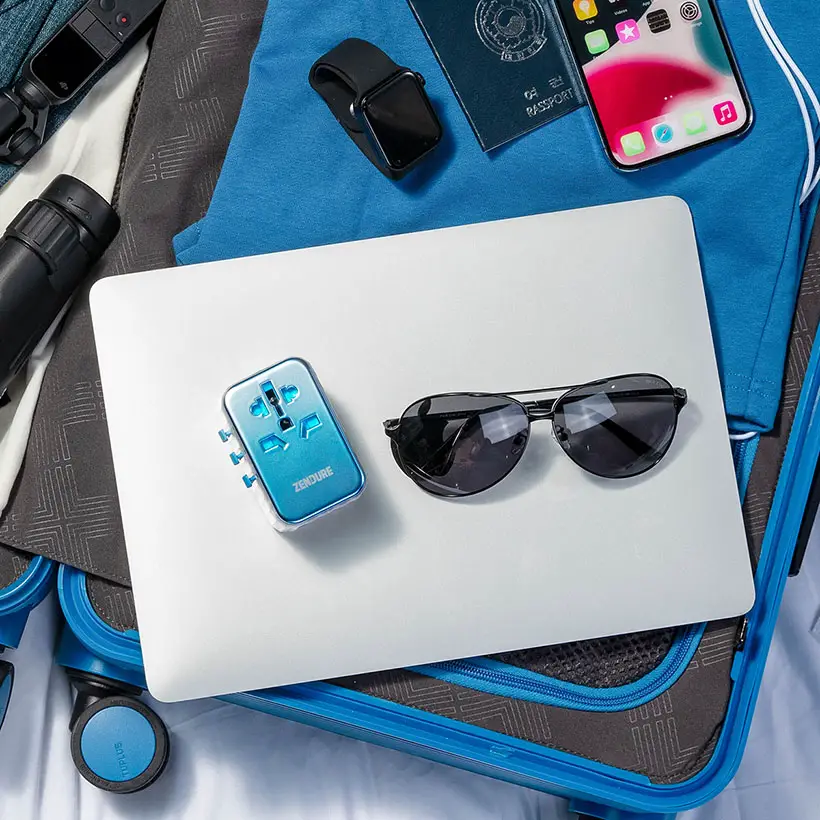 *Some of our stories include affiliate links. If you buy something through one of these links, we may earn an affiliate commission.