Ninja OO101 Woodfire 8-in-1 Outdoor Oven, it's an electric oven with 8-in-1 versatility. It allows you to cook outdoors with a wide temperature range from 105 to 700-degree F, giving you premium flavors and results simply at the touch of a button. Your meal would have authentic woodfire flavor using just ½ cup of pellets thanks to Woodfire technology.
Outdoor gatherings would be much more fun, this oven turns any space into an outdoor kitchen. You can bake, roast, broil, dehydrate, smoke, or keep warm your meal without any hassle. It fits up to 12-lb turkey, 12-lb prime rib, 9-lb pork shoulder, or 12-inch pizza. You have complete temperature control without flame, the electric heat unlocks a wide range of temperature from 105 to 700-degree F, enjoy cooking outdoor even more. [Buy It Here]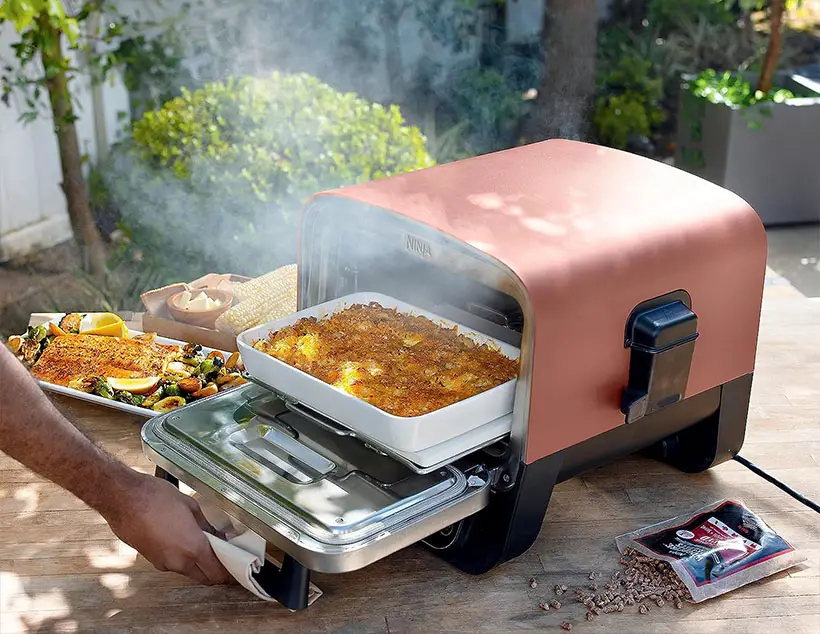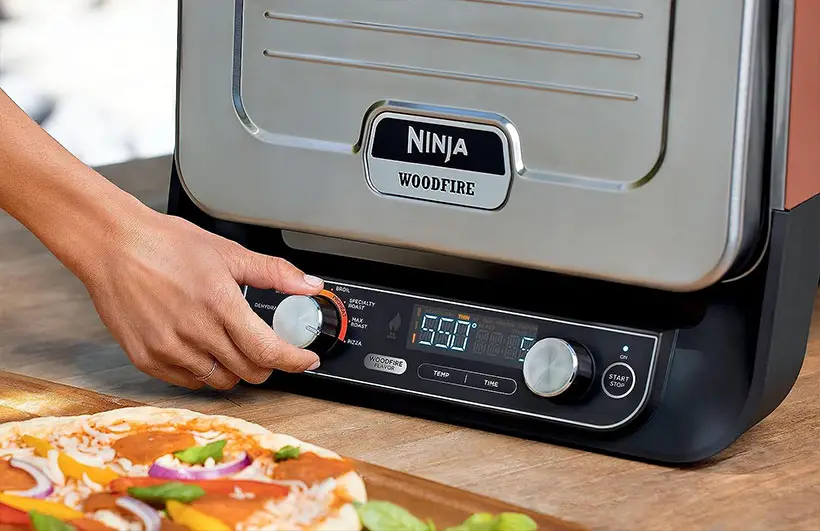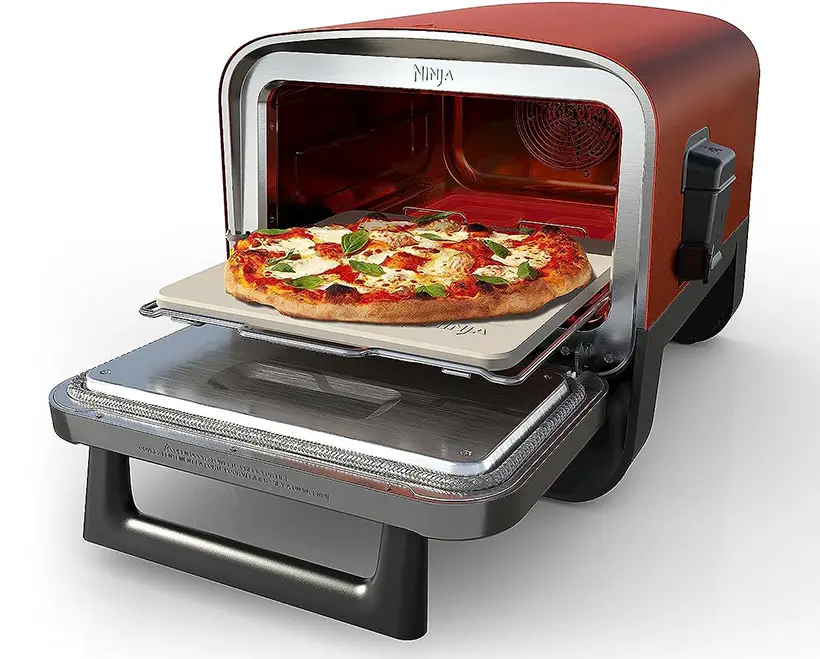 *Some of our stories include affiliate links. If you buy something through one of these links, we may earn an affiliate commission.