Designed by Maxime Augay, AirHood is a portable range hood that features modern design with high portability feature. The concept was born out of personal need, you know, just like many great innovations, where Maxime found how his own extractor hood difficult to clean. Furthermore, that conventional home extractor hood was not up to his own aesthetic taste. AirHood project won the imm Cologne (internationale möbelmesse) in 2019, from this moment, Maxime decided to bring his concept to the market, he has partnered up with Smart Product Concepts (SPC) to ensure AirHood can be brought to life successfully.
This portable range hood has same capability of your kitchen hood to remove smoke, odors, or grease reside from forming. It wants to bring you the idea of "clean cooking" wherever you are. [Buy It Here]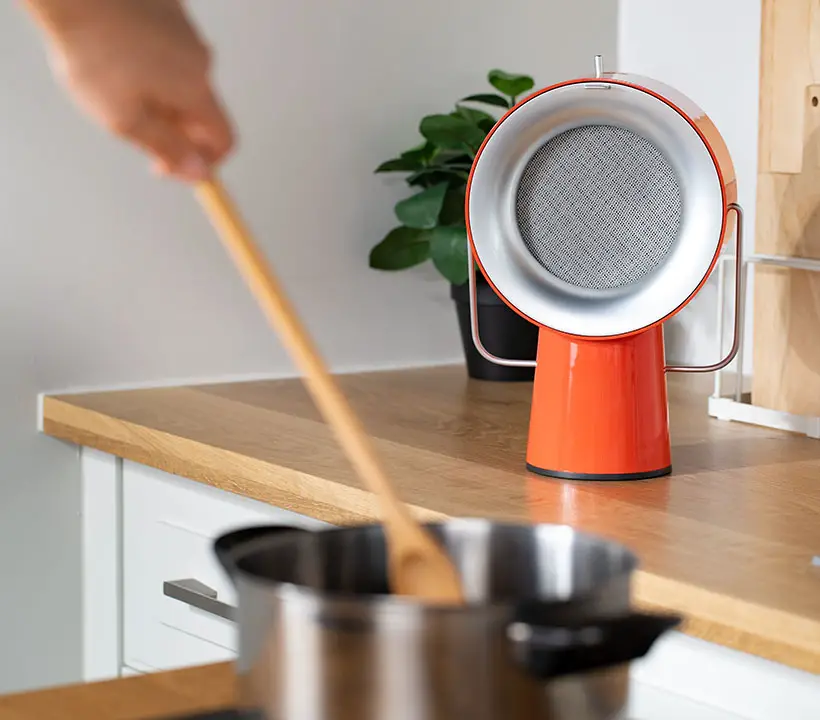 The oil fliter of AirHood is capable to eliminate fat particles which usually found in the steam created when cooking. It prevents this oil from settling and create yellowish stain all over your kitchen surfaces. Equipped with charcoal and oil filter, AirHood would pass those cooking fumes into an activated charcoal filter, it eliminates smoke and toxic fumes caused by cooking with high temperature. The filter lasts for months of use. Oil filter would dramatically reduce any lingering odors while preventing oily stain on your kitchen. It's a prevention for a messy kitchen.
AirHood is available in wired and wireless option. The wired model provides you with unlimited power, there's a dedicated space for the cord in the base of this device. The wireless model provides you with flexibility, it has a battery life of up to 180 minutes. There are additional accessories that you can purchase to enhance your cooking experience. It looks good and highly functional, we definitely need one in our kitchen. [Buy It Here]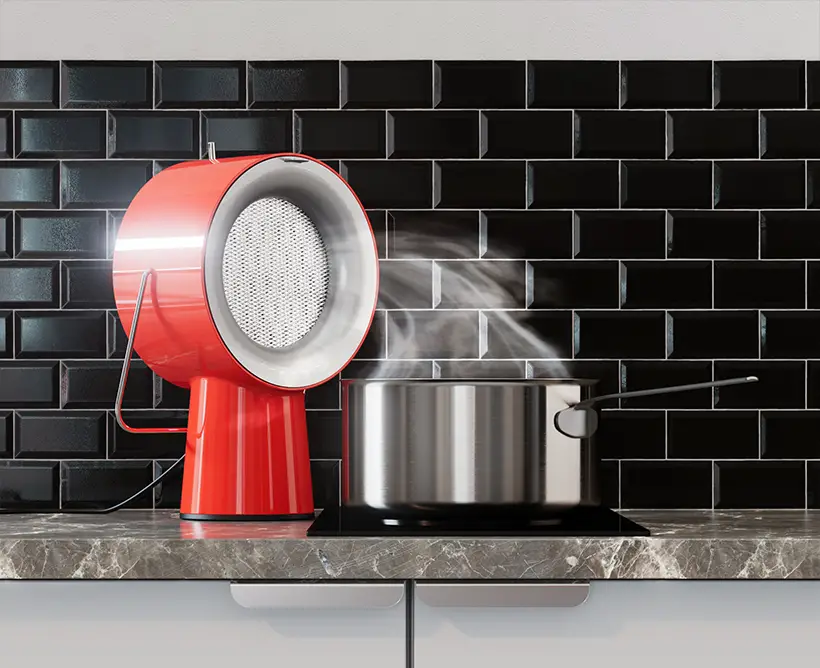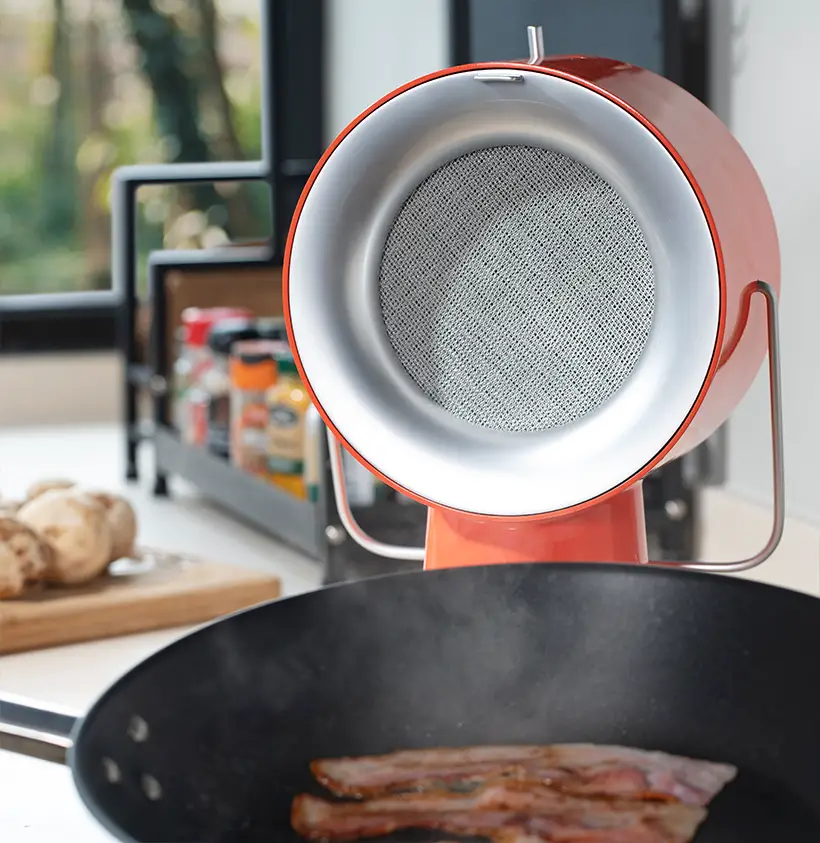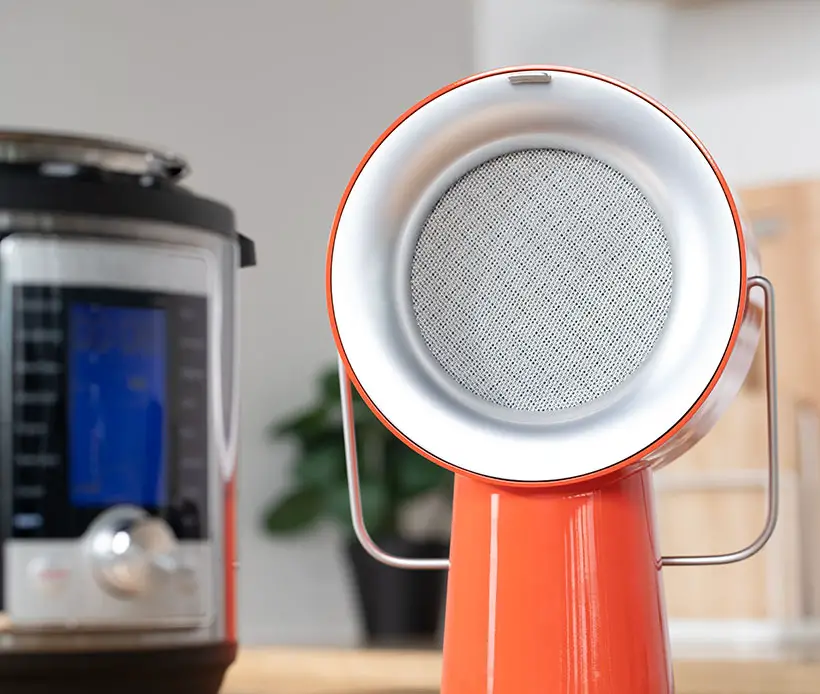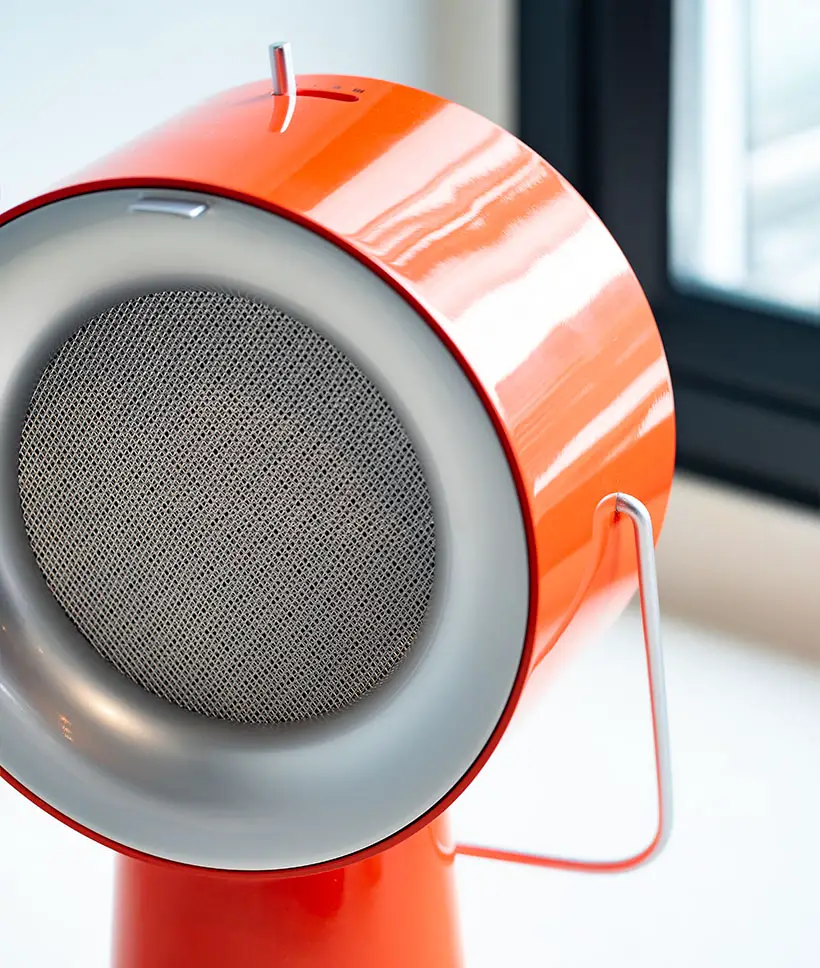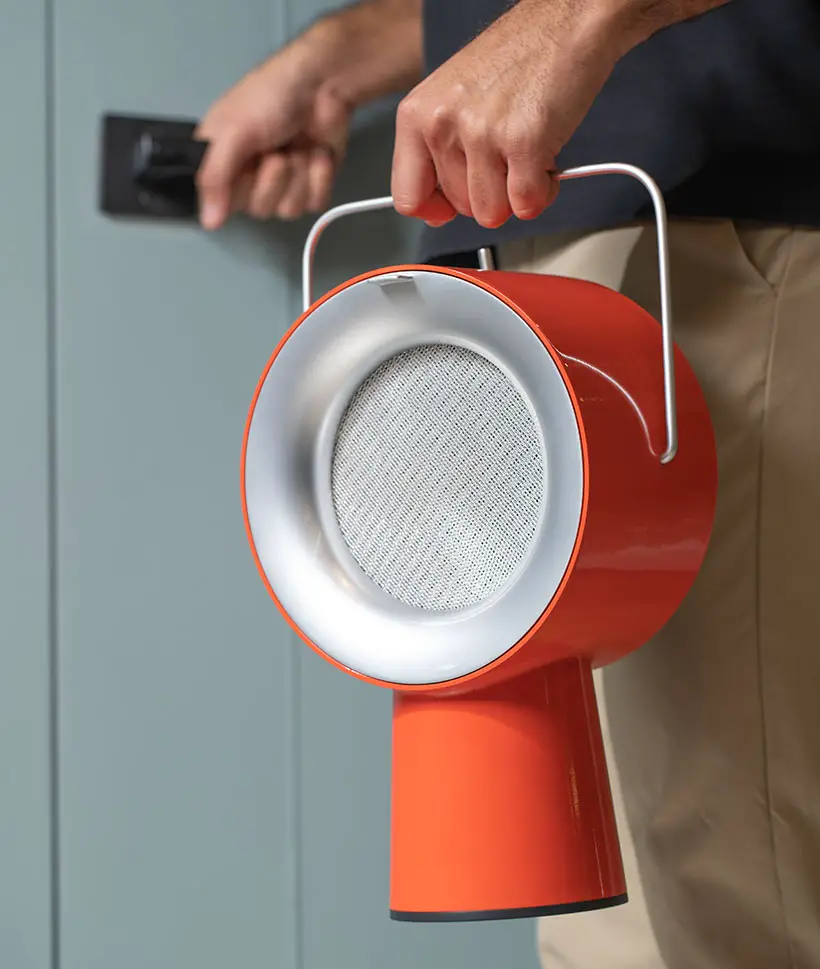 *Some of our stories include affiliate links. If you buy something through one of these links, we may earn an affiliate commission.