Based on recent studies, France is one of the countries that focuses less on fire protection compared to UK, USA, or Canada. There are 10,000 victims and 800 fire related deaths every year. France recently has established a new law that makes it obligatory for each household to have fire detector or fire equipment. This has expanded the current market and is in desperate need of innovation.
Arthur Brault, an industrial designer, has done some research and found out the major issues with modern smoke detectors are the low battery life, the process of changing its battery, and the complicated installation. He decided to design a simple and easy to use smoke detector. LUM is an innovative smoke detector that can be attached between the bulb and the lamp base by using a screw. User can check the battery and the alarm directly by switching the light on, because LUM uses the power of the lamp itself to recharge a battery inside. The smoke detector will then alert the user with a red or green light to indicate its power status. Therefore this design adheres to the law of mandatory smoke detector in each household. In case of fire, LUM will produce a sonar alert and lighting alert for better indication to the user.
Designer : Arthur Brault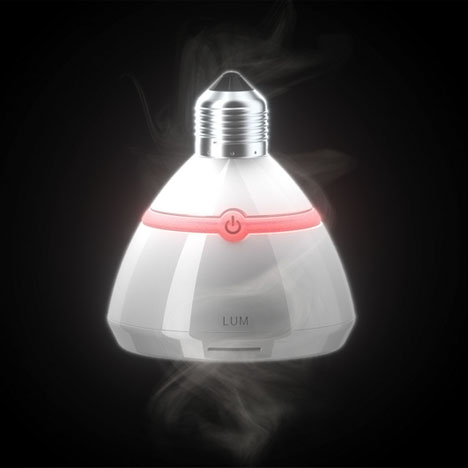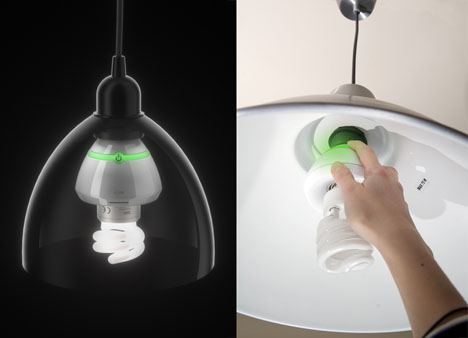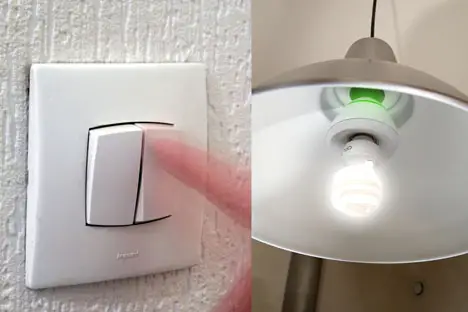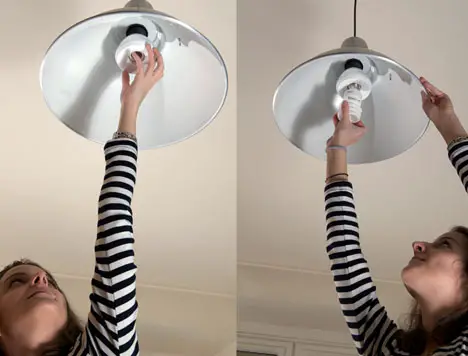 *Some of our stories include affiliate links. If you buy something through one of these links, we may earn an affiliate commission.