Illuminate your space with this vintage style Cordless Magic Light Bulb. It's a wireless take on the classic Edison-style filament, no lamp, no problem. As a rechargeable lamp, it works up to 5 hours on a single charge. Do you know that Thomas Edison worked up to 20 hours/day and tested more than 6,000 organic materials before he could produce his practical-use incandescent bulb in 1879? Well, perhaps he couldn't even imagine that today we could have this wireless version of his invention.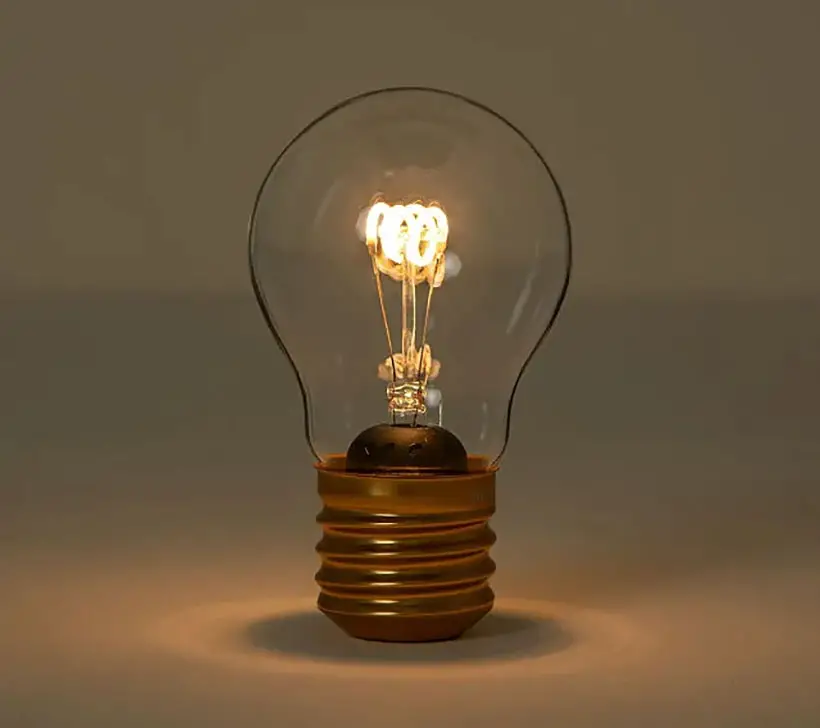 This Cordless Magic Light Bulb consists of hundreds of tiny LEDs shaped into a vintage-style filament, it is equipped with powerful battery to operate up to five hours. It stands upright to illuminate your desk, or you can carry it in your hand to make it function as a flash light. It's a beautiful modern version of the retro Edison's light bulb. [Buy It Here]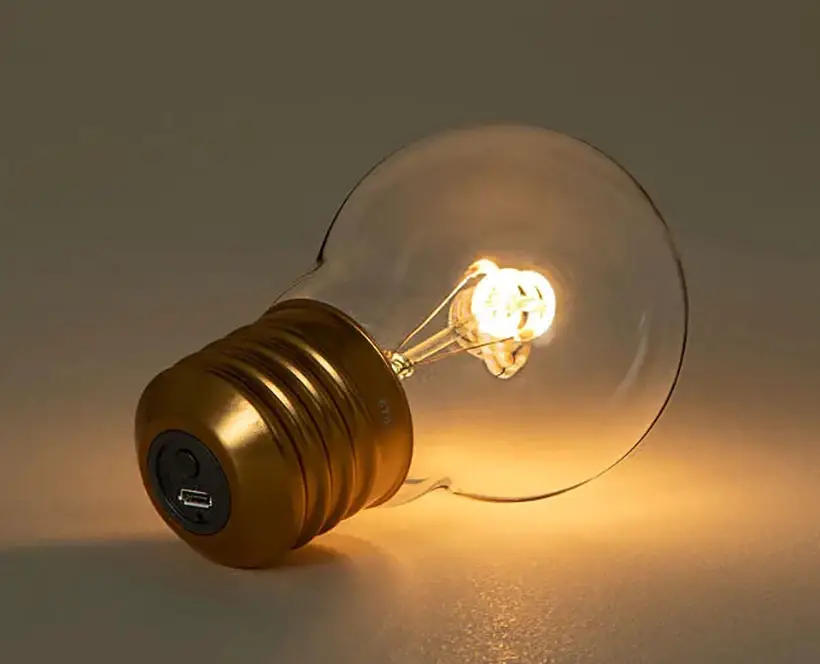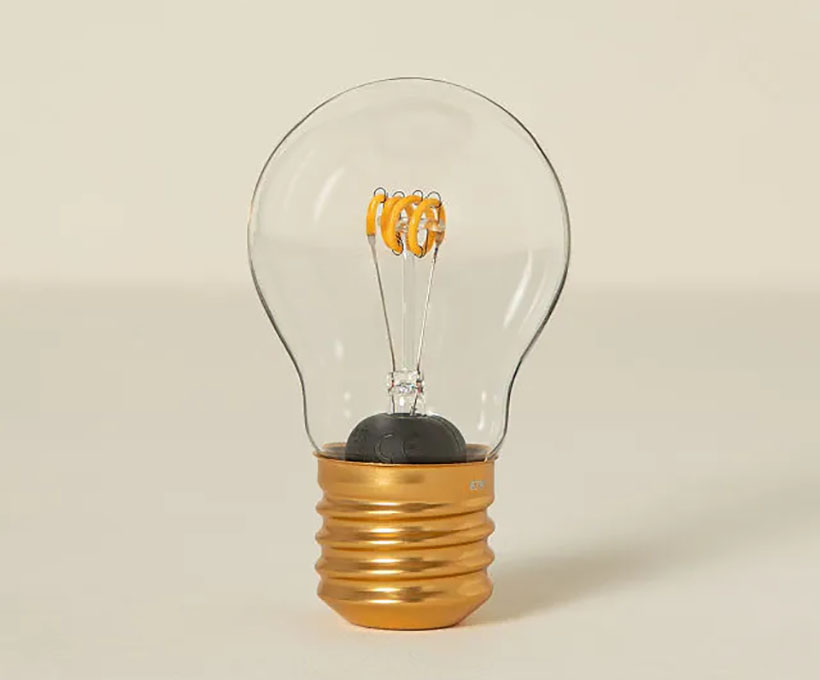 *Some of our stories include affiliate links. If you buy something through one of these links, we may earn an affiliate commission.