Designed for Journal de Chic, Pokermate Deluxe is aimed at older people to encourage them to play card games especially during pandemic. Furthermore, younger adults would work from home where they'll have more time to hangout with their parents or grandparents. By gathering information from local elderly people, also supported by community elderly center, it's realized that elderly people tend to be less sensitive when they have to hold objects such as chopsticks, smartphone, pen, or playing cards.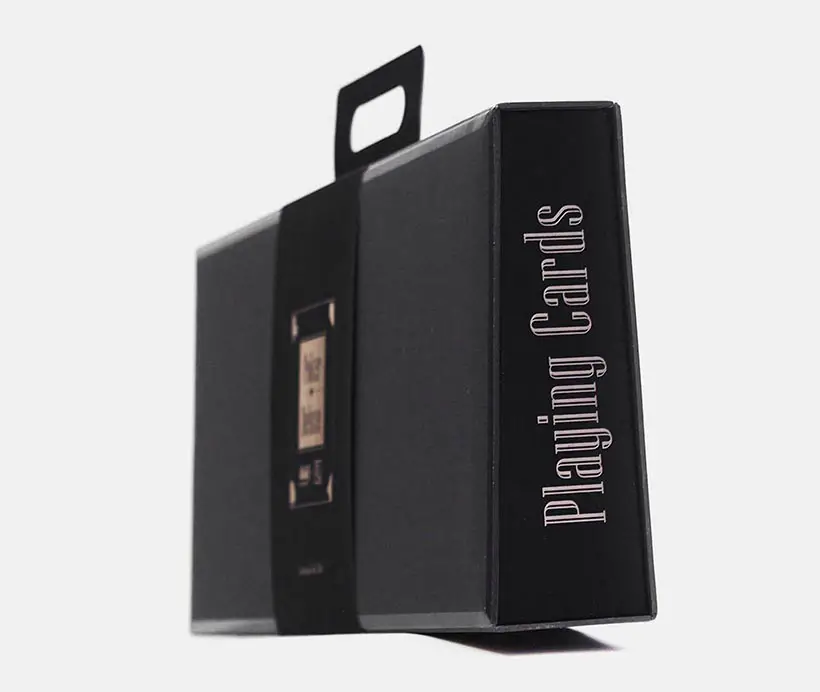 Pokermate Deluxe by Alex King features a wooden stand made from solid beech and walnut for better experience of playing card games. The stand is designed with organic shape that builds an emotional attachment to the players. Each player can fill those slots with preferred cards, the inclined design offers privacy where a player can still enjoy a card shelter without exposing to others. Extra smooth paper is used to create these cards, so that player could use less effort to shuffle. All fonts and graphics printed on the card are enlarged to make them easier to read by elderly people. Each card features simplified signature graphic so that it can be easily recognize by the players.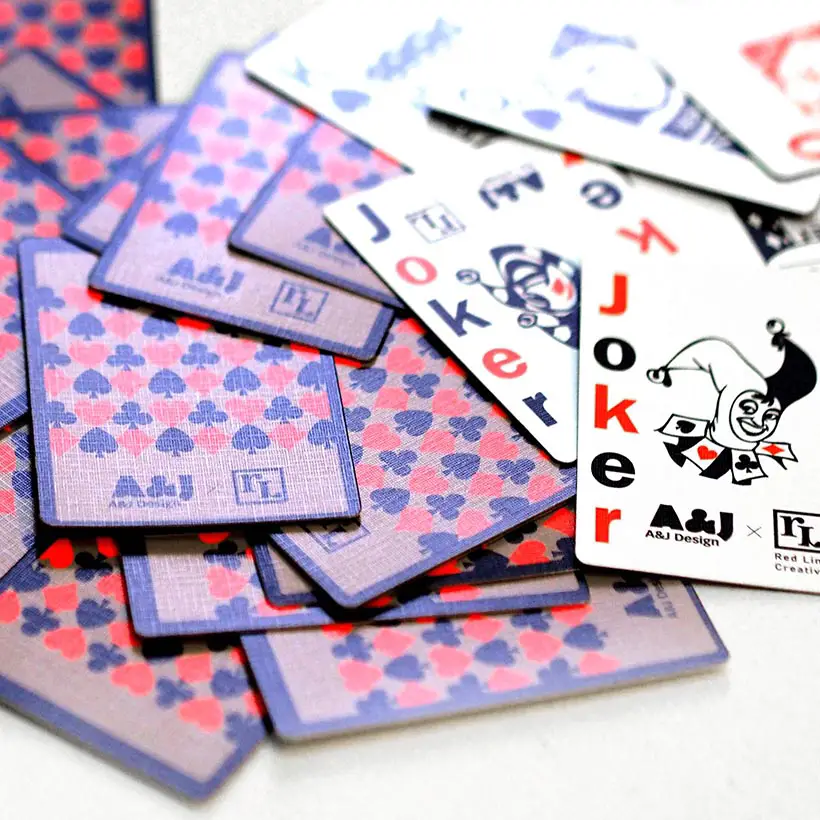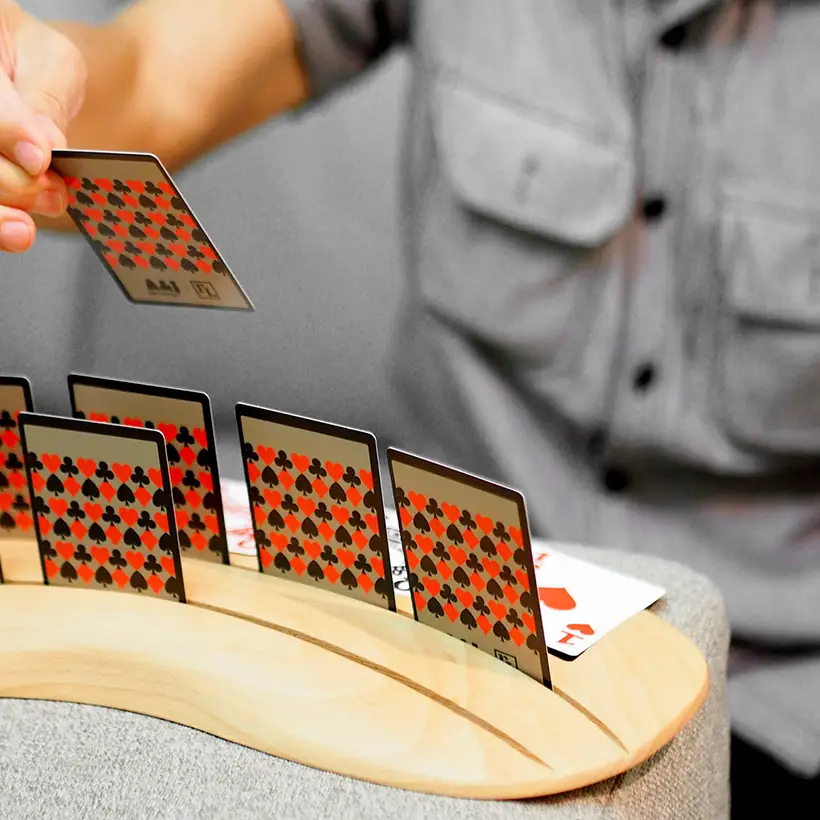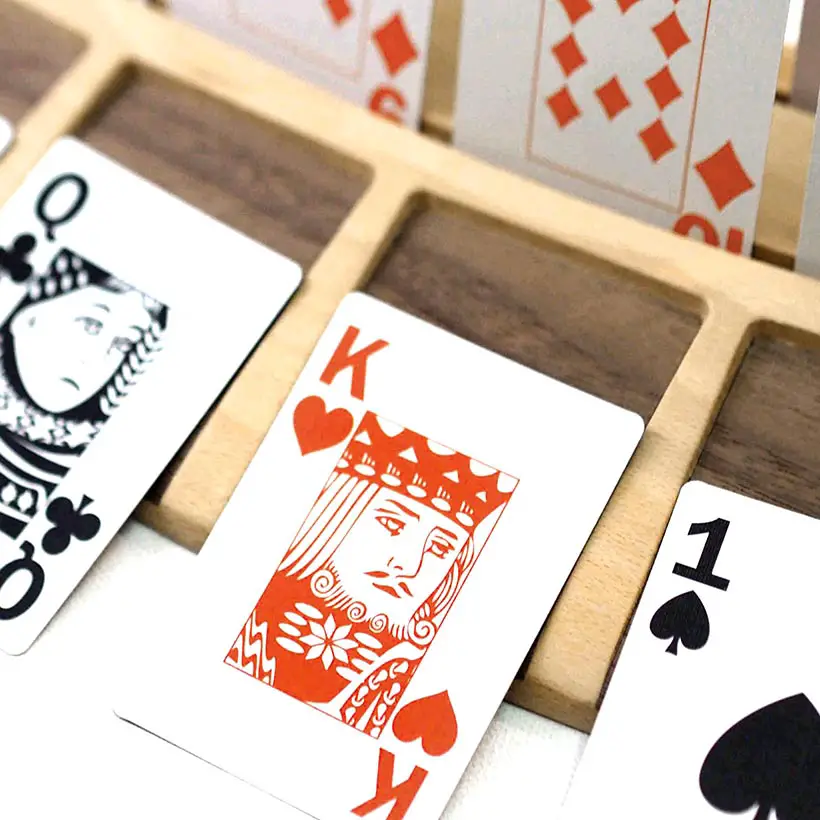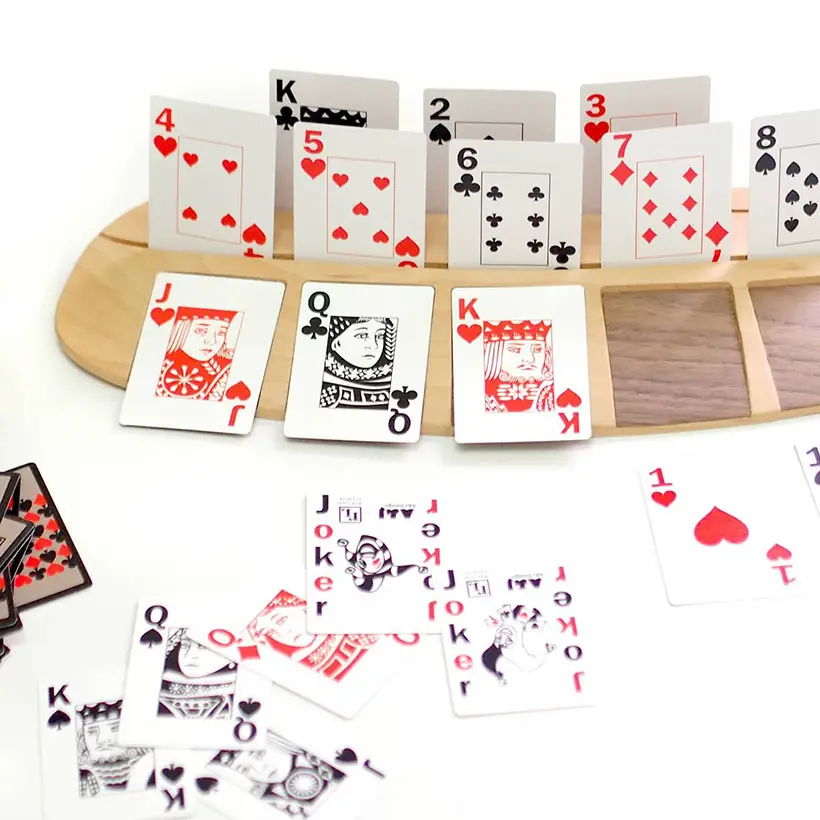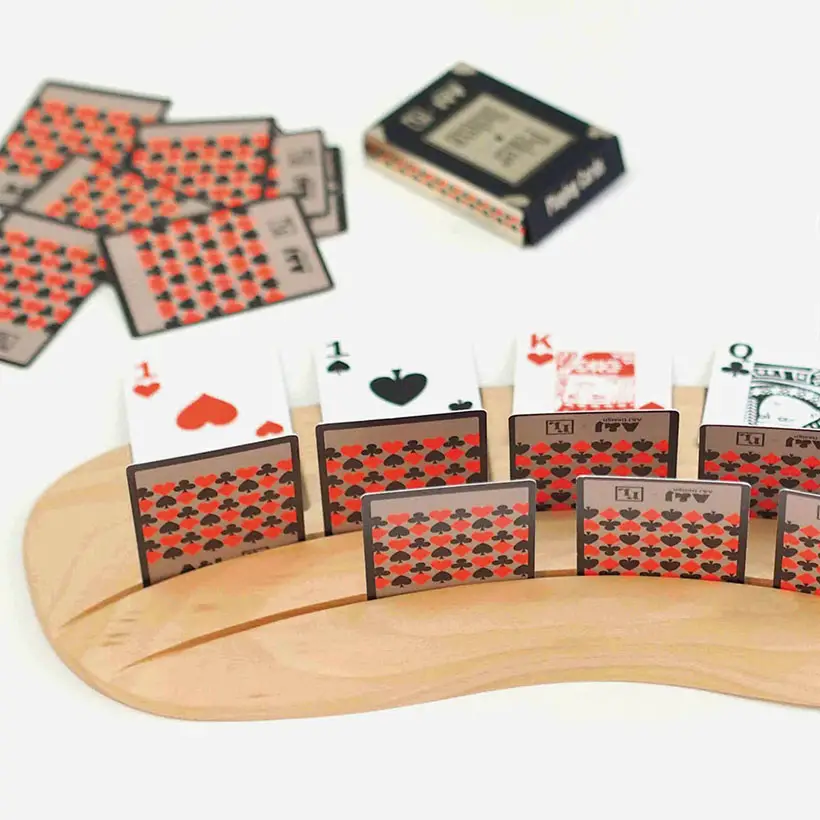 *Some of our stories include affiliate links. If you buy something through one of these links, we may earn an affiliate commission.