Orbotix Ollie is the next generation of app-controlled robot from Sphero, a leaders in connected play. Connected game play has been taken to the next level by Ollie, it combines technology that you can find in Sphero 2.0 such as innovative controls and integrated gameplay with high performance driving and tricks. This little robot features high speeds (up to 14 MPH) to start the competition, the tubular design allows for better control and agility. You can do many tricks such as spin, jump, drift, or flip moves, the app provides you with automatic feedback and points based on the difficulty of maneuvers and tricks performed.
This robot will give you similar thrill just like in skateboarding, it is an adrenaline junkie that moves around at floor warping speeds and does cool tricks. It combines the world of physical play to the digital life. The different tire options (nubby tires, turbo tires, and ultra tires) allow you to have different driving experience, a durable polycarbonate shell protects Ollie when rolling and tumbling.
From : GoSphero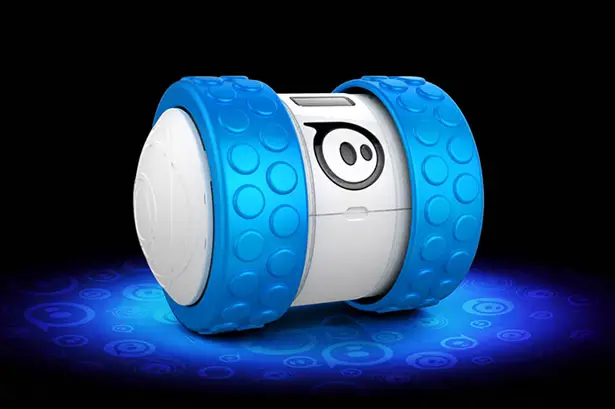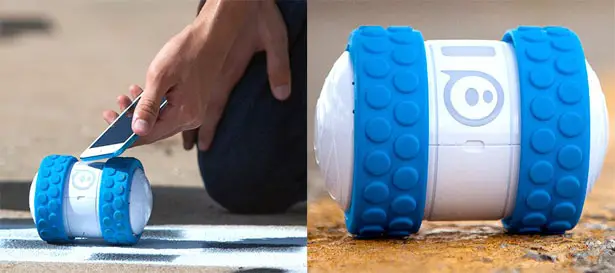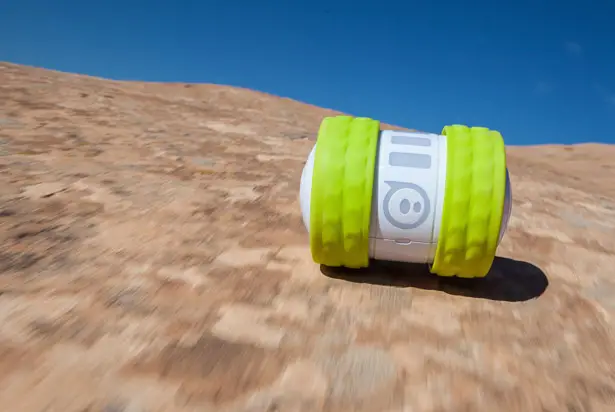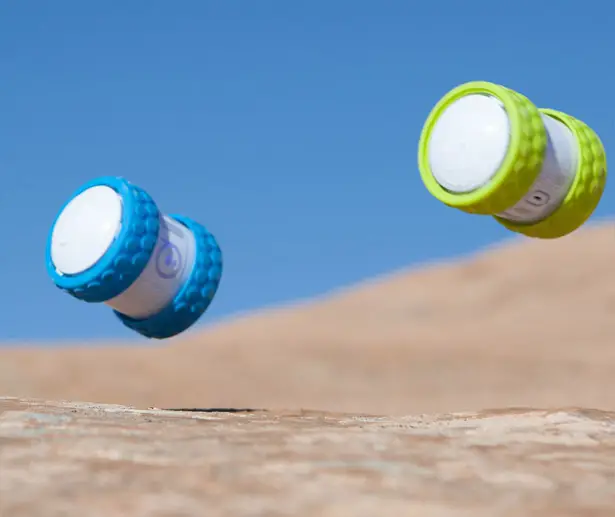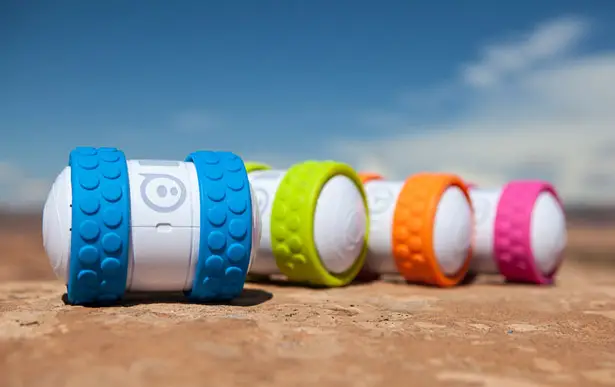 *Some of our stories include affiliate links. If you buy something through one of these links, we may earn an affiliate commission.