Hydrospine Freediving Weight is a concept weight backpack that can be used in all freediving activities, and also in all positions. It's a concept born out of not having practical or enough weight, instead of relying conventional weighted vest, the project uses imagination to rely on other areas. Inspired by sea animals as well as machines created for speed, Hydrospine Freediving Weight is designed with several modular elements that remain flexible to follow user's body movements.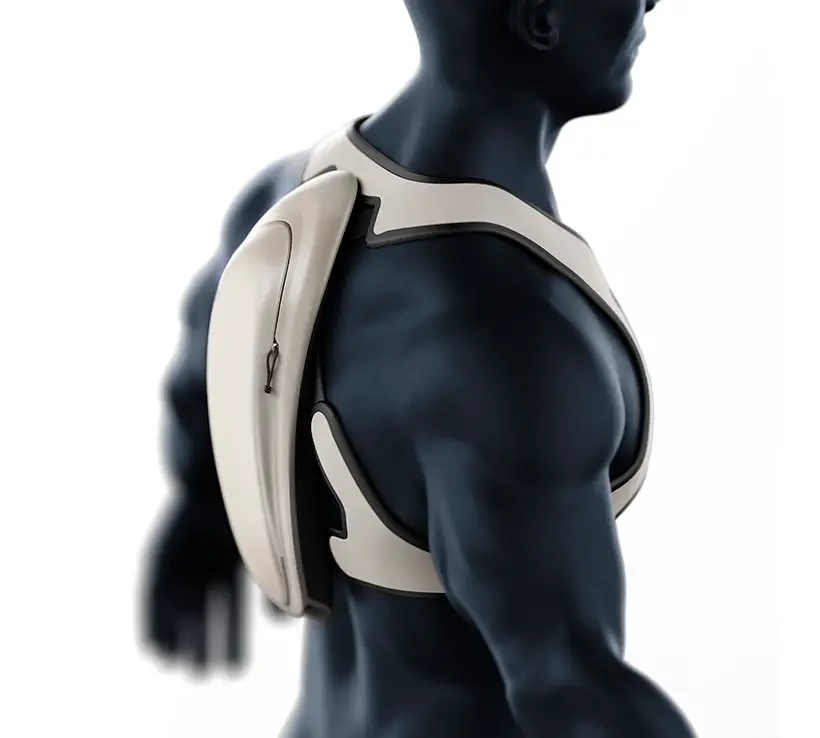 The dorsal ballast of Hydrospine Freediving Weight supports up to six kilos, the leads distribution inside the container can be quickly and easily modulated. The main feature of the design is its modularity, in fact, user might forget about the weight that they're carrying, its hydrodynamic look is designed for an optimal glide. Designed by Ludovic Lahccen and Raoul Morel, this concept device can be used in all freediving activities, in all positions. Thanks to its advanced system, it provides ultra-precise buoyancy and neutrality.
Diver can carry Hydrospine Freediving Weight just like a backpack. There's a buckle at the front with adjustable straps, the weight can be released easily with just one hand through simple pressure. The envelope containing the leads has reception racks to hold the pellets in place which are sandwiched with the upper part of the cover so that they cannot move. Leads can be placed in any order for extremely precise balancing. All materials are waterproof, they are practically easy to source and inexpensive.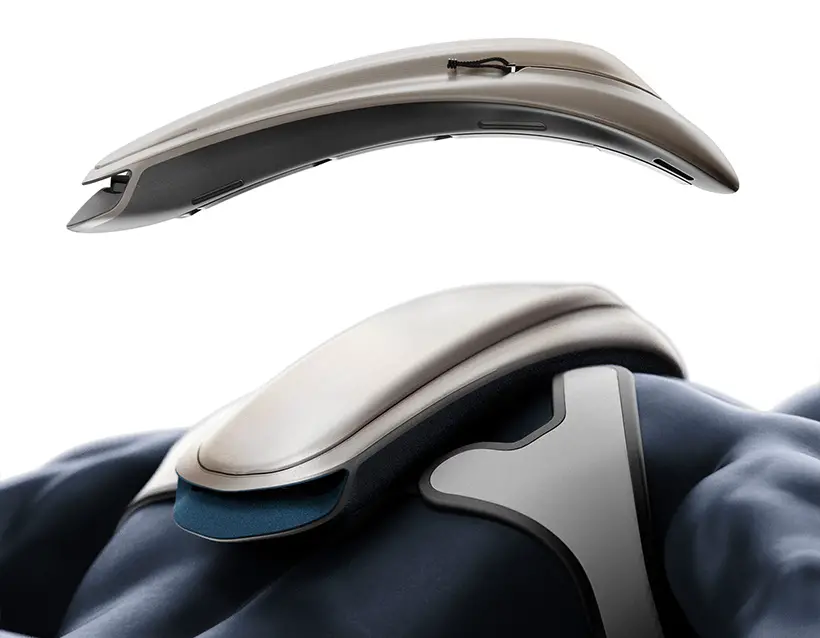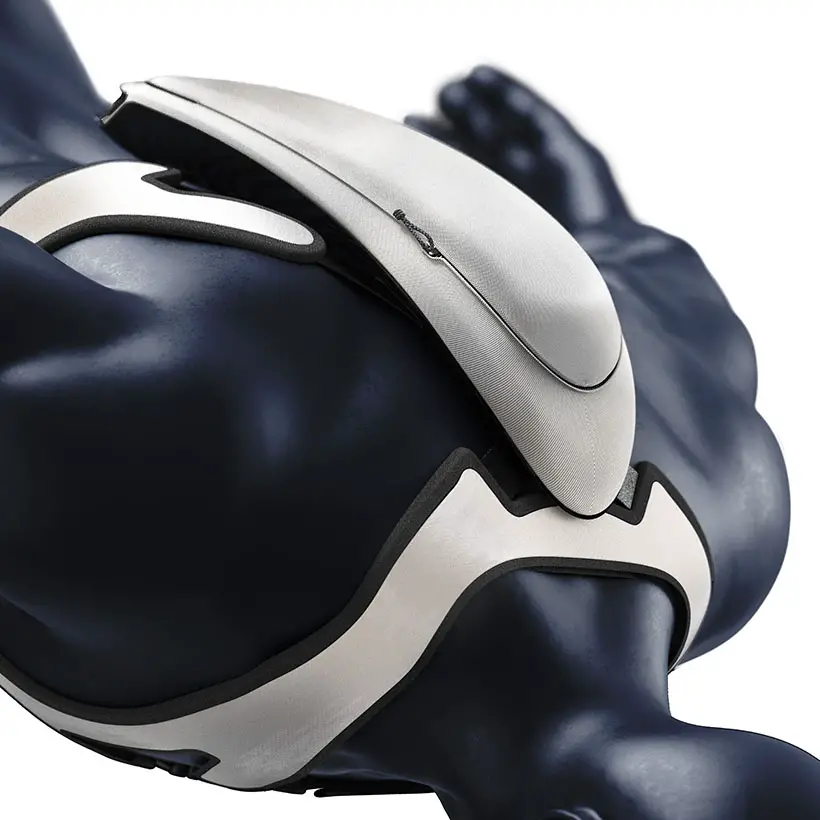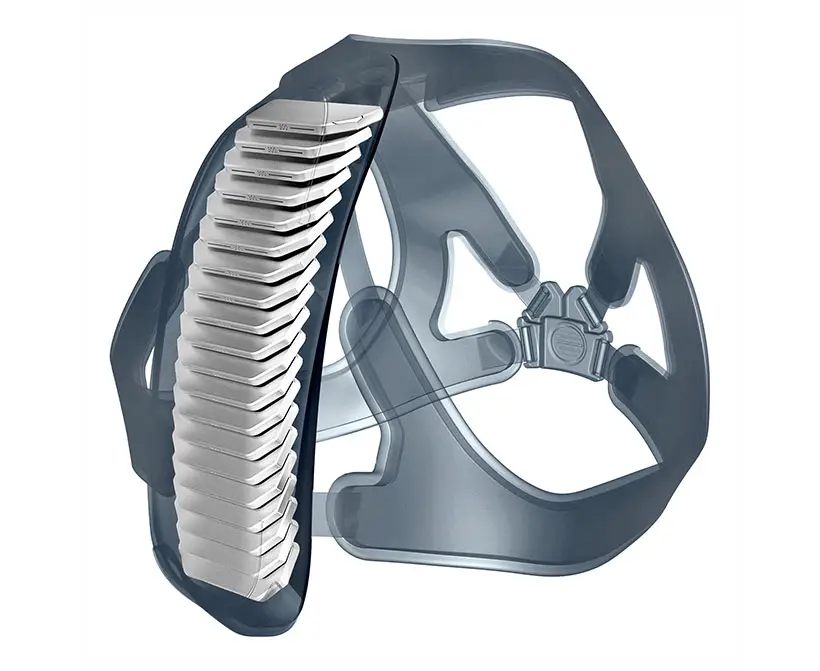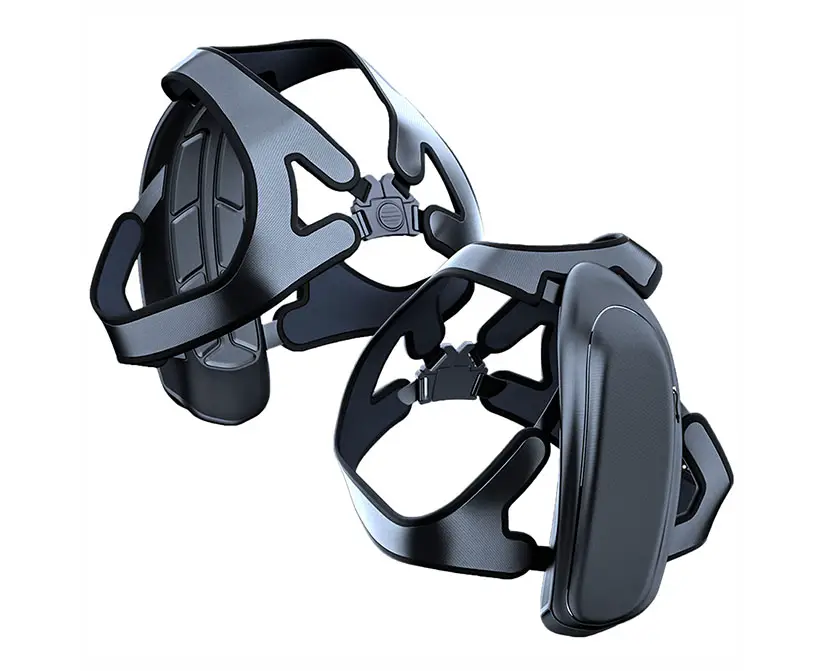 *Some of our stories include affiliate links. If you buy something through one of these links, we may earn an affiliate commission.