Cheng-Yo Lee has envisioned future food truck to fit modern cities. Called YATAI-E, this concept food truck consists of food vending station and a driver's space/cabin. Similar to XiaoChi Mobile Kiosk, YATAI-E food truck is designed to function not just as a mobile kitchen but also as a comfortable vehicle for a road trip, wherever you need to work. In the future, where everyone rides autonomous vehicle, it's possible this automation technology can be applied to a food truck. The word YATAI means a street food cart in Japanese, this food truck is meant to become an automated vehicle where vendors can enjoy the ride and sell food without having to drive long-distance and getting exhausted.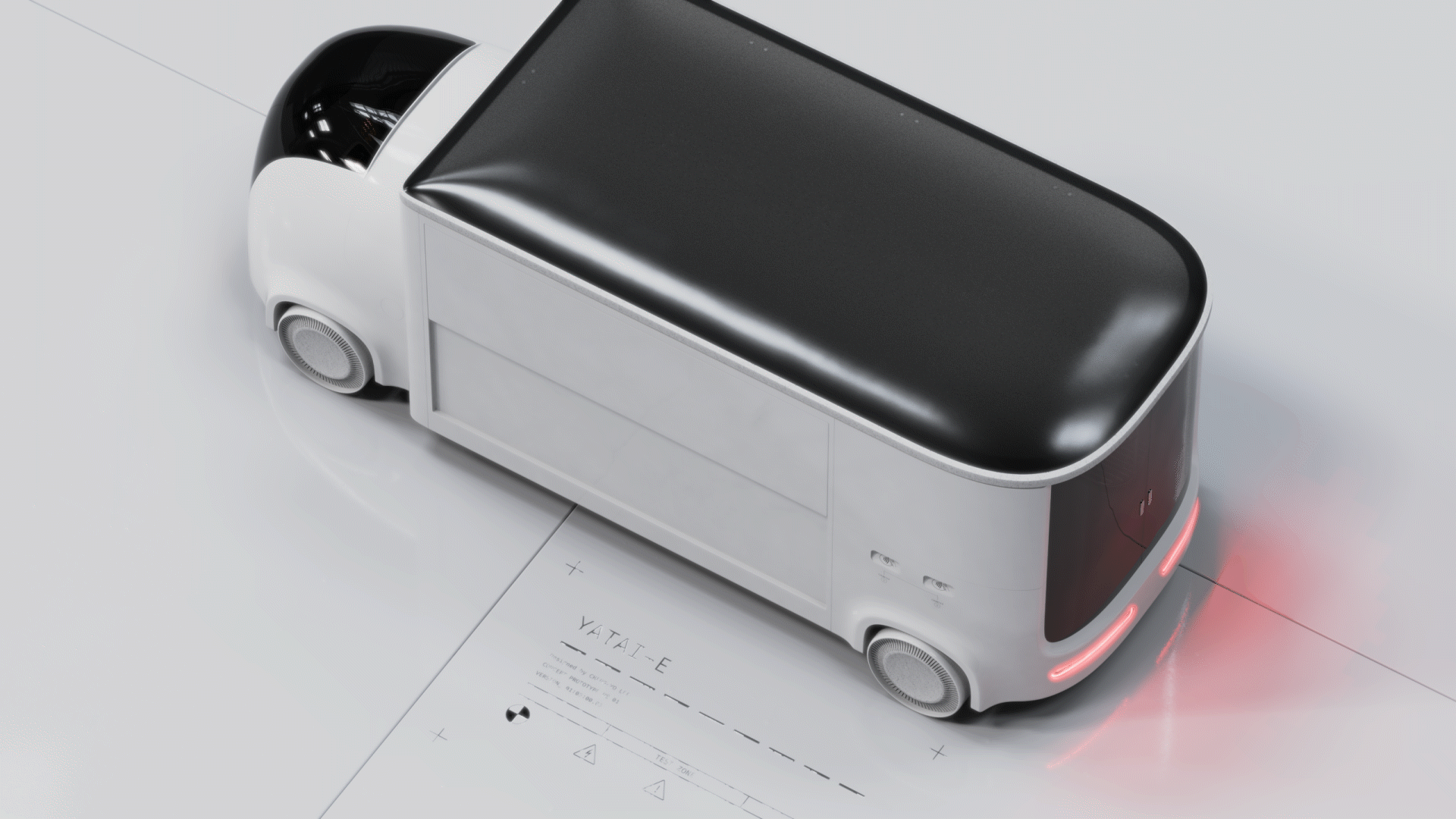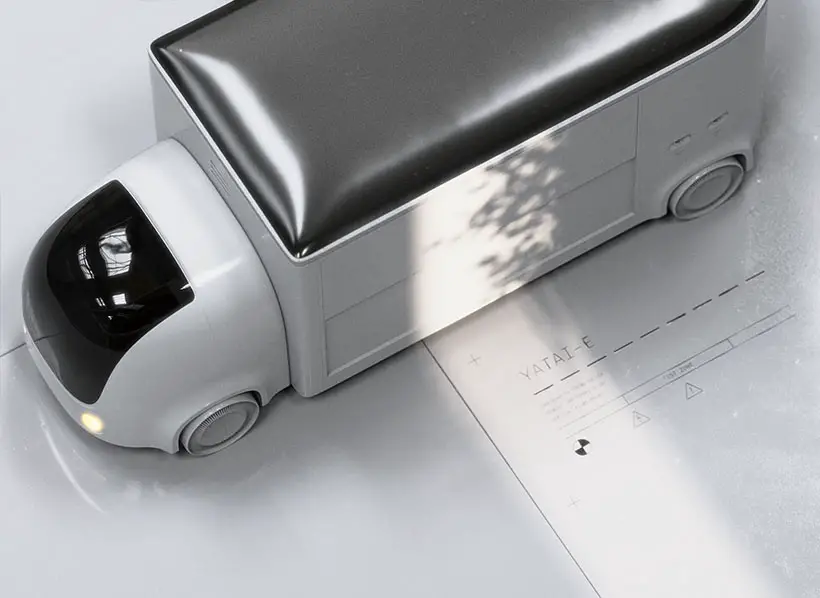 Inside YATAI-E, the kitchen is equipped with modular kitchen appliances as cooking in a food truck is totally different from cooking in a spacious home kitchen. The modularization of this concept allows for vending counter to be placed on either left or right side within the kitchen facility. This innovative design allows for the kitchen facility to be placed on the opposite side to adopt left or right-hand driving regions.
The modular kitchen appliances adopt ways of cooking from different street food cultures by replacing the modules within the kitchen space. Cheng-Yo Lee explains that in a crowded place such as urban street or festivals, the head can be detached from the kitchen to park somewhere else to save space. Or you can choose the other way around, leaving your kitchen parked for lightweight road trip and connect the head to another rented kitchen when you arrive at your destination. Food Truck has become the symbol of urban life, YATAI-E aims to carry this culture for years to come especially in autonomous generation.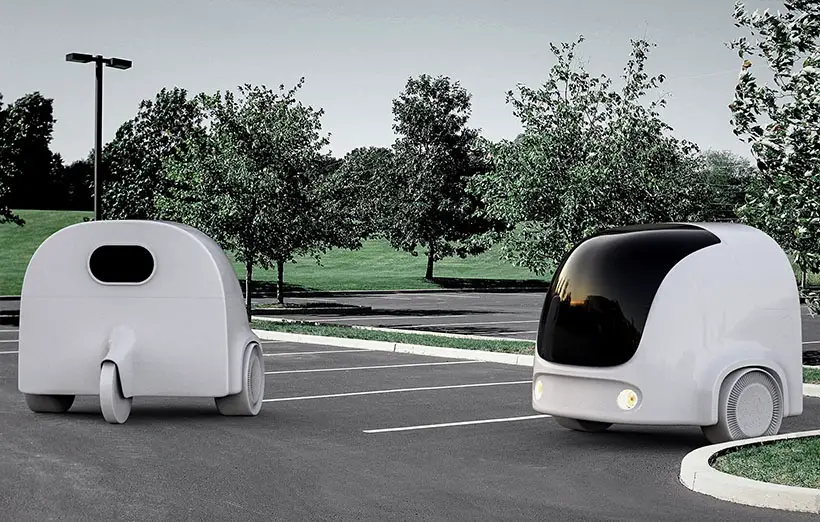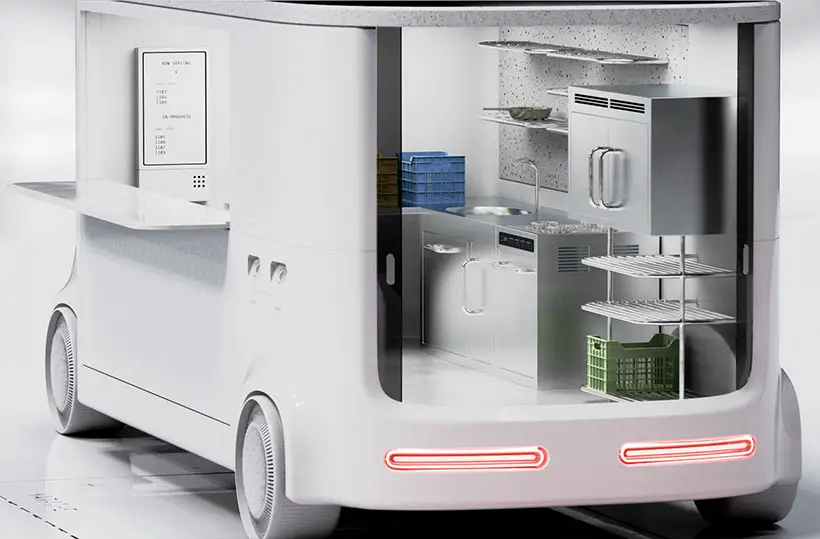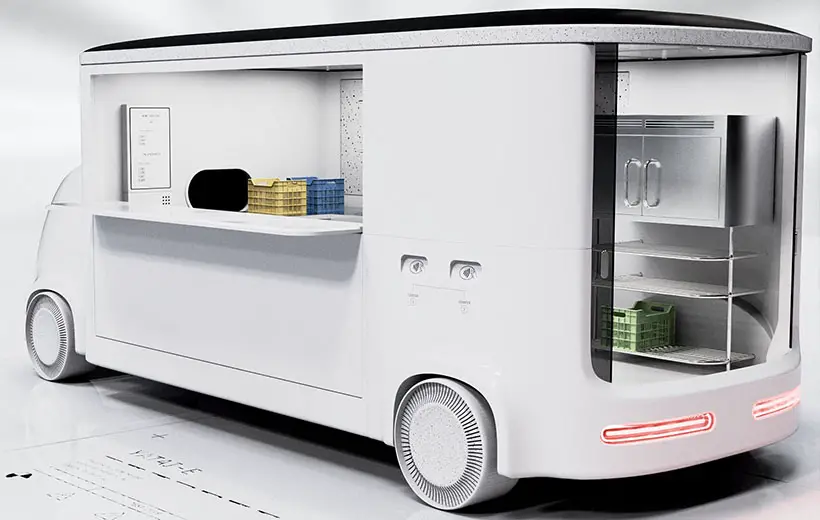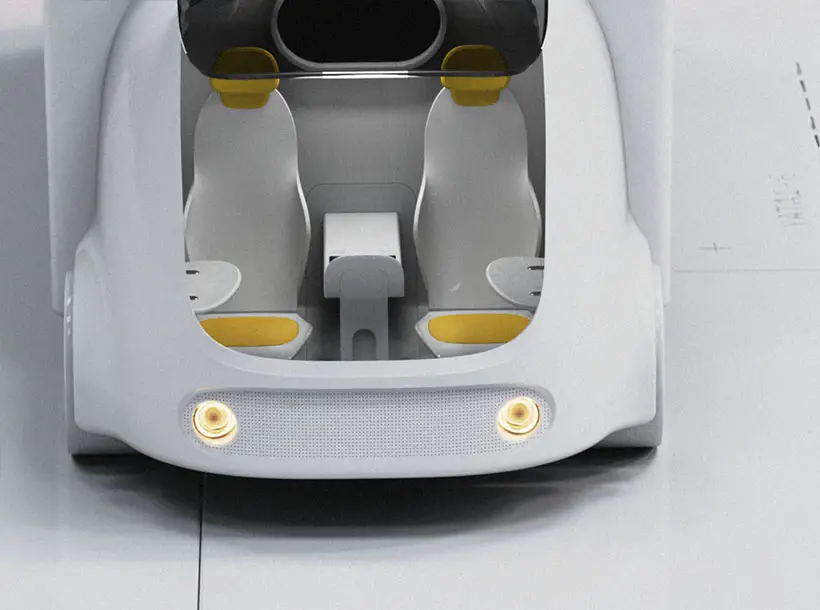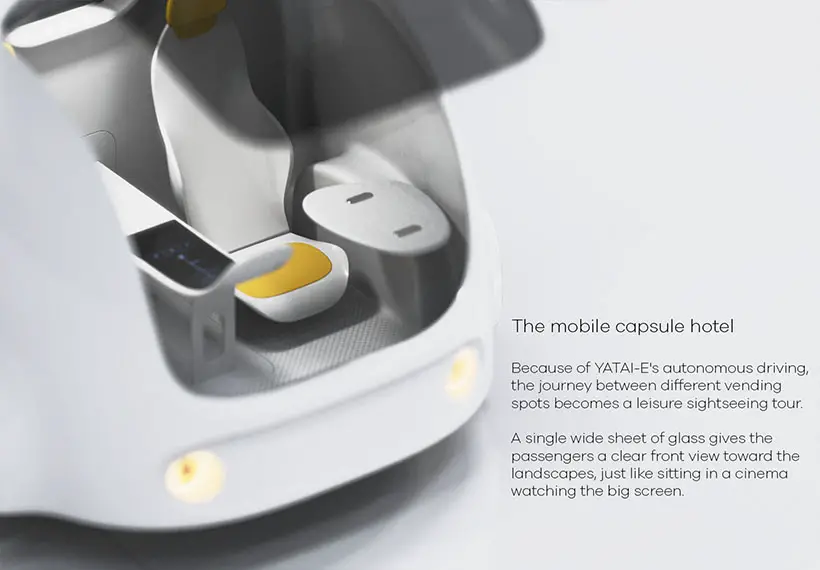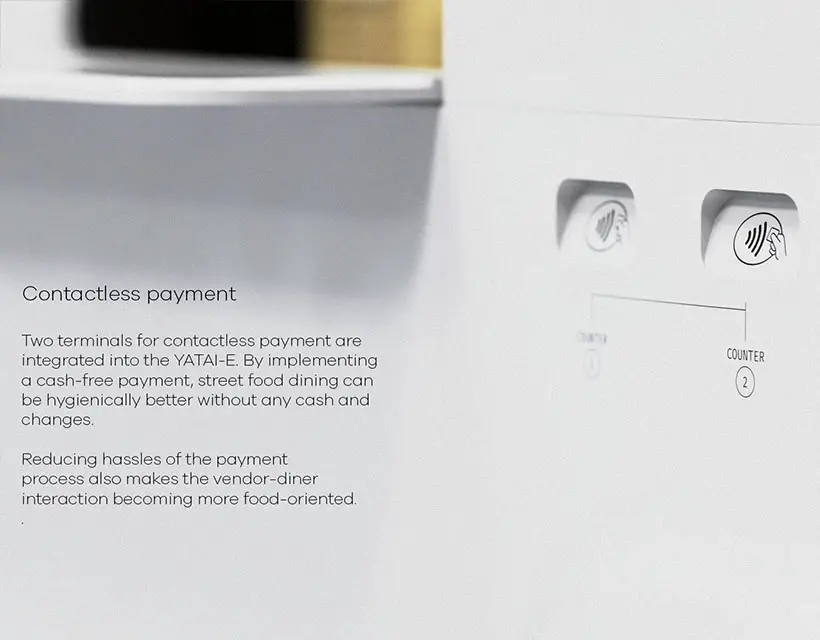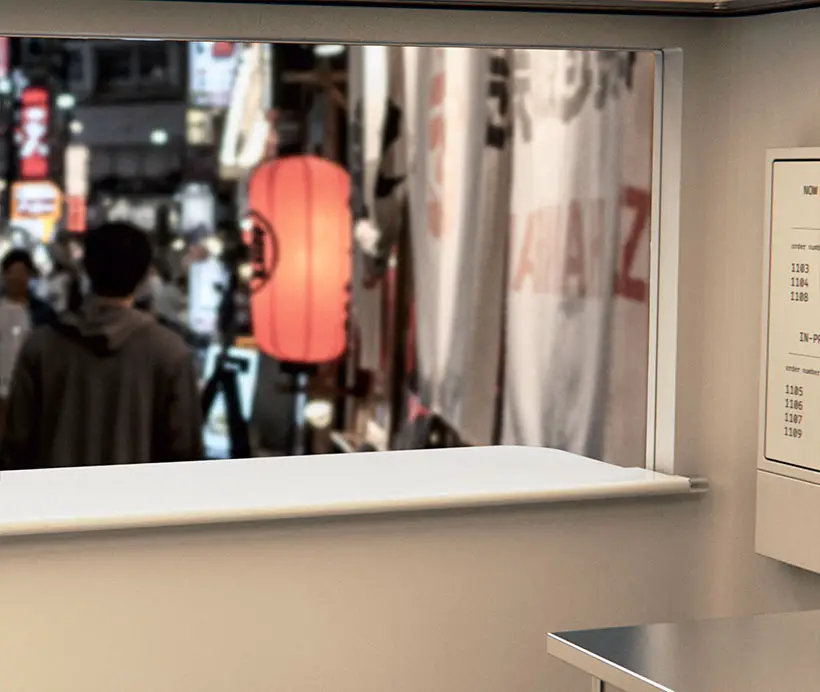 *The logo displayed on YAITAI-E is the trademark owned by BAO and is only used for case studying on this page.
*Some of our stories include affiliate links. If you buy something through one of these links, we may earn an affiliate commission.