In collaboration with Bill Tripp, one of world's greatest naval architects, Y Yachts has designed and developed Y7 Sailing Yacht. The goal of this project was to combine sailing performance with competitive sailing performance, just when other yachts still use engines, the sails are already set on Y7. Due to displacement of only 29 tons and almost 300 square meters of sail area, even light wind would move this yacht, Y7 yacht owners don't have to worry to hope for perfect weather all the time.
In order the helmsman to operate Y7 alone at anytime, all halyards, sheets, and stretchers run hidden those steering columns. This system allows for owner to sail with a very small crew or even on his own, enjoying a modern 70-foot yacht without so many people.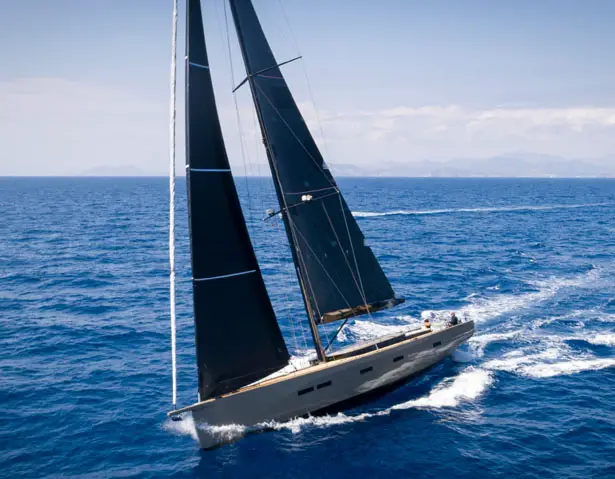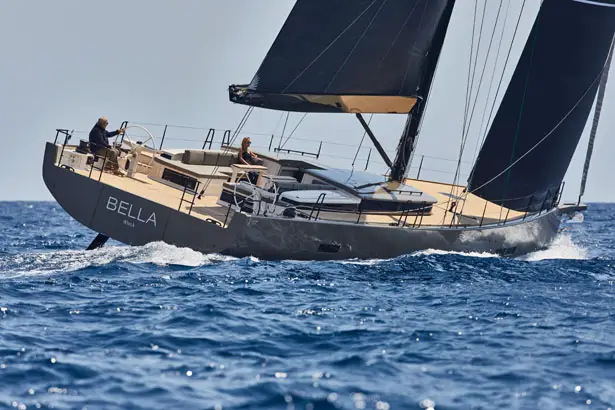 Y7 Yacht is an ultra-modern sailing yacht, it focuses on minimalist design that it is reduced to the essentials without sacrificing comfort. The furling system and anchor are elegantly integrated, the large dinghy features a length of up to 3.45 meters where jet skis and other water toys can disappear into the rear garage. Y7 from YYachts is also equipped with carbon fiber masts and trees as standard.
Below the deck, you are welcome with Scandinavian modern atmosphere, captivating you with a light-flooded and reduced ambience. Using only few colors and materials, the simplicity highlights the calm ambience, making you feel like home. Due to modular design, it's easy to adapt the layout to owner's wishes at any time, for example you can move the galley or integrate another cabin. It means the interior responds with flexibility to your needs. The fittings are made of light materials, refined with high-quality wood veneers.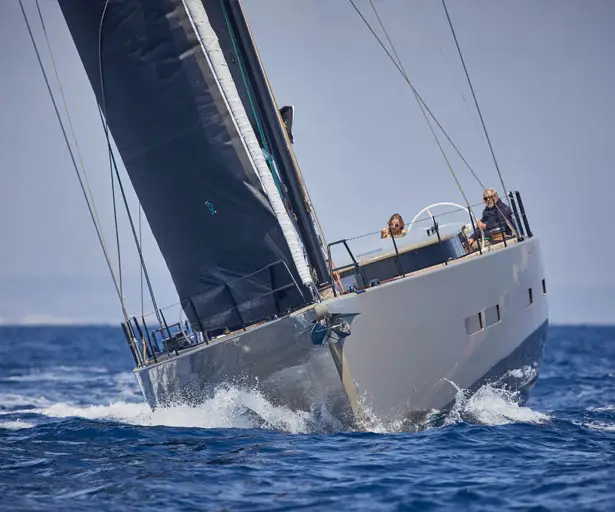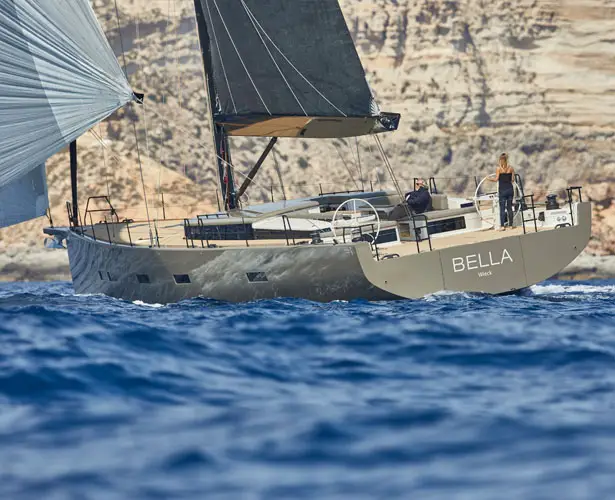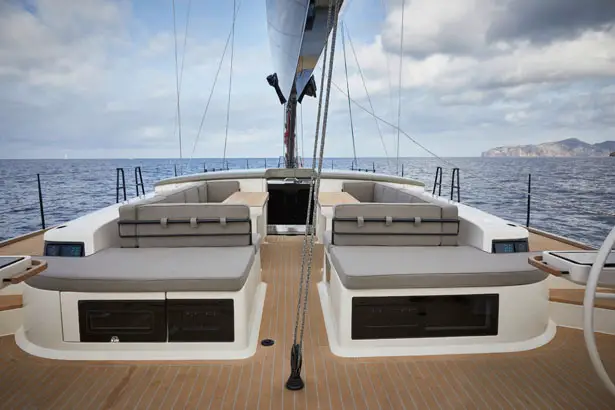 More images of Y7 Sailing Yacht: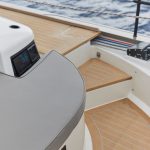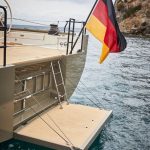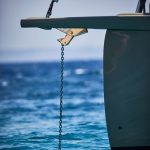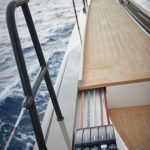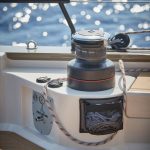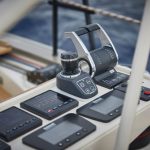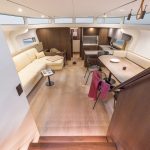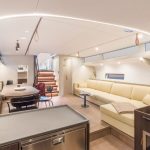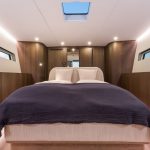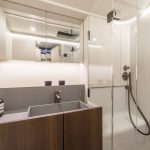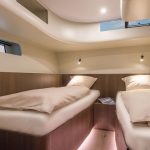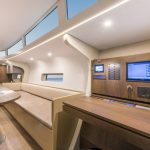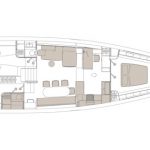 *Some of our stories include affiliate links. If you buy something through one of these links, we may earn an affiliate commission.