Well, Super Yacht Submersible 3 is now available for super yacht owners since it's specially designed to complement a yacht. The ultra compact and light weight design makes it the most compact 3-person submersible that you can carry on board. You can spoil your guests with a new way to experience the sea.
Explore the beauty of deep blue sea with Super Yacht Sub 3, it's reliable, safe, and easy to operate, offering you exceptional performance whether you are under water or on top. Thanks to U-Boat Worx patented technology, this compact vehicle features a set of extremely powerful thrusters. The unique feature of this yacht sub is the innovative Freeboard Extender, a patent pending system that allows occupants to open the hatch at the surface even when the waves are high.
Designer : U-Boat Worx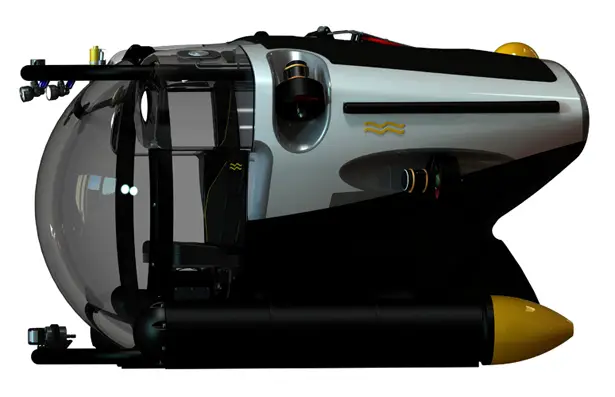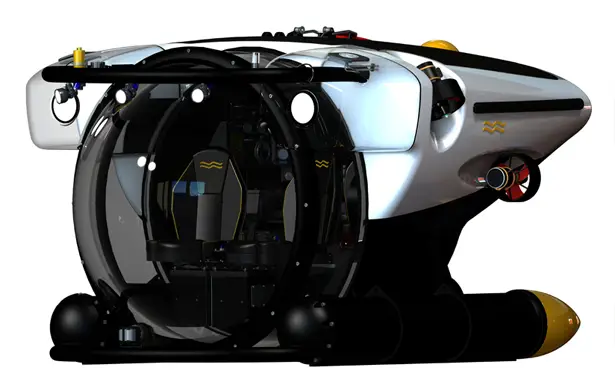 Inside, you'll find luxurious interior, the leather seating and a full air-conditioned environment at 1 atmosphere of pressure. Flexible seating arrangement can optimize the view for pilot and other 2 passengers.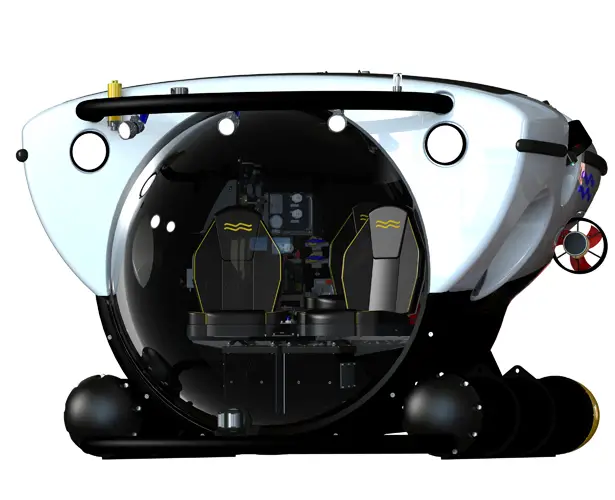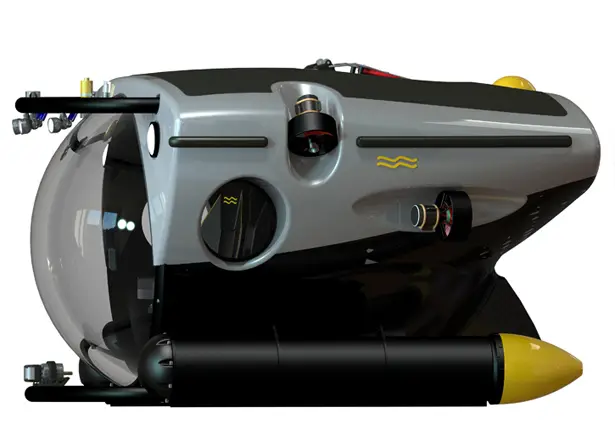 *Some of our stories include affiliate links. If you buy something through one of these links, we may earn an affiliate commission.