The traditional perception about yachting can only be described through luxury, fun, and a huge hole in your pocket. However, the outcome of an extensive research by Hyun-Seok Kim named 'Extremely easy and low cost yacht for everybody' has been carefully designed to reform this general perception by making this yacht easily attainable for all range of users.
This concept aimed to combine a balanced proportion of active fun exercise with extremely ease of use along with a low cost construction backed with extremely low running cost for giving a reasonable yachting experience for mass people. Only wind and human power requires running the yacht, making it completely emission free for complementing to the environment. Plastic, fiberglass and aluminum alloy has been used as the main materials to make the main hull. Not only that, the customizable construction of the yacht makes it perfect to be used as a road transportation vehicle or a luxury floating platform where users can have a great and enjoyable time.
Designer : Hyun-Seok Kim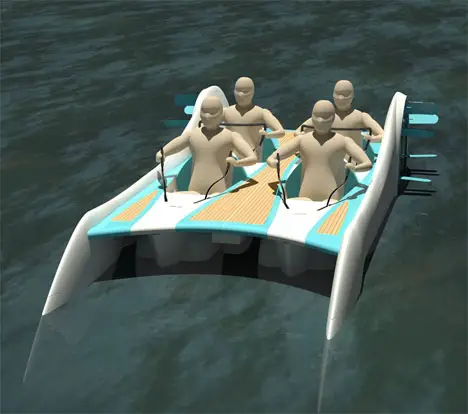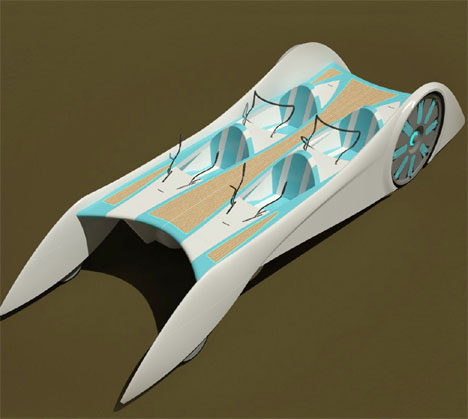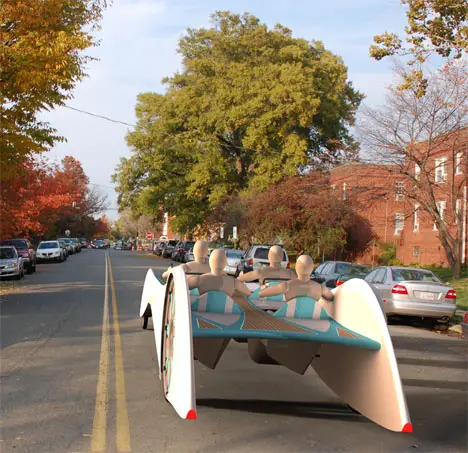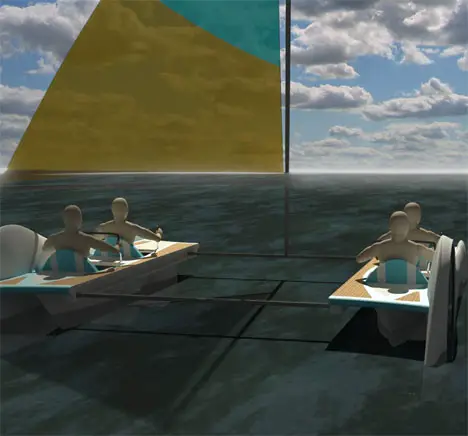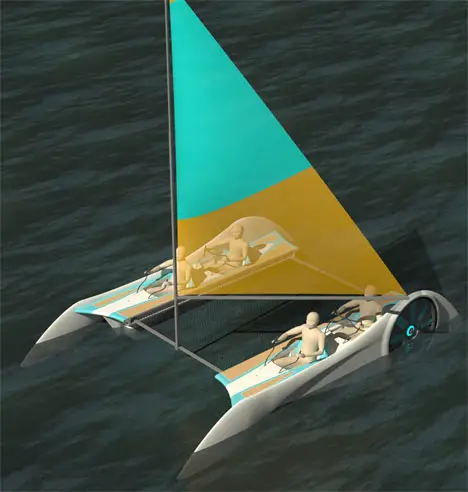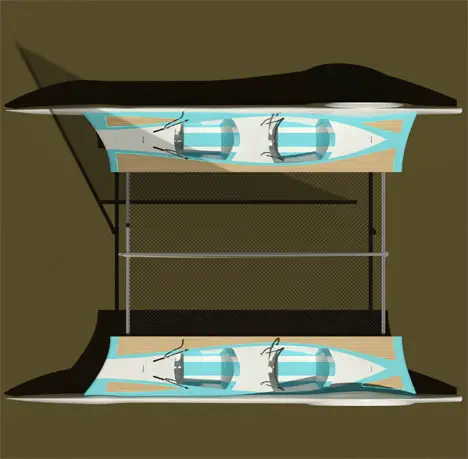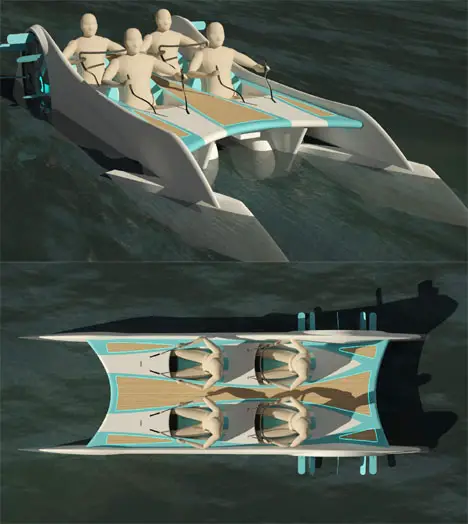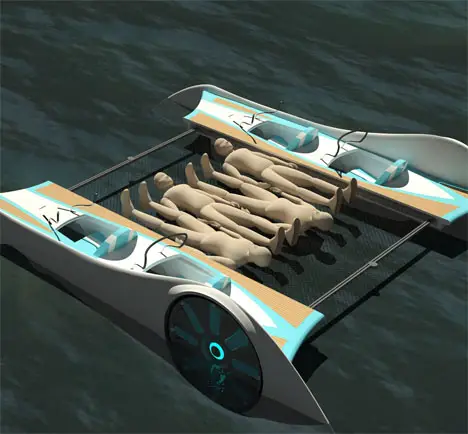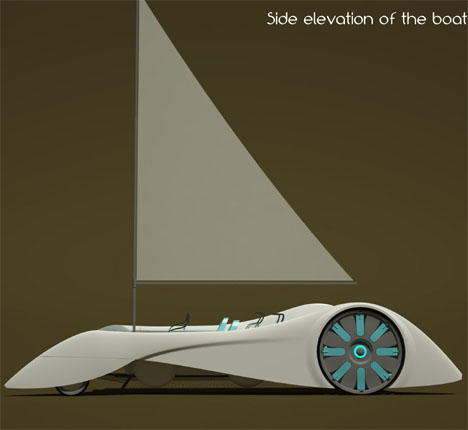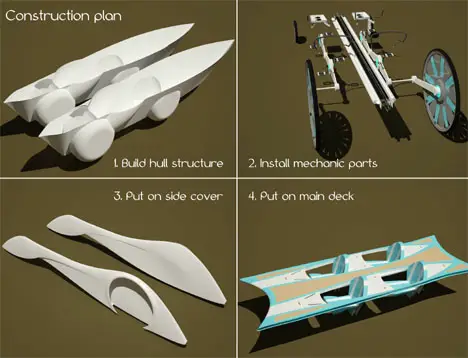 Click the image for bigger view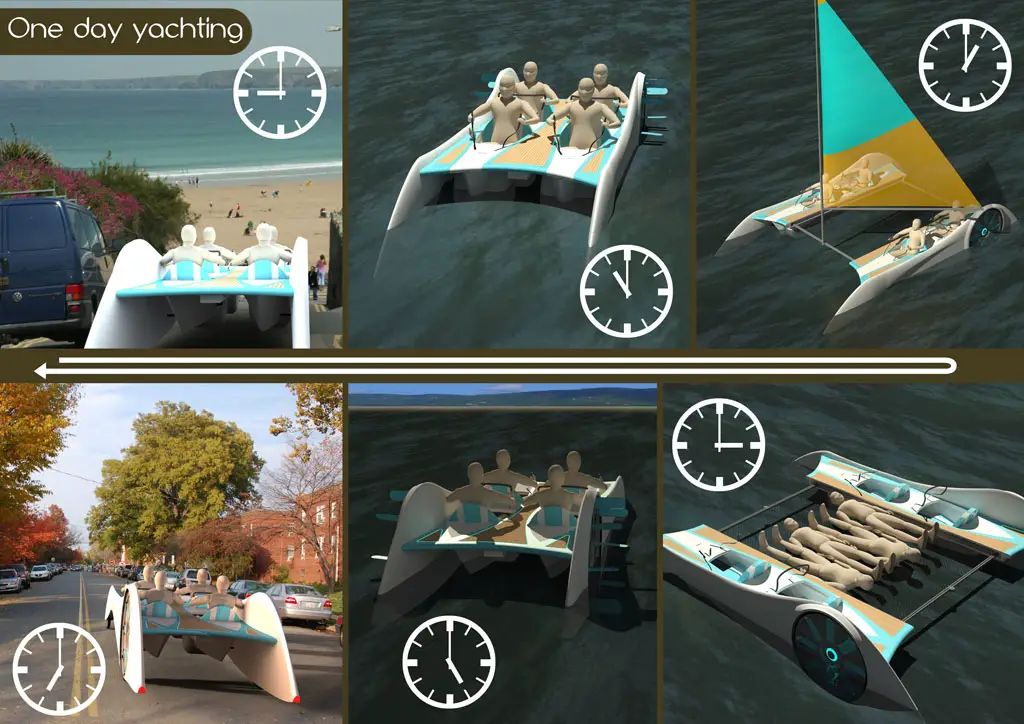 *Some of our stories include affiliate links. If you buy something through one of these links, we may earn an affiliate commission.