Back to basic. This is what this watch is all about. Saat watch design is based on remembering the beauty of simplicity, taking inspiration from nature, flowing shape, and organic structures. Forget about futuristic look, this watch has been designed in a simple and elegant form. It is customizable and adaptable to fit your wrist. The extruded and bursting colors of the hi-poly lines stands juxtaposed to this, emphasizing further the concept of nature and modernity combined.
Designer : Fatih Baltas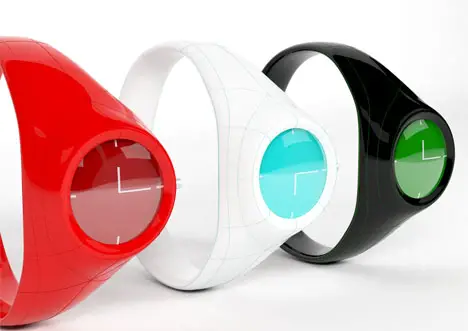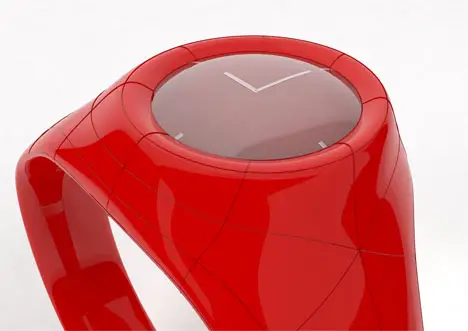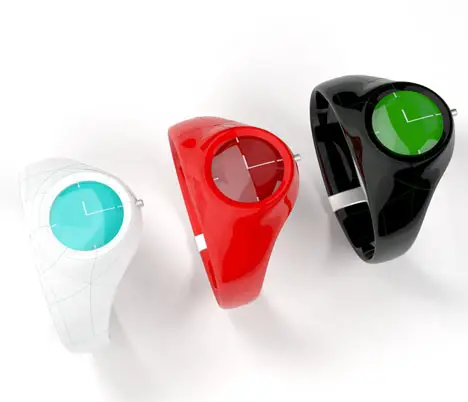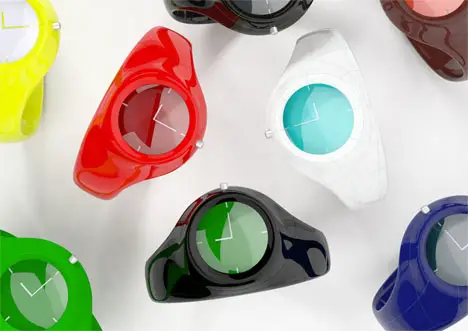 *Some of our stories include affiliate links. If you buy something through one of these links, we may earn an affiliate commission.