Designed for a very experienced owner, 75ft Explorer Sailing Yacht allows him to sail to every place on earth. Well, the sea is one of earth places where you get to experience real freedom, this was the idea behind the yacht's design. The exterior reflects in a way of rough and harsh environment where the yacht would experience in its real operational life, however, it still blends elegant and timeless design in well-balanced proportions.
As the yacht is meant to be sailed around the world, it is designed for a temperature range from -15-degree C to 40-degree C. It is capable to sail from Mediterranean sea, over the Atlantic up north, and even up to Alaska. There are a lot of details needed to be considered carefully to make sure both the crew and passengers are well-protected, either outside in the cockpit and inside from the cold temperature. The development was focused on into the seaworthiness of the yacht.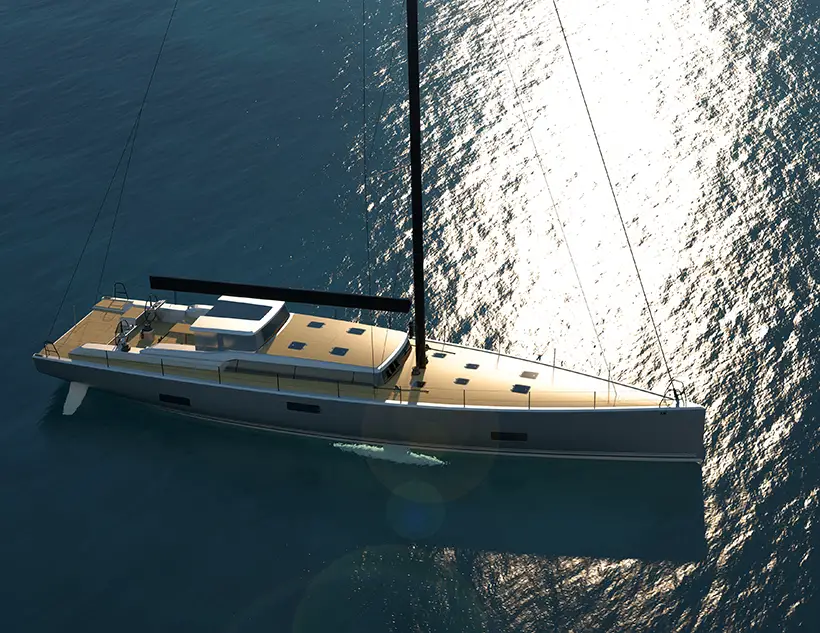 Designed by Harry Miesbauer, 75ft Explorer Sailing Yacht presents cozy interior space, it creates the feeling of warmness, welcoming you into comfortable atmosphere when you're about to take an adventurous journey. Even when you're going to face rough conditions, the yacht would still protect you. As there's high possibility the yacht will face cold temperatures during its journey, it features a special rigid sprayhood. The use of fully hybrid propulsion system helps reduce emissions, allowing it to explore environmentally protected areas.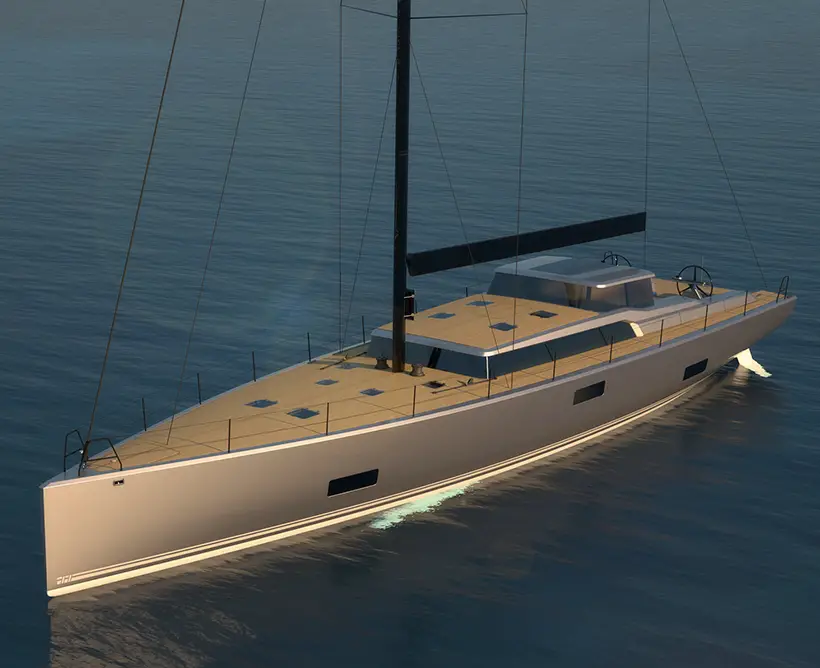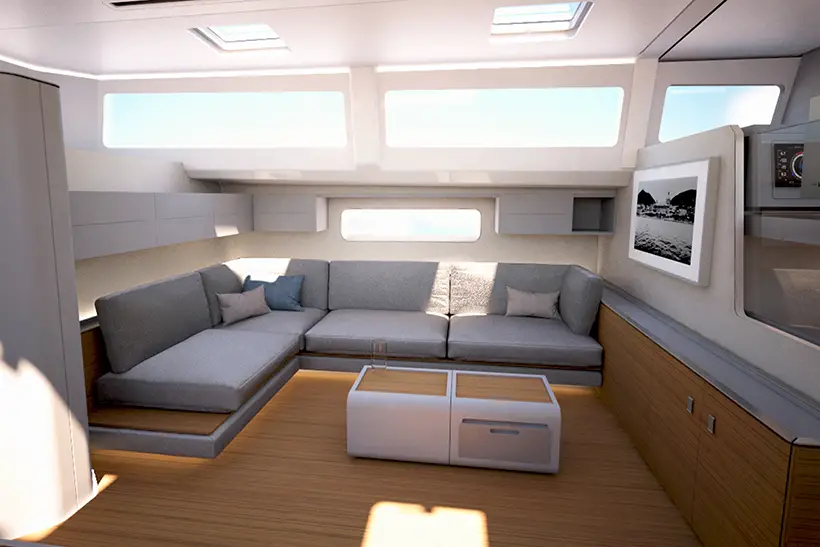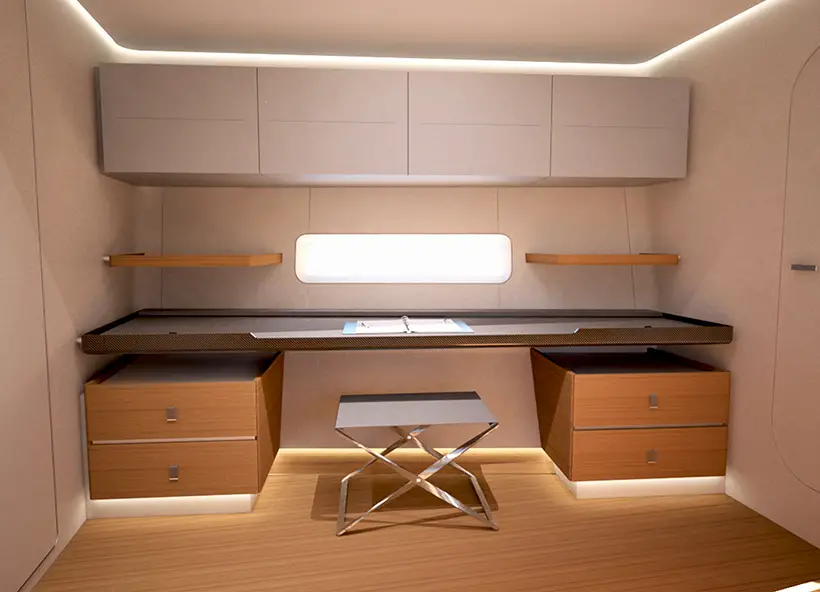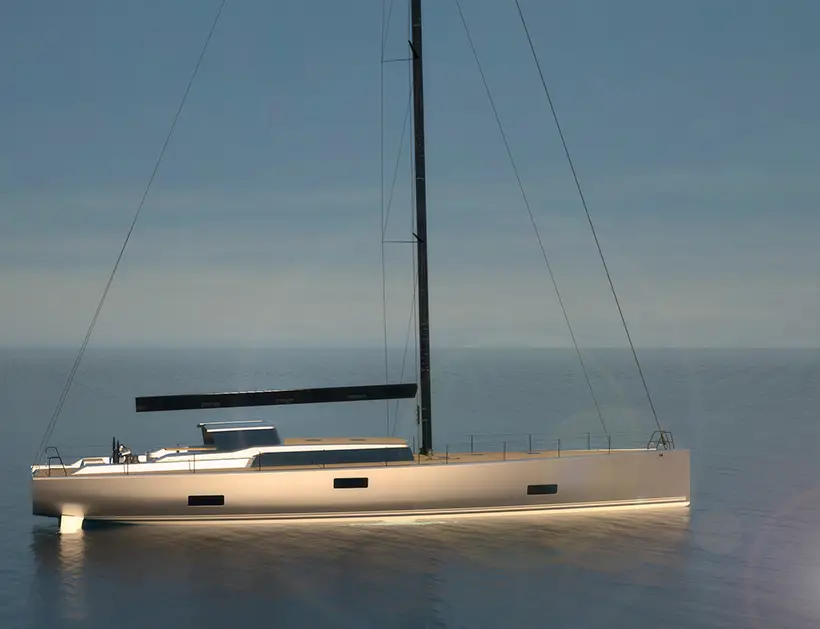 *Some of our stories include affiliate links. If you buy something through one of these links, we may earn an affiliate commission.