Sail above the waves and experience the sensation of flying with Foiler Flying Yacht. It rides the waves at 40 knots, the propulsion system combines two diesel and electric 320hps BMW engines, including ENATA's custom electric torpedoes. This yacht aims to redefine sailing and day cruising.
Radically evolve from regular yacht, FOILER is equipped with hydro-foiling system that allows this boat to fly up to 1.5m above water. This ability would give you one-of-a-kind experience where speed and reactivity are the center-pieces. The carbon fiber hull is designed in a way to make easy take off and smooth landing, it allows for comfortable sailing without using the foils.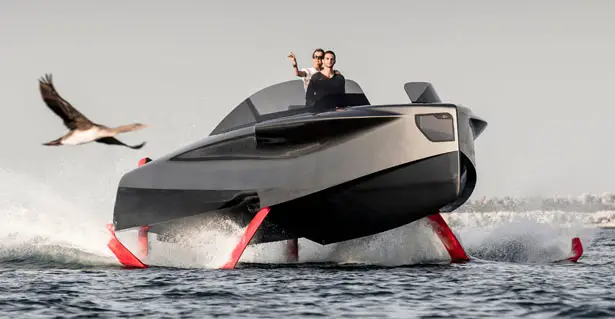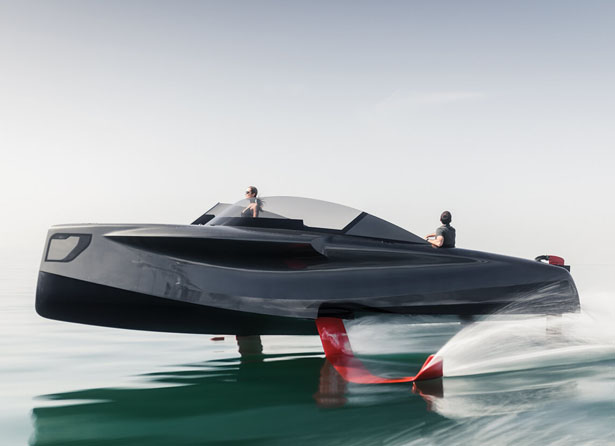 The two 320hp hybrid engines of Foiler Flying Yacht gives great speed and power, it can turn to full electric mode when cruising, thus, reducing overall fuel consumption by 20% compared to traditional yacht. There are four patented foils for better auto-stability, it gives comfortable ride by removing that movement generated by the waves' impact on the hull. Those foils are retractable, this patented system allows this yacht switching from foiling mode to Archimedean mode in just seconds.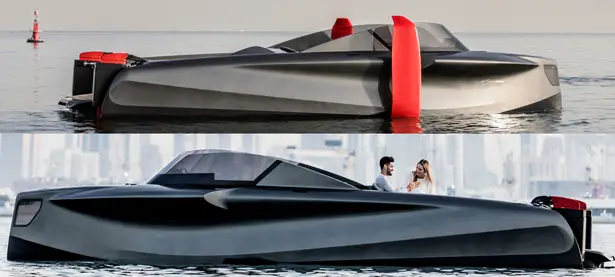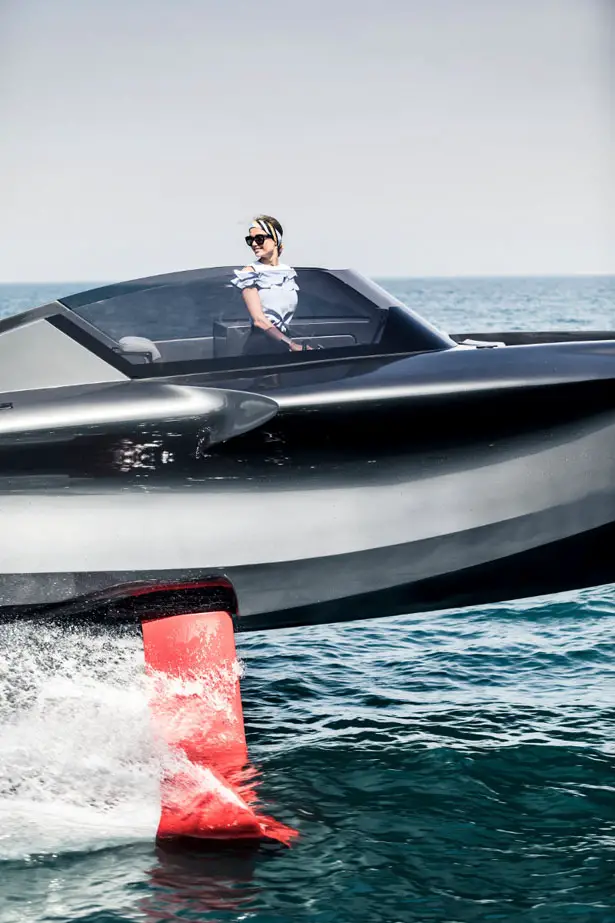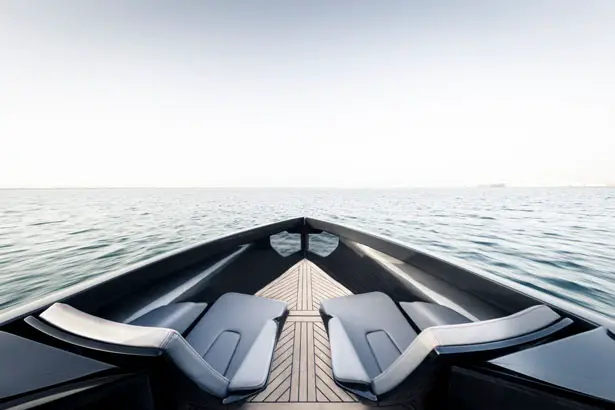 *Some of our stories include affiliate links. If you buy something through one of these links, we may earn an affiliate commission.