xBloom All-in-One Automatic Coffee Machine promises a new type of automatic coffee machine that sets higher standards for other coffee machines on the market. Everything was re-engineered from bean grinding to solid state pouring, wanting to provide you with best of the best brew into your up in just three minutes with one touch of a button.
Boasting professional-grade grinder, it features 48mm Titanium Nitride coated conical burrs, allowing 20 automatic grind size adjustments where you can get perfect pour-over as each step is as precise as 18.75µm. It allows your coffee making process to flow seamlessly into the workflow according to the type of bean. [Buy It Here]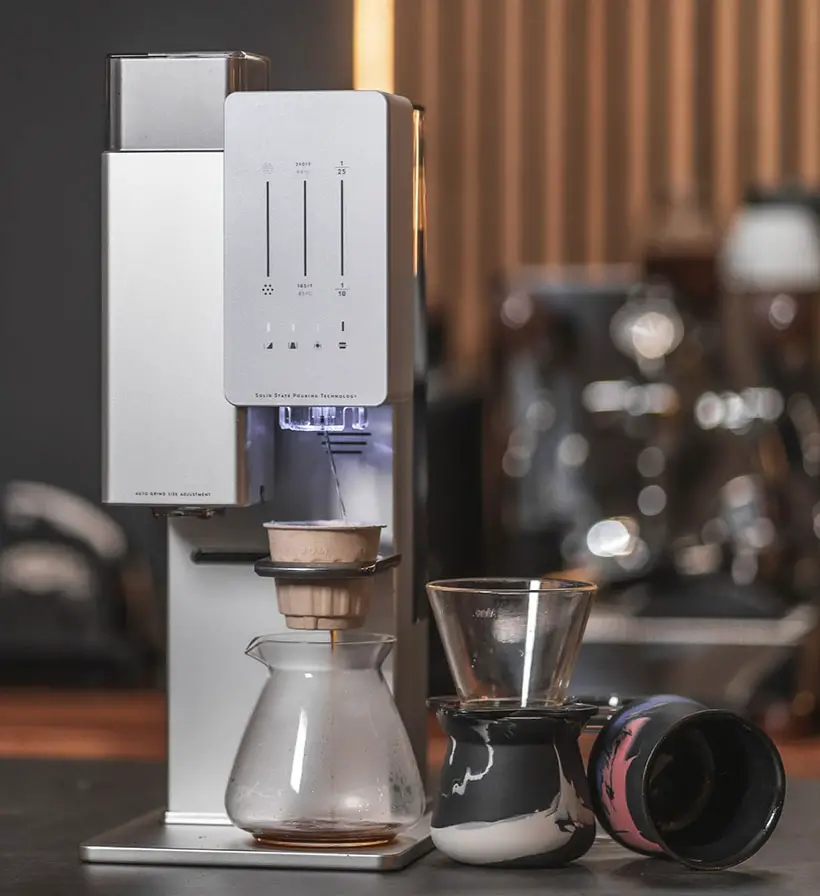 Promising world's first coffee grinder with dual bearings, xBloom All-in-One Automatic Coffee Machine is able to automatically adjust the step motor to produce specified grind sizes, including auto-recalibrate for consistency. You don't need to disassemble the entire grinder to center the axle. The grinder features specially designed mechanism and chute to achieve near-zero retention of stale coffee grounds. The xPod dock detects an xPod coffee capsule then initiates the brewing process with haptic feedback, moving the xPod between the grinder and brewer.
The holder comes with an embedded smart scale that weighs your freshly ground coffee and water output, then automatically gives you golden water-coffee ratio for that perfect brew. Furthermore, this coffee machine also introduces vibration to the pod to shake the coffee bed while brewing to evenly extract the coffee. You can sip your perfect cup of coffee in just minutes. [Buy It Here]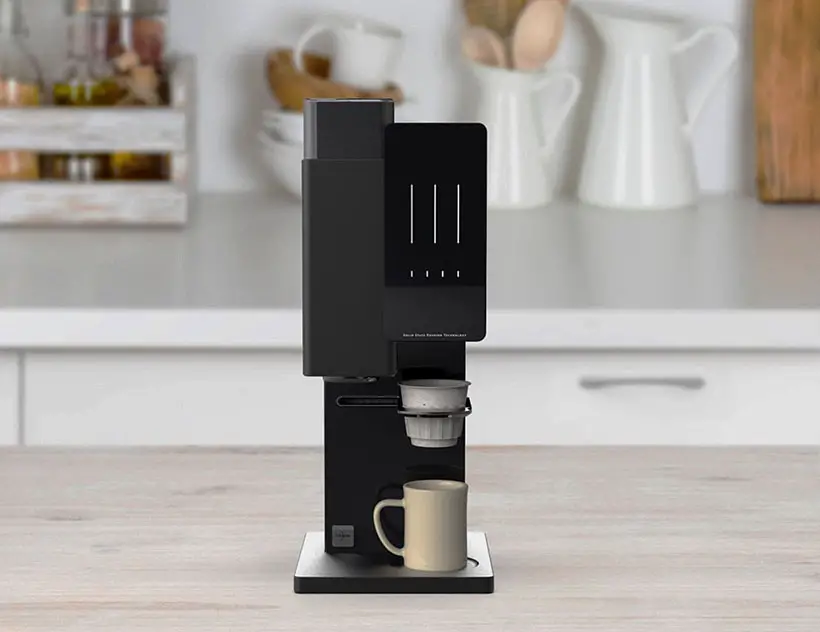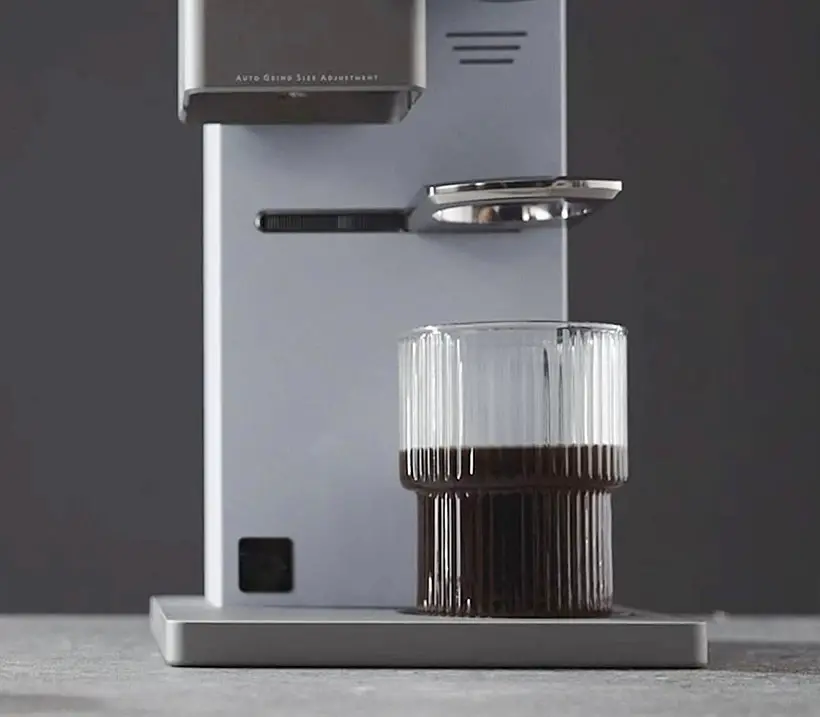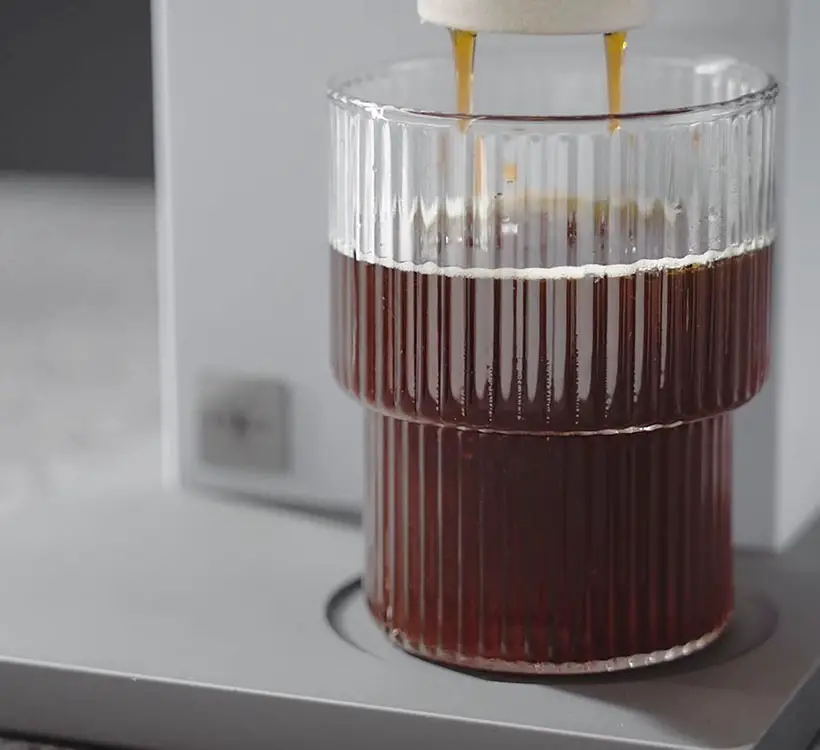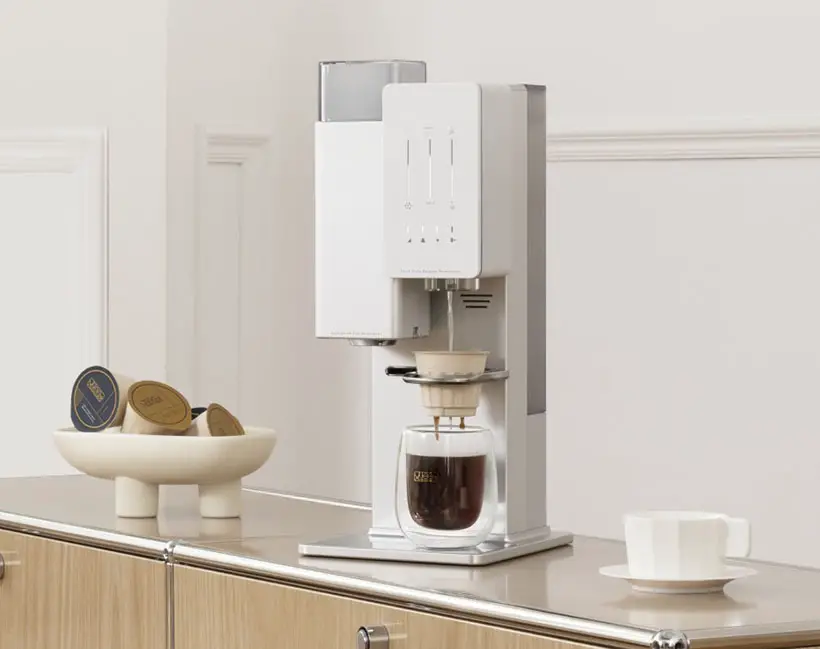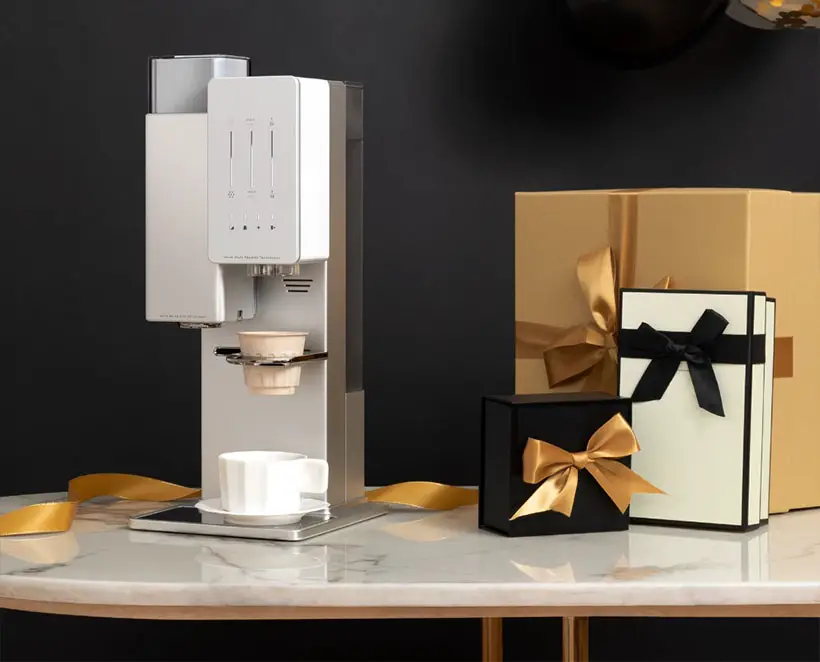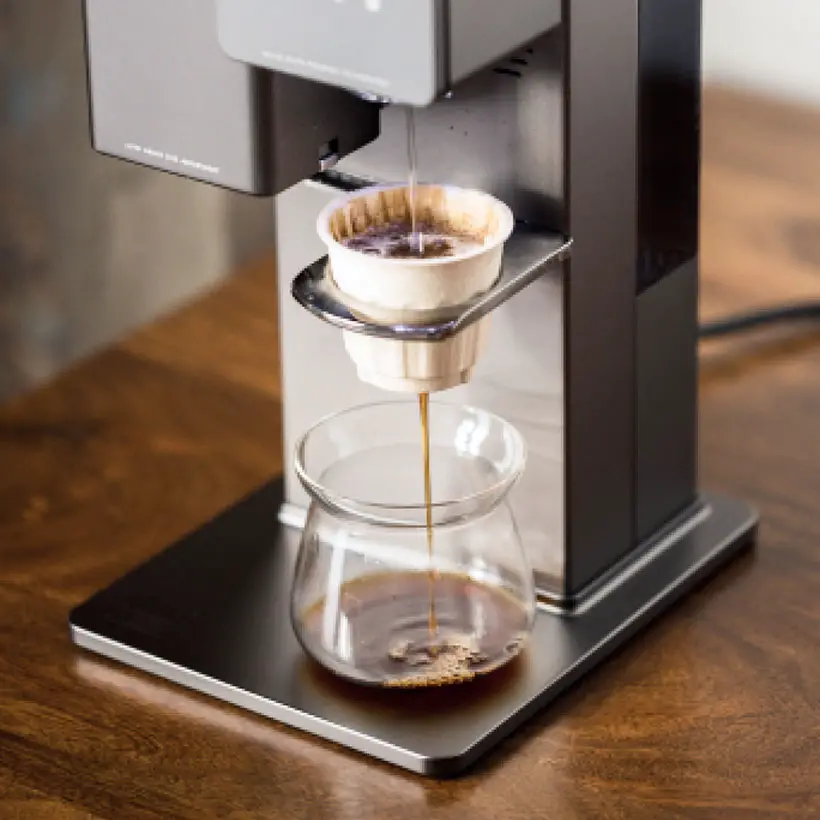 *Some of our stories include affiliate links. If you buy something through one of these links, we may earn an affiliate commission.