Light and air can be transformed into drinking water, Fontus Airo brings that processing in a compact water bottle. This unit saves you the trouble, whether you are hiking, camping, or climbing in harsh area such as desert. Airo would guarantee you to stay hydrated for a safe adventure.
This special bottle makes water out of light and air, you can kiss goodbye to your worry to find the next gas station to fill up your bottle. You can stay on the road, enjoy your adventure, this bottle would never run dry. Each bottle is equipped with devices designed to capture moisture contained in the air, then condense it and store it as safe drinking water. The solar cells can harvest up to 0,8l water in less than an hour under the right climatic conditions.
Designer : Fontus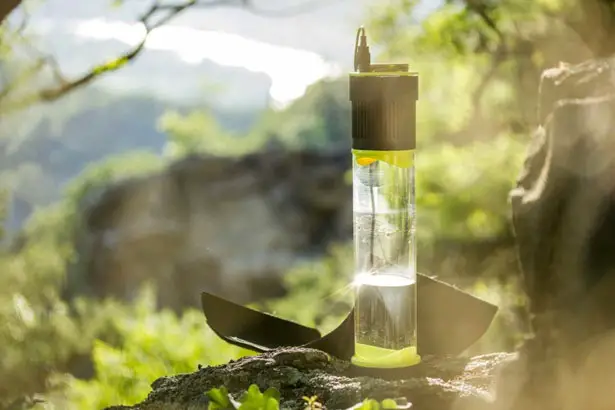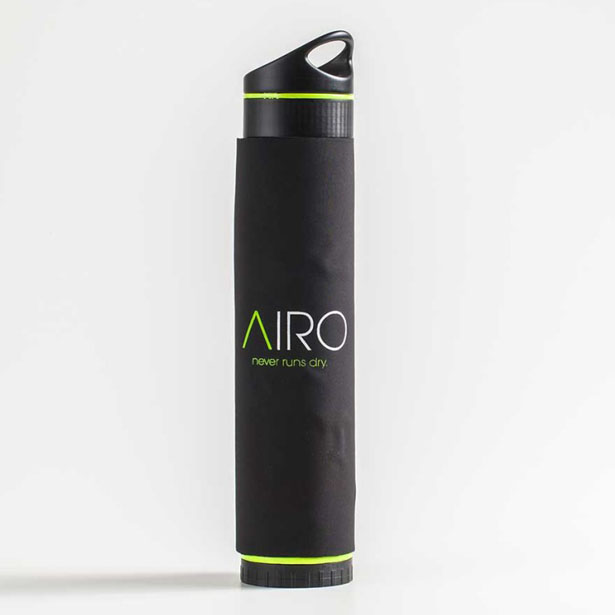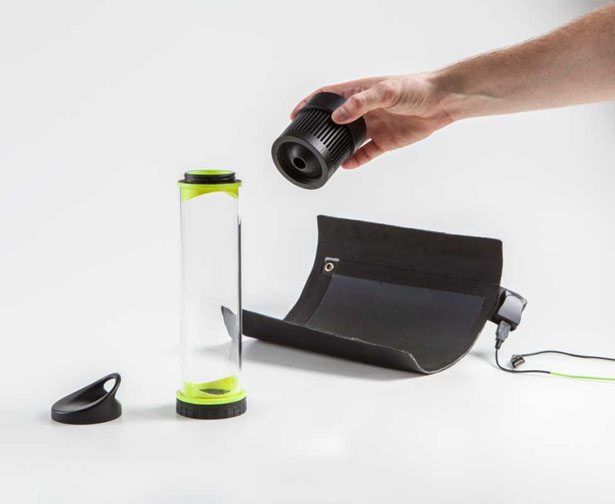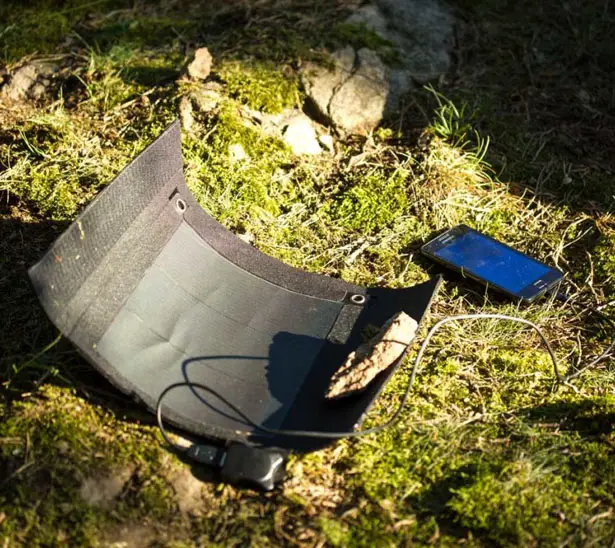 *Some of our stories include affiliate links. If you buy something through one of these links, we may earn an affiliate commission.