LensUltra enhances your mobile camera's capabilities beyond its manufacturer standard. It's a new generation of mobile lenses that deliver ultra clarity, it provides more pixels to work with less limitations from you device, everything without sacrificing clarity.
We all know there are limitations with in-built lenses in your smartphone, most of them achieve optical effects computationally by sacrificing clarity. LensUltra series offer 7 versatile lens attachments that make it possible to capture your moments in the quality that you desire. [Buy It Here]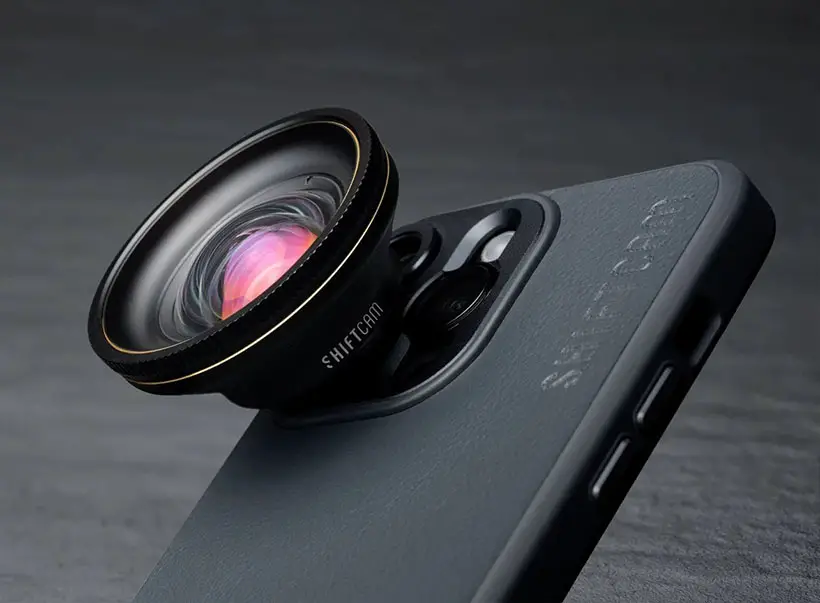 LensUltra features fluorite advantage, it enhances image quality by reducing color fringing and improving color accuracy. The unique optical properties make it perfect for camera lenses, resulting in clearer, sharper, and more precise images. The body of LensUltra has a narrower base installed for better clearance. When you are mobile photographers, it means that you are always on-the-move. You would need reliable, safe, and sturdy attachments. Thanks to reinforced aluminum lens and attachments, you can secure your lens in place, it won't get in the way with your wireless charging capabilities. [Buy It Here]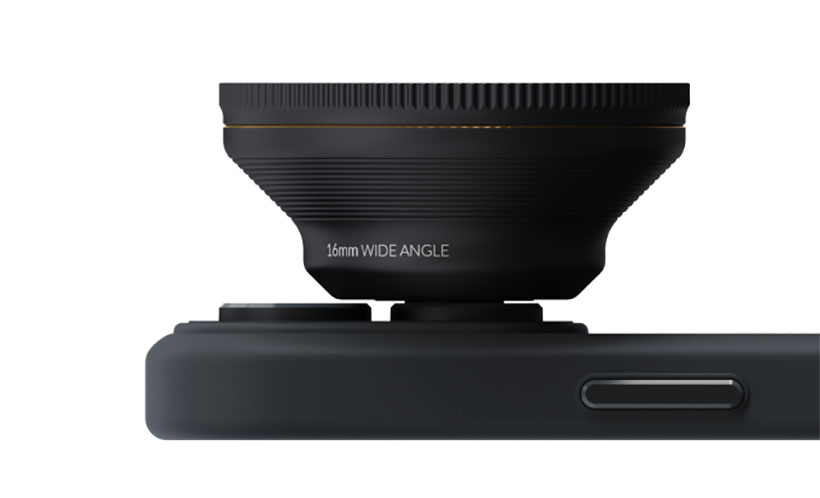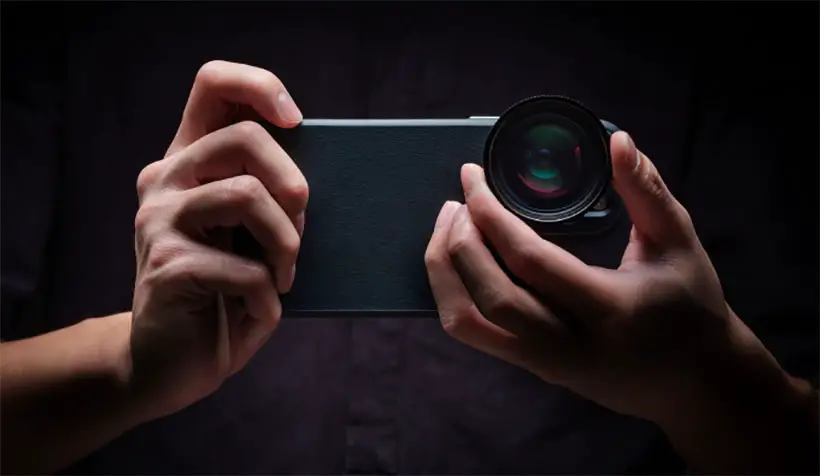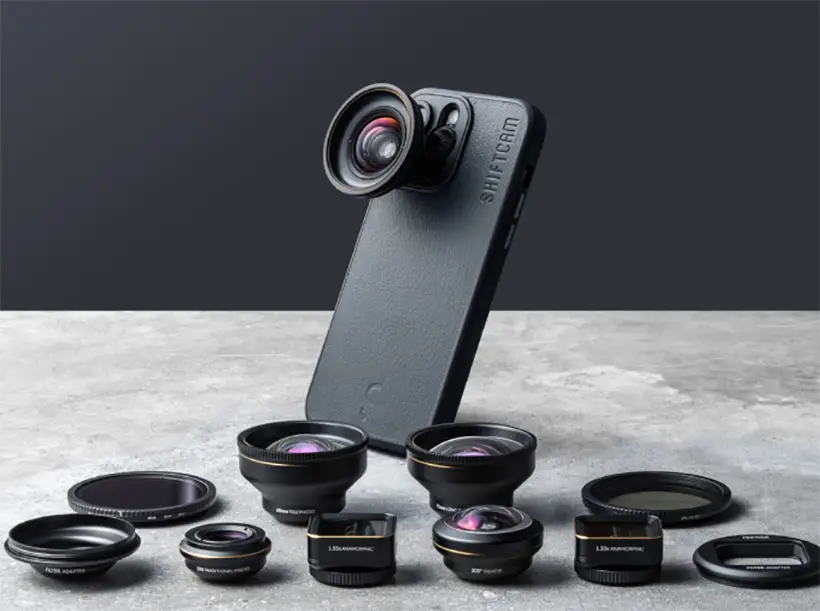 *Some of our stories include affiliate links. If you buy something through one of these links, we may earn an affiliate commission.