This beautiful object is actually a nail lacquer from Chrstian Louboutin. A true objet d'art of a dramatic 8-inch height inspired by the tallest, iconic heel that Louboutin ever created: the Ballerina Ultima. Rouge Louboutin features timeless, vibrant red which is perfect for any skin tone, encased in faceted, weighted glass bottle with unique ombre effect. It has tall slender cap which is inspired by calligraphy, making this application into a luxurious experience, inviting women to take their time. It also features custom-designed, patented triangular brush that picks up the perfect amount of formula without air bubbles, it delivers flawless, chip-resistant coverage. The super glossy special formula makes this high quality lacquer, in just two coats, they can have the effect of 20 layers of traditional lacquer. This product is enclosed in leather like finish box with a red reveal.
Designer : Christian Louboutin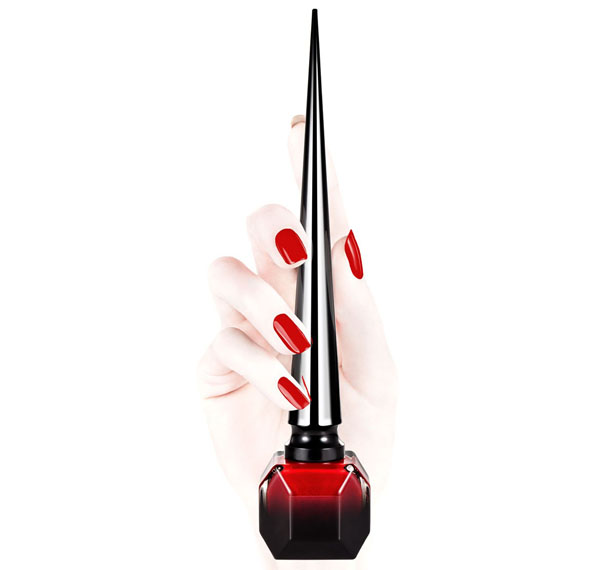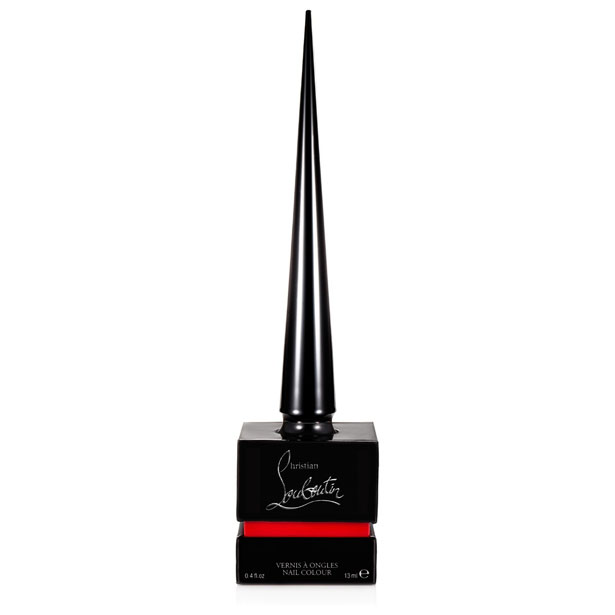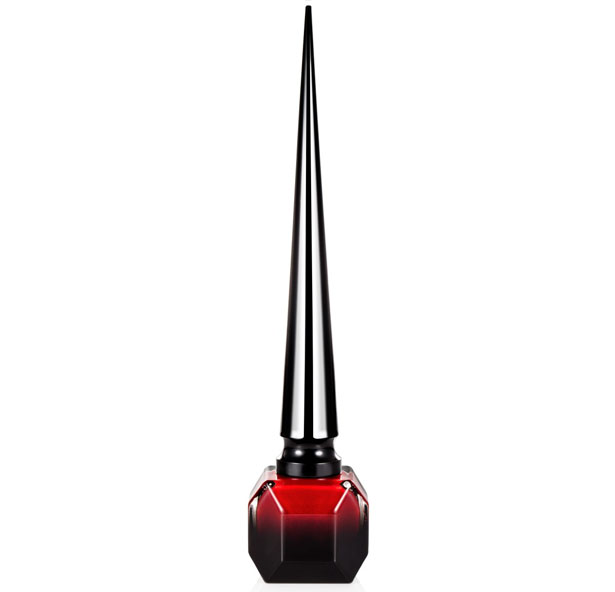 *Some of our stories include affiliate links. If you buy something through one of these links, we may earn an affiliate commission.