Draft Top 2.0 is a simple bar tool that removes the top part of aluminum beverage cans. It's a simple, fully patented tool yet it allows you to experience the full aroma of your drink, directly out of the can. Made in U.S.A, Draft Top creates a really smooth edge where you can safely turn the can into a cup, it would be easier to garnish or mix your drinks.
Place Draft Top on the can, press that top right hand corner of the tool. Feel the handle click into place when it's all the way out. You need to make sure the tool flat on the can, check that none of those blades are resting on the can tab. Press it down gently while lightly squeeze the handle to grab the can. Use your other hand to hold the can. Squeeze the handle of Draft Top until you can feel it start to flex and begin to rotate the can. Seriously, it doesn't take much force as you might think. To remove the tool, just open the handle all the way. Push in lid, you're done. [Buy It Here]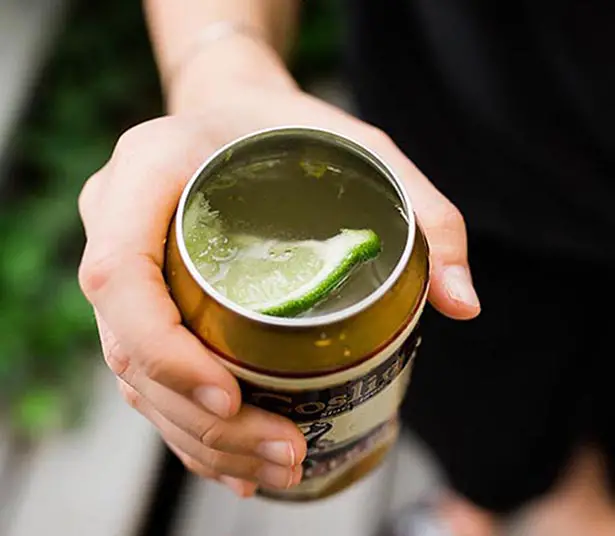 Here's the thing we believe it should be improved, perhaps the next generation of Draft Top can add some suction or similar mechanism where the lid can be pull out along with the tool, instead of picking it out with our hand. Draft Top 2.0 is not dishwasher safe, just use warm water and soap to clean. Purchase it directly from the merchant for better support in case the item is damaged or defective. [Buy It Here]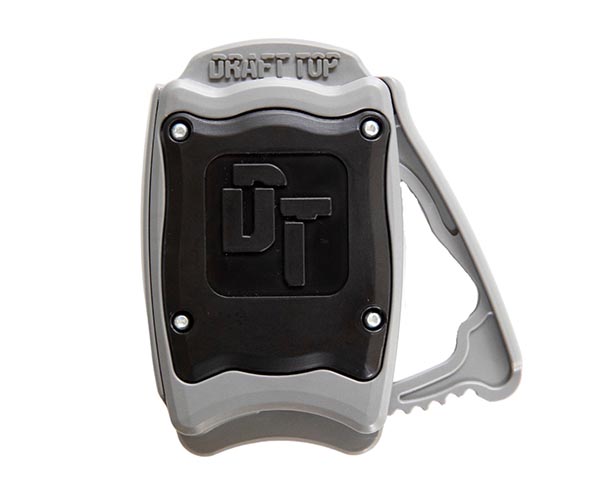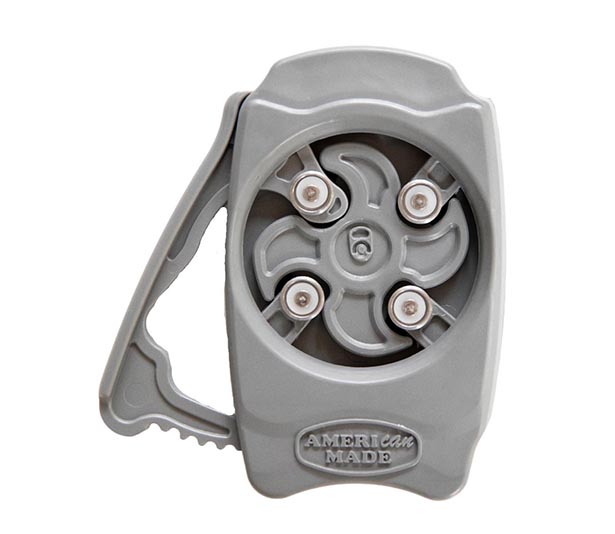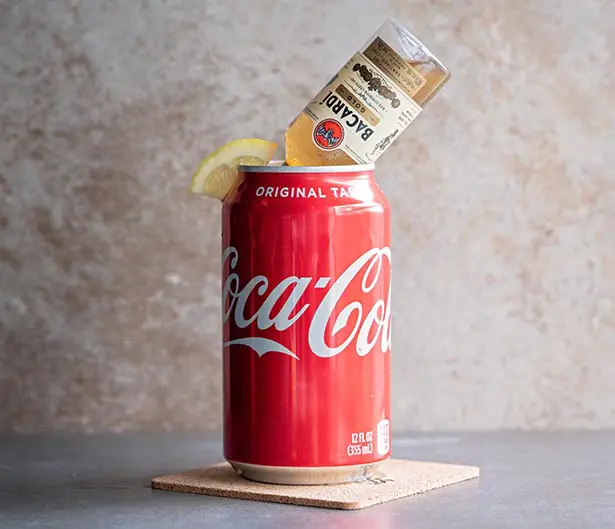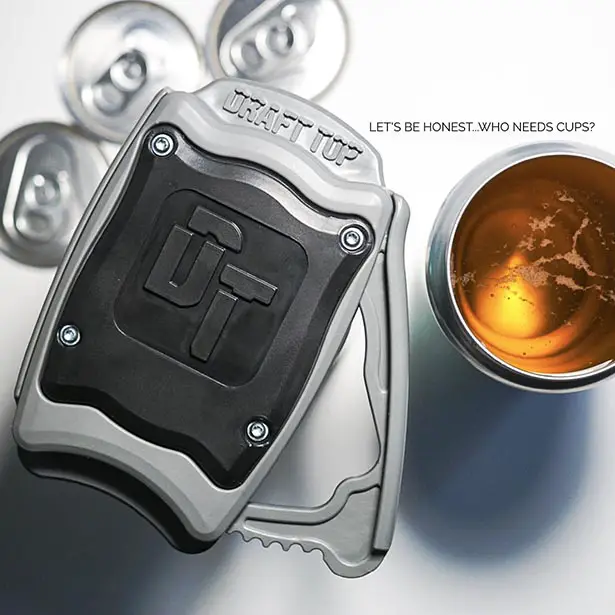 *Some of our stories include affiliate links. If you buy something through one of these links, we may earn an affiliate commission.