Mindsailors have come up with their unique and exciting flash drive which is being adored by most of the users. This is a simple yet stylish device that is portable to carry wherever you go. It is available in a silvery gray color teamed with a polished and shining look. This is a slide open tool that can be inserted in the machines easily and perfect to fulfill all requirements of the users. The design has a masculine touch in it wherein the user interface is really enhanced. The design of the new flash drive has received acknowledgement for its looks and utility from IF product design Award 2009.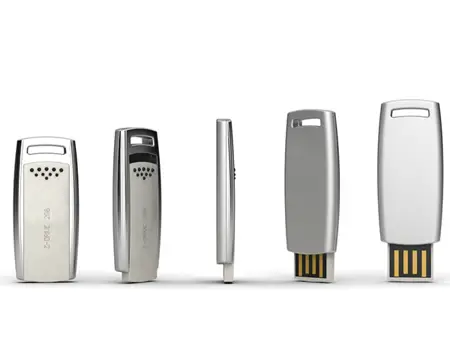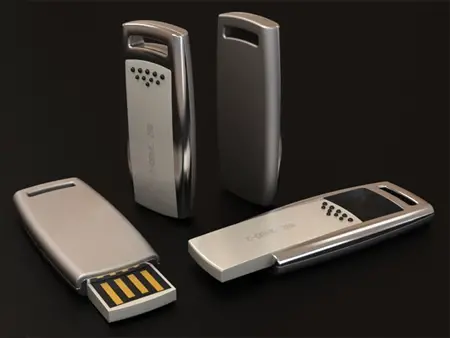 From the website:
Z-Drive takes the traditional USB flash drive design to the next level by combining technology with fashion. The model makes a strong and determined statement of prestige featuring a powerful masculine yet delicate design.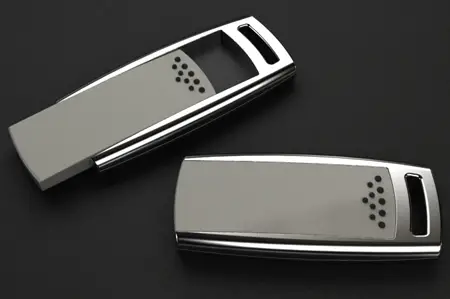 Designer : MindSailors
*Some of our stories include affiliate links. If you buy something through one of these links, we may earn an affiliate commission.