Sikorsky x Boeing DEFIANT X is a revolutionary helicopter designed specially for the U.S Army. It's an advanced utility chopper and air assault weapon system, it flies low and fast, land quickly to deliver soldiers to designated area and get out while evading enemy in complex terrain. This is an agile aircraft that flies twice as far and twice as fast as Black Hawk helicopter, it has the same operational footprint.
DEFIANT X is hoped to significantly advance U.S. Army's air assault capability, it is purposefully designed for U.S. Army's Future Long Range Air Assault competition. Future wars will not be fought like today's wars.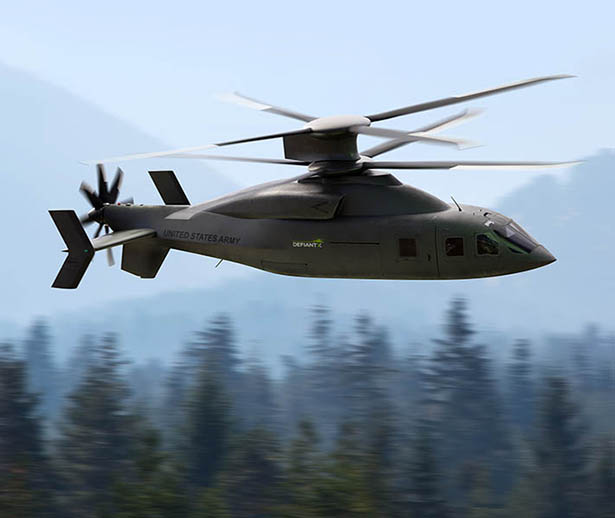 DEFIANT X Helicopter from Boeing promises great maneuverability and most survivable military helicopter in history. It features rigid coaxial rotor system and pusher propeller with Sikorsky X2 Technology to operate at high speeds while maintaining low-speed handling qualities. Whether through tree lines, mountain ranges, river beds, or congested urban environments, this helicopter will still deliver good maneuverability and survivability for soldiers. They are really important features especially in high-threat air defense environments. This helicopter has critical capability that allows crews to penerate enemy defenses while reducing exposure to enemy fire, in this way, it can insert and extract soldiers very quick with all their mission equipment in position when every second really matters.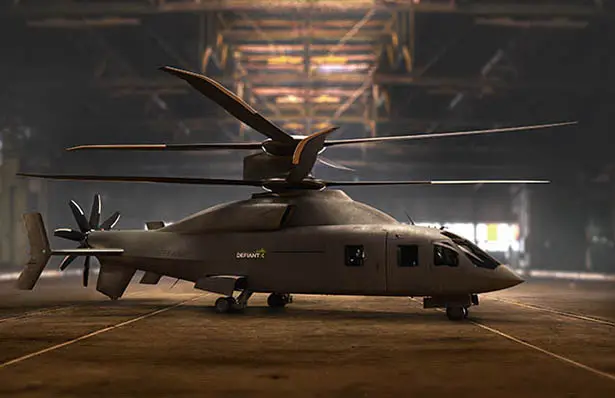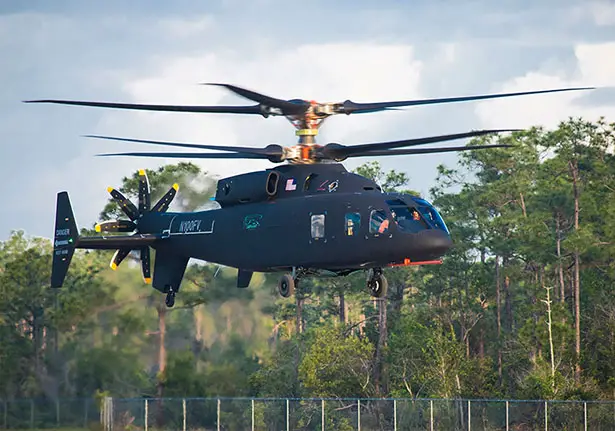 *Some of our stories include affiliate links. If you buy something through one of these links, we may earn an affiliate commission.