It took 6 years to design and develop Alpackalypse Raft, one of most advanced, whitewater raft in the market. Especially designed for whitewater fun, this raft has been designed to move quicker with better maneuverability when facing whitewater compared to previous model. It has the ability to be rolled just like a kayak, but let us remind you again, it's not a kayak, it's a packraft.
Alpackalypse features smaller tubes than standard packrafts that allow for more room for paddler and side edge for the boat. All this configuration allows for this packraft quicker to accelerate and easier to maneuver with less lateral stability. For better control, it has an added foot brace, heavy duty seat, back-band, knee cups, and inflatable hip pads. For better stiffness and durability, the material used here is a super tough 400-denier Vectran fabric. You can keep your gear/equipment in the Cargo-Fly system, leaving your bow free of gear.
From : Alpacka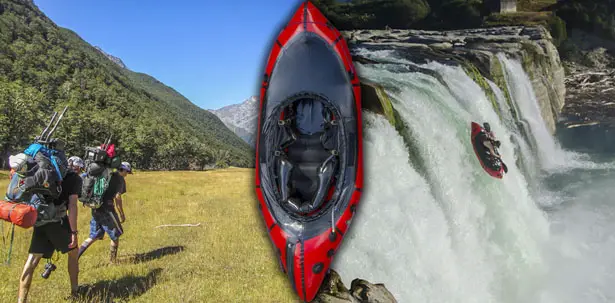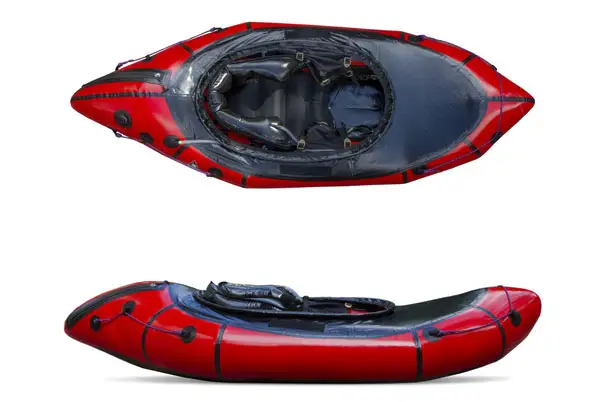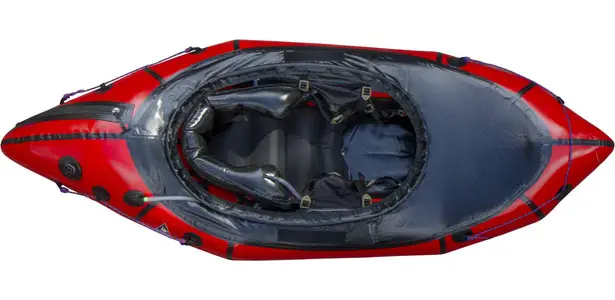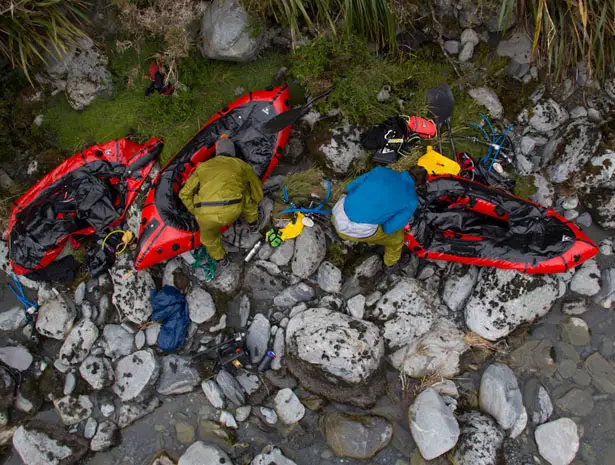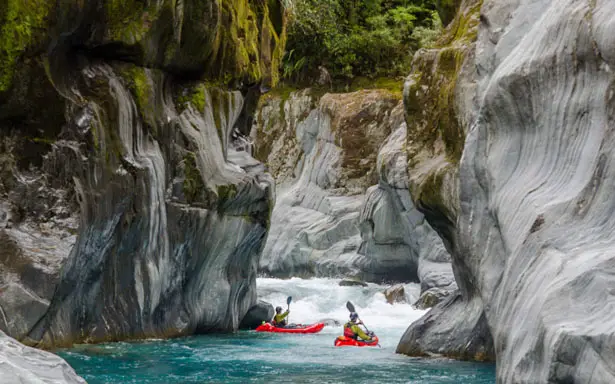 *Some of our stories include affiliate links. If you buy something through one of these links, we may earn an affiliate commission.