Xiaomi Lofans B5 Refrigerator Deodorizer is actually a multifunctional deodorizer that you can use in any small space such as cars, shoe cabinets, or wardrobes. We hate that smell of cold and sharp leftovers in the fridge, it's not a fun way when you try to reach apples or strawberries in the morning. The different food-related smells can be overwhelming experience when you open your fridge, that's why you need to deodorize your fridge.
This small device has built-in battery that lasts about 30 days, just one click deodorization would release 5 minutes ozone per hour. Designed to work in temperature between 50°F to 150°F, please don't place it in the freezer. [Buy It Here]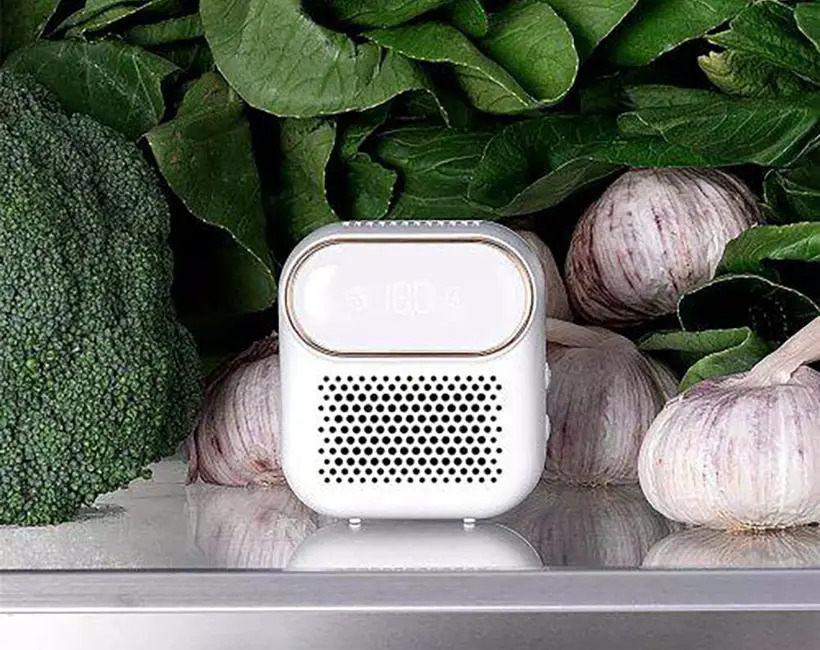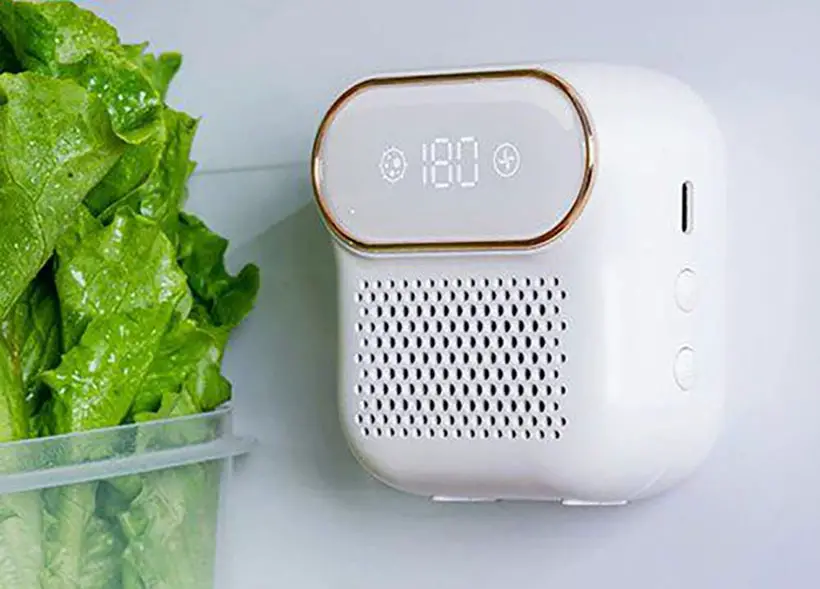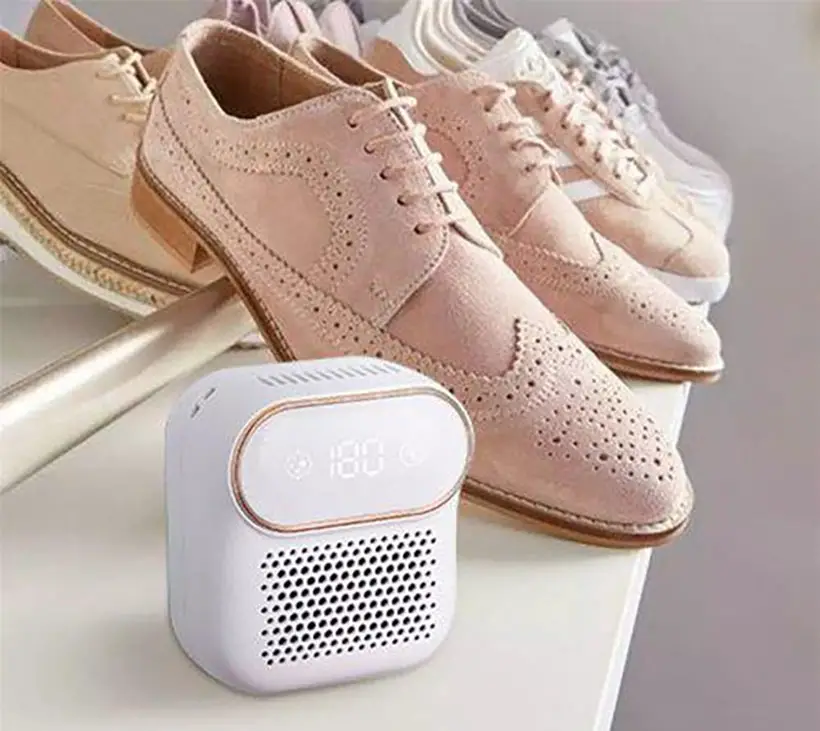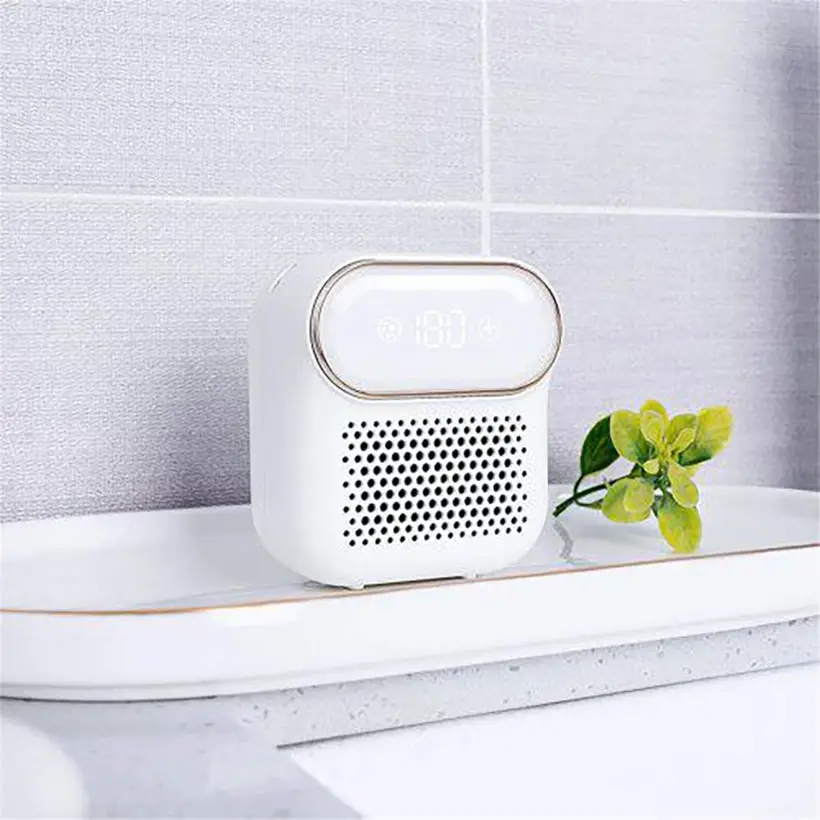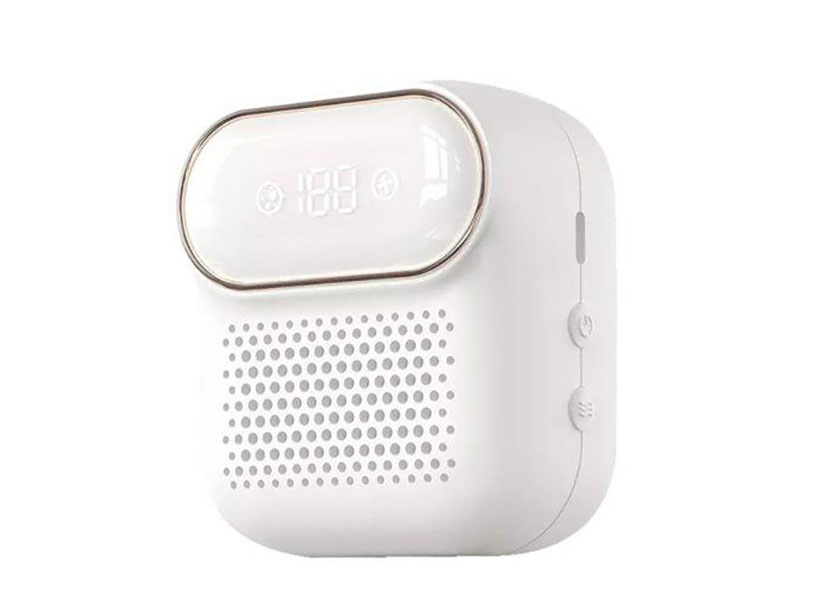 *Some of our stories include affiliate links. If you buy something through one of these links, we may earn an affiliate commission.