Inspired by the origami boat, Paper Folding Lifeboat aims to solve the problem of insufficient number of lifeboats in the ship. The folding structure of this lifeboat allows to save space, hence, it's possible to add more lifeboats. The simple folding structure is composed of 9 thickened buoyancy boards and soft links made of reflective materials. In case of emergency, it's easy to prepare this lifeboat, everything can be completed in just one step by unfastening those three straps in turn.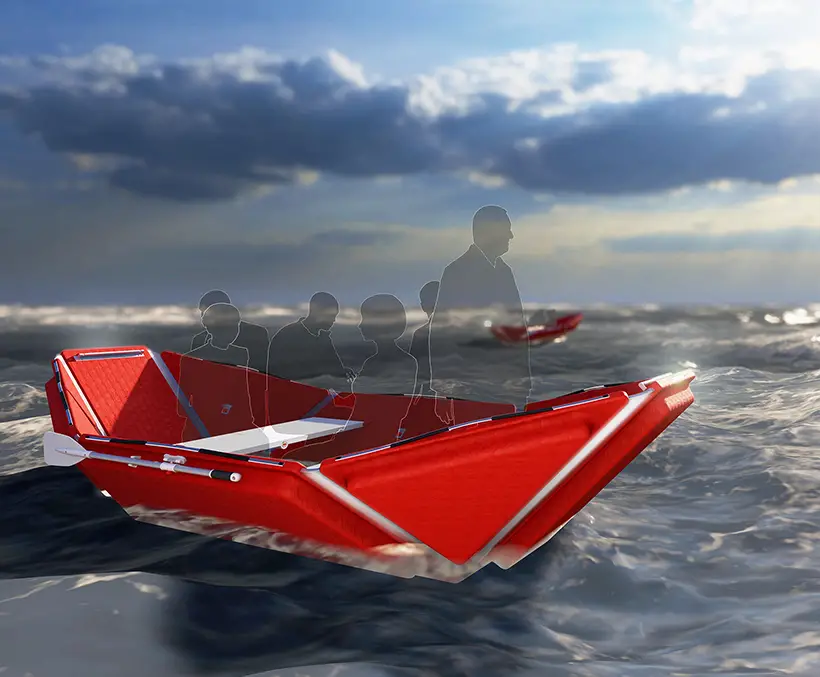 Paper Folding Lifeboat by Cao Weizhi, Chen Yining and Zhang Xinyu makes it possible to carry more lifeboats, providing passengers more possibilities to survive in case of shipwreck. By unfastening those three straps in turn, passengers can use this lifeboat right away, straighten the seat and use the positioning lock to fix the opening and closing angle of the boat.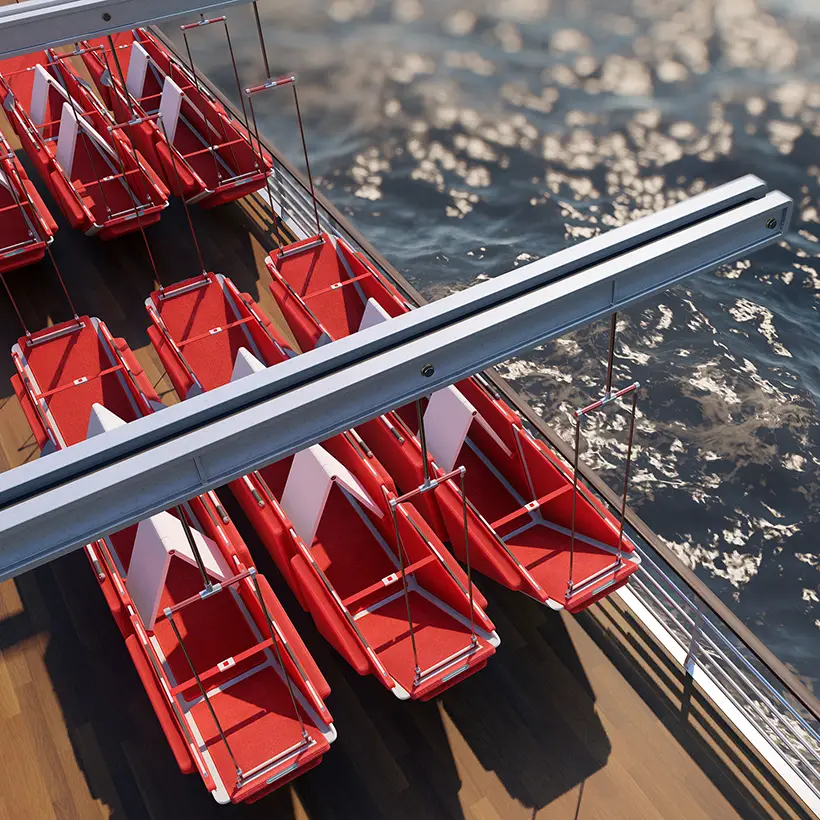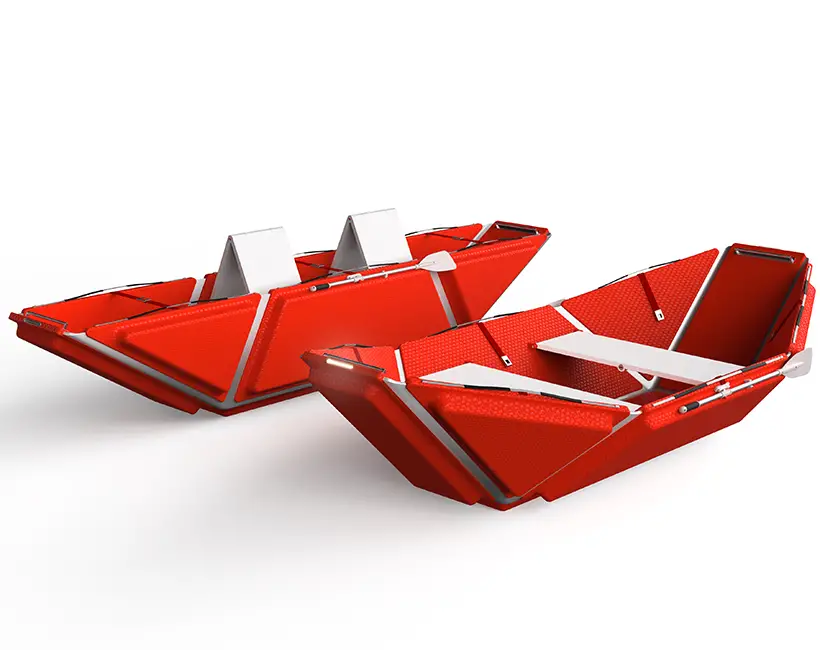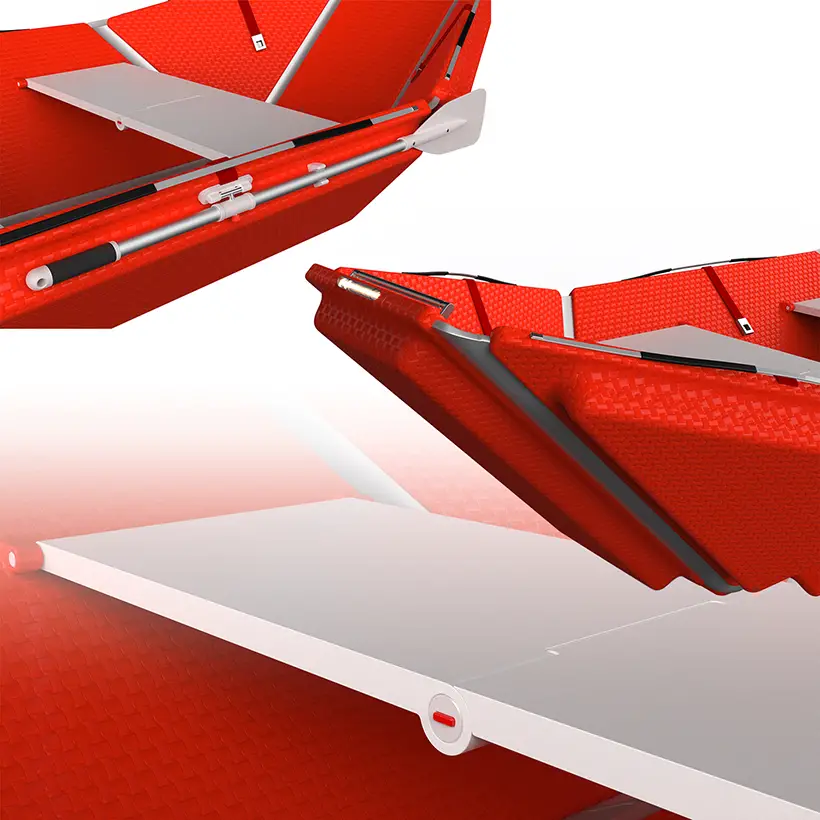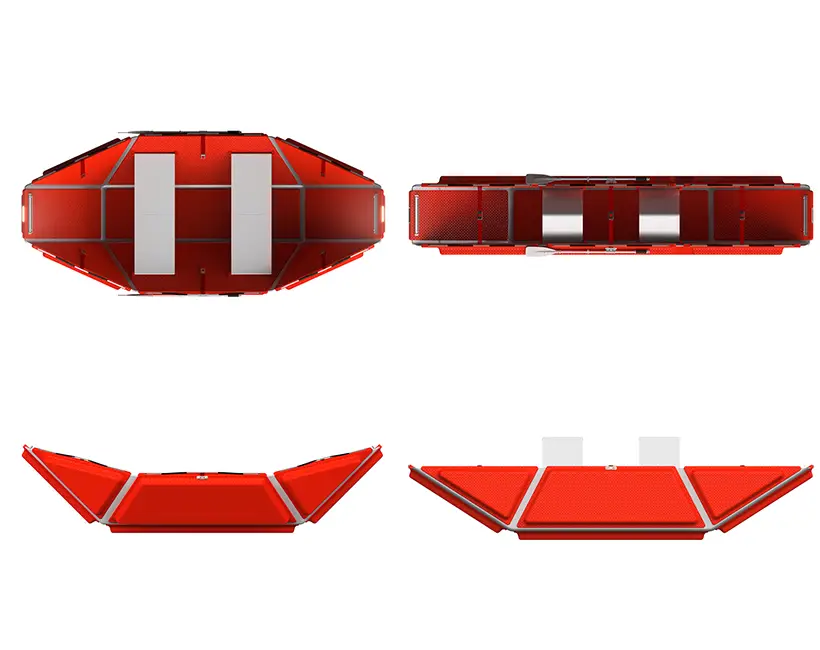 *Some of our stories include affiliate links. If you buy something through one of these links, we may earn an affiliate commission.