In collaboration with the legendary Formula 1 champion, Verge Motorcycles has released a masterpiece: Mika Häkkinen x Verge Motorcycles signature edition motorcycle. This is an exclusive motorcycle, available in just 100 units, boasting a statement of luxury, power, and innovation. Verge wants you to experience new level of elegance and performance on the road through this graceful electric vehicle that embodies the legacy and passion of Mika Häkkinen.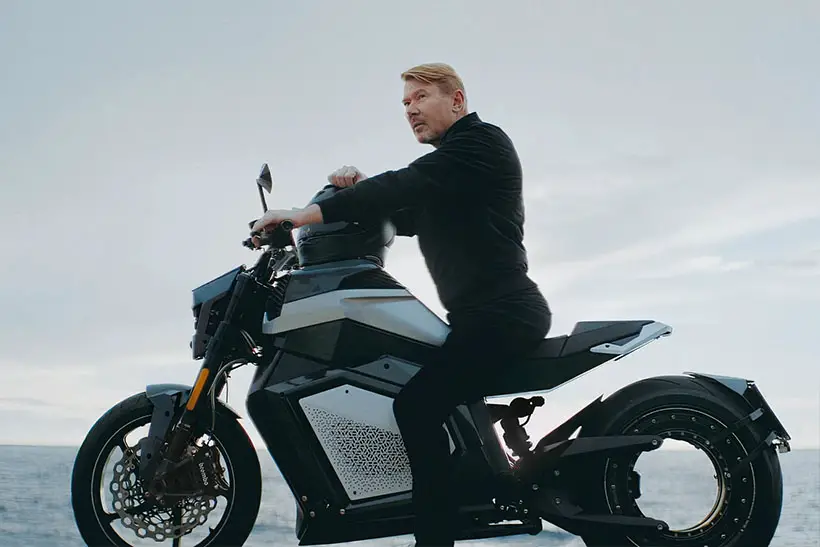 United by the same vision, together Mika Häkkinen and Verge Motorcycles has come together to create a motorcycle that embodies the spirit of Häkkinen's racing legacy as well as Verge Motorcycles' commitment to push the boundaries. Mika Häkkinen x Verge Motorcycles Signature Edition Motorcycle embodies Häkkinen's vision to build a machine that combines speed, precision, and elegance. This signature edition pushes beyond custom colorway, it also focuses on small intricate details that matter the most.
Featuring hubless motor, instant torque, and fast charging capabilities, Signature Edition Motorcycle becomes a platform that represents the future of motorcycle technology. The sleek body (with all-black suspension) together with exceptional performance becomes the perfect choice to power Häkkinen's signature edition bike. Each unit will be uniquely numbered and feature the signature of Mika Häkkinen.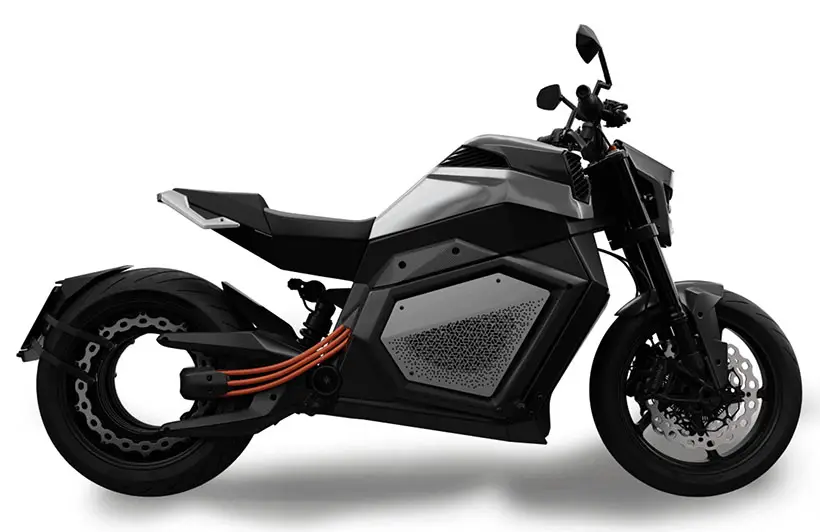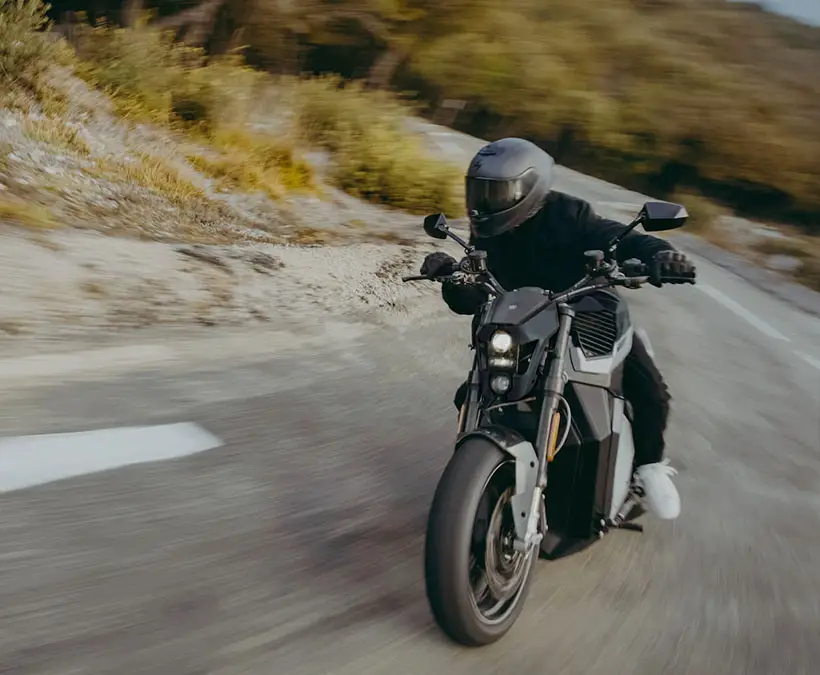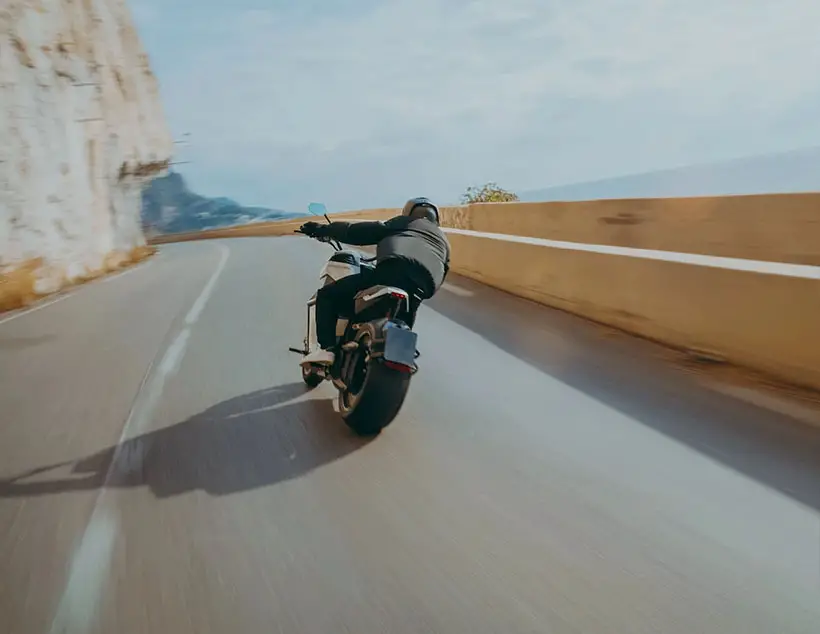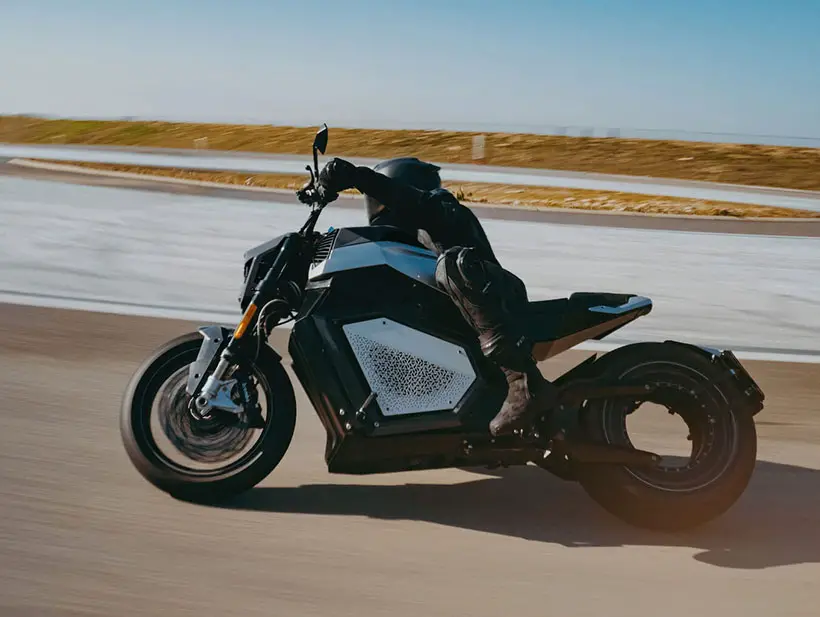 *Some of our stories include affiliate links. If you buy something through one of these links, we may earn an affiliate commission.